Gareth Southgate has decided that Mason Greenwood will never play for England again under his management.
The Sun report that the Three Lions manager has made his decision already after criminal charges were dropped against the forward.
The report says that Greenwood has not given up on playing for his country again despite his suspension from Manchester United duty.
He could even play for Jamaica but he has so far shunned advances from the country he qualifies to play for on his mother's side.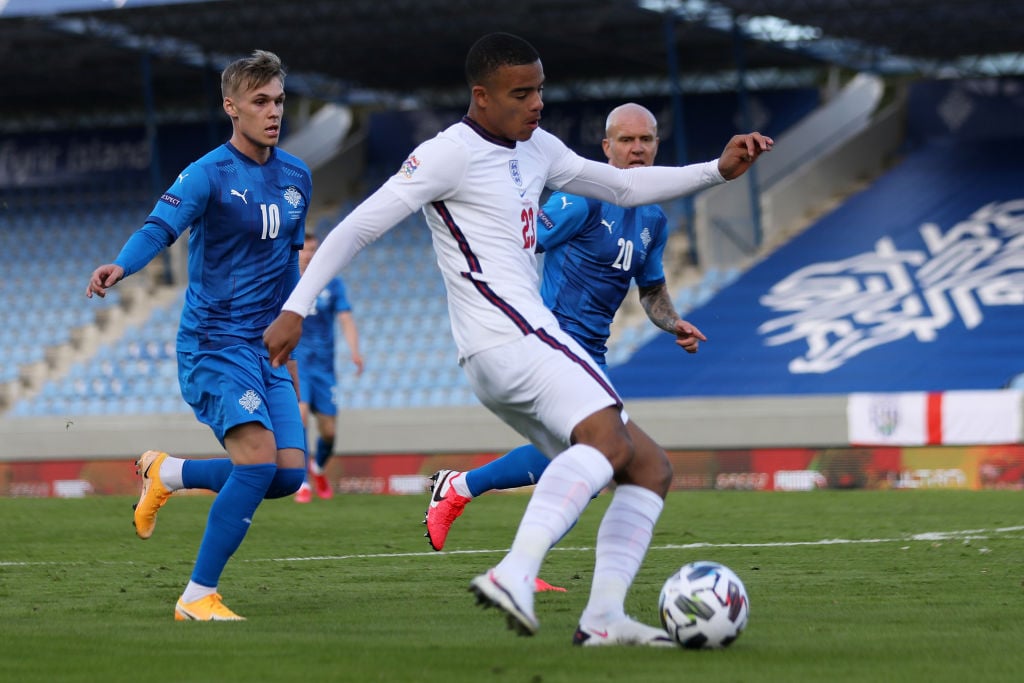 Mason Greenwood will never play for England under Gareth Southgate
A source in the report us quoted as saying of Greenwood: "He is clinging to the hope of playing again at the highest level.
"But Southgate places a great deal of importance on not only a player's talent, but how the squad gels."
Greenwood got in hot water following his only England appearance to date in Iceland, when he was sent home from camp for breaking Covid protocols.
And the England boss has put emphasis on how his side represents the country in a wider sense, making his early decision predictable and understandable.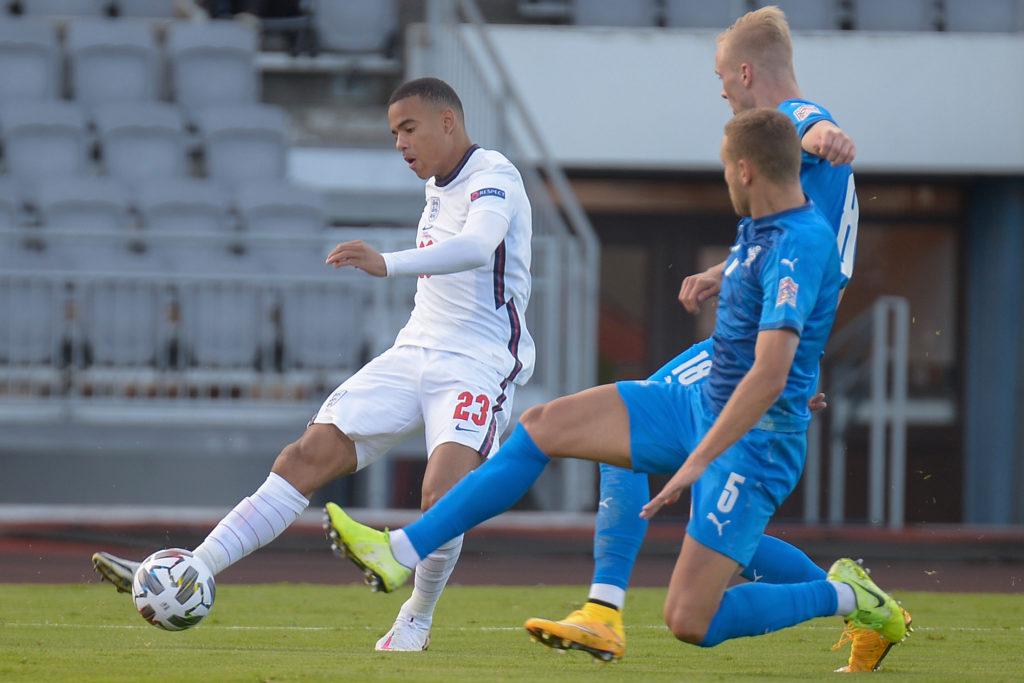 The club are assessing options which include a 'phased return', claim The Athletic, or cutting ties with him altogether, with Erik ten Hag having had at least one conversation with the forward.
The Telegraph reported this week that Manchester United have received loan offers from Turkish clubs for Greenwood.
No decision is expected to be taken on that imminently, with the club's investigation into the matters which led to his arrest taking priority.
Greenwood remains listed as a first team player by the club. He has not played for United since January 2022 and it is uncertain whether he will ever do so again.
Related Topics
Have something to tell us about this article?
Let us know