Juventus seem to be looking at offering Mason Greenwood a 'fresh start' in Italy, with the Turin club keen that former Manchester United midfielder Paul Pogba hoping to orchestrate the move.
Mason Greenwood has not played a game for Manchester United since the controversies regarding his alleged rape and assault charges. The 21-year-old still has two years left on his £75,000 a week contract at Old Trafford, leaving many wondering what they're going to do with the young man.
There has been speculation that he could remain at the club, but the uproar from fans around the UK would be monumental. No matter how talented he is, it would be a very bad move from the club.
The logical option would be to offload him elsewhere. United don't really want the Greenwood name associated with the club anymore.
READ: Manchester United Pre-Season Tour 2023: Fixtures, How to Watch, Tickets & Everything Else You Need To Know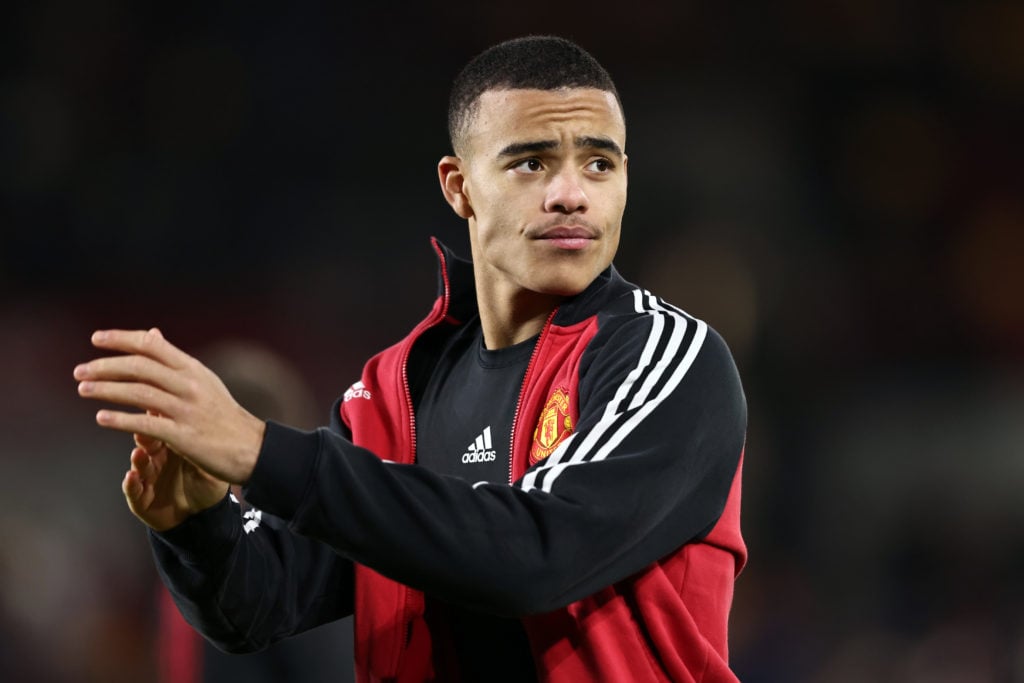 Juventus want to give Greenwood a fresh start in Turin
As reported by The Sun, Juventus are ready to offer Mason Greenwood a 'fresh start' in Italy.
Juventus have made it clear they are very interested in giving the striker a route back to top-level football. They have allegedly already made contact with Greenwood's camp and are hopeful that a long-term loan deal can be agreed in the summer transfer window.
The Italian giants also believe that ex-Manchester United midfielder Paul Pogba can be a catalyst in the move. The French midfielder played alongside Greenwood at Old Trafford. This means he'll have a familiar face alongside him in his new side.
MORE UNITED STORIES
Other Italian clubs are also interested, with AC Milan and Roma monitoring him closely.
Manchester United should jump at the chance to offload him. It's clear to see that he no longer has a future at the club. Right now, he's simply wasting precious wage bills that could be spent in other areas.
Related Topics