Former Manchester United goalkeeper Mark Bosnich believes only three players are assured of their place in the squad for next season.
The Red Devils have had a disastrous season and the reset button needs to be pressed yet again this summer.
The club's trophy drought has extended to five years and next year will mark ten years since Manchester United won the Premier League campaign in Sir Alex Ferguson's last season in charge before the legendary Scot retired.
Despite a blockbuster summer transfer window which saw Jadon Sancho and Raphael Varane arrive at Old Trafford alongside the small matter of Cristiano Ronaldo's homecoming, Manchester United find themselves seventh in the Premier League table.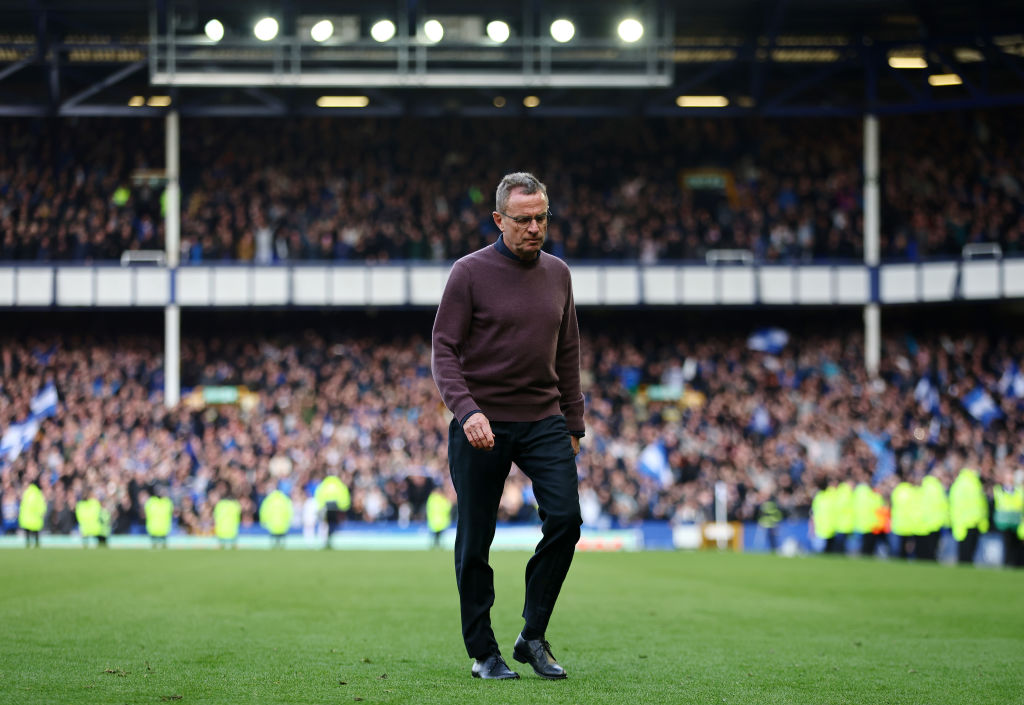 Ralf Rangnick has tried to steady the ship but United are 23 points behind league leaders Manchester City with seven games remaining.
Ajax boss Erik ten Hag looks like the man who will be tasked with rebuilding the broken football club and fallen giant.
With Paul Pogba, Jesse Lingard, Juan Mata and Edinson Cavani all expected to leave the club on free transfers when their contracts expire at the end of June, there could be quite an overhaul in the playing squad at the Theatre of Dreams in the summer.
But Bosnich, who played under Sir Alex, feels that only David de Gea, Raphael Varane and Bruno Fernandes are safe from getting the chop.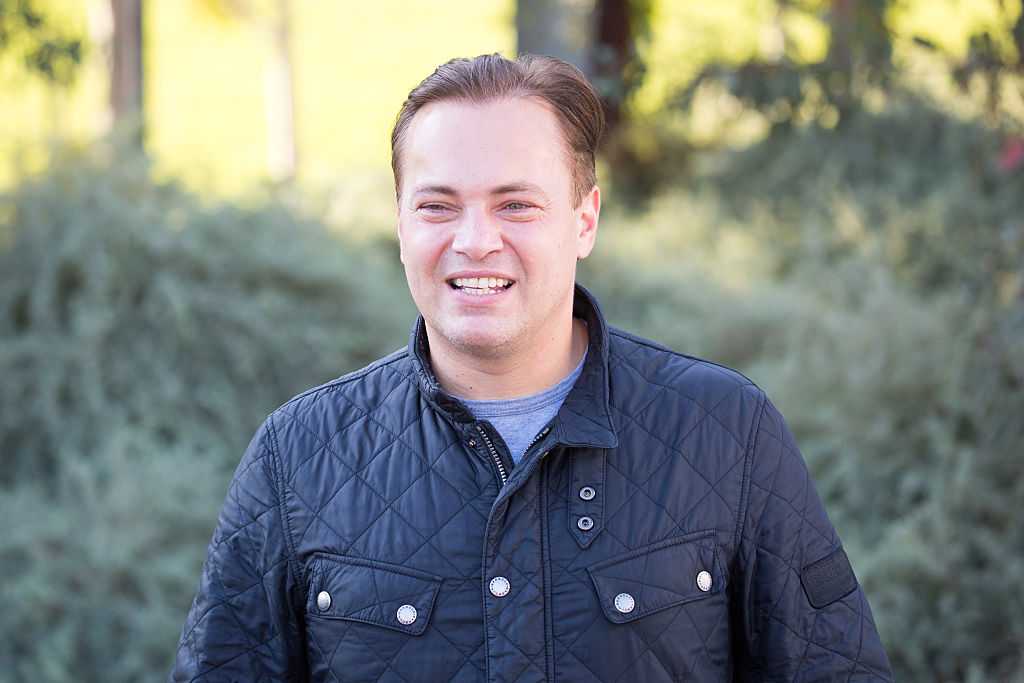 Speaking to talkSPORT, the Australian said: "It doesn't take a rocket scientist to realise there is a lot of dead wood there, a lot of players who have been there for a long time and seen off a lot of managers.
"As far as I'm concerned, if I come in there and I see that, I'm like, 'Listen – it's time to move on'.
"I think the more important thing at this moment in time is who the new manager is going to keep.
"Out of those players you've been watching this season, David de Gea has been their best player over the last four or five seasons.
"Bruno Fernandes, definitely, and I would keep Raphael Varane. Everyone else, you'd have to say, is up for discussion."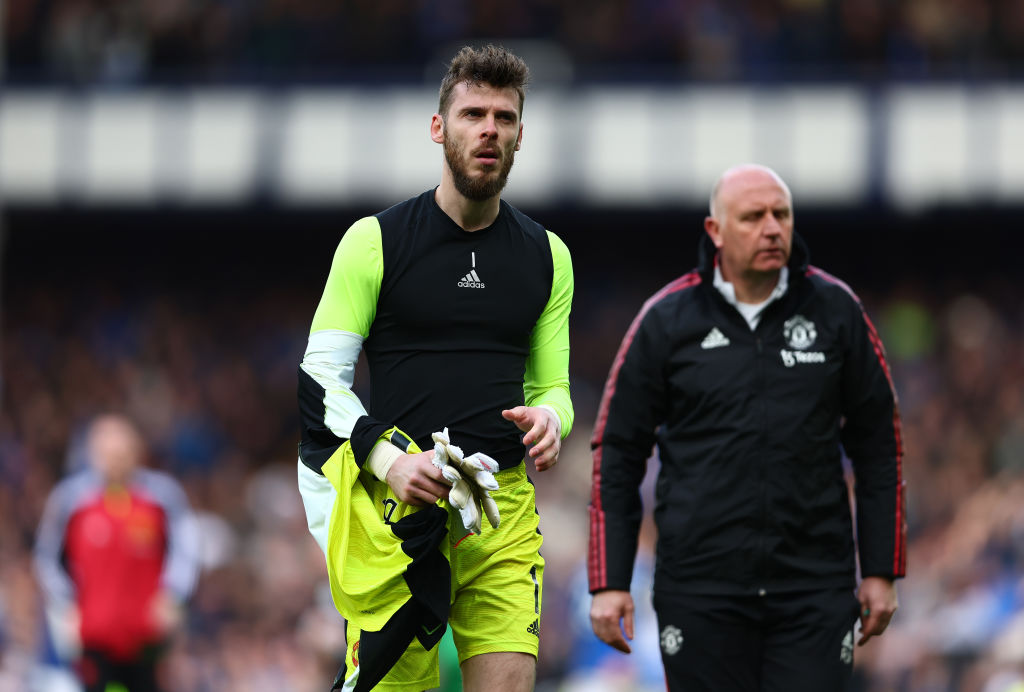 De Gea is likely to be a front runner for the Sir Matt Busby Player of the Year award come the end of the season due to his consistent performances.
The Spaniard has returned to his best this campaign and has shrugged off competition from Dean Henderson to be United's number one.
United are a more solid unit with Varane in the side, but the World Cup winner has missed 14 games through injury this season.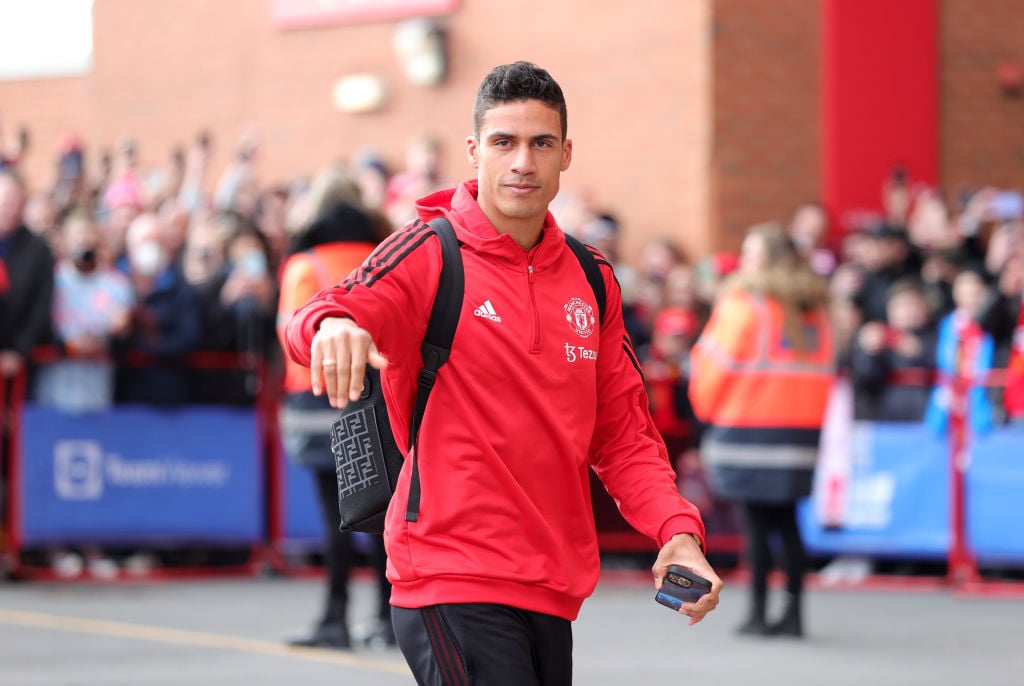 Ten of those games have come in the Premier League and United have lost six of those matches without the influential Frenchman marshalling the backline.
United will be hoping the former Real Madrid man is available to feature in more games next season following a difficult first season acclimatising to the rigours of the English game.
Bruno Fernandes signed a new contract at the start of the month and the Portuguese 'Magnifico' has still had a decent season despite suffering a drop off from the phenomenal standards he has set since arriving at the club in January 2020.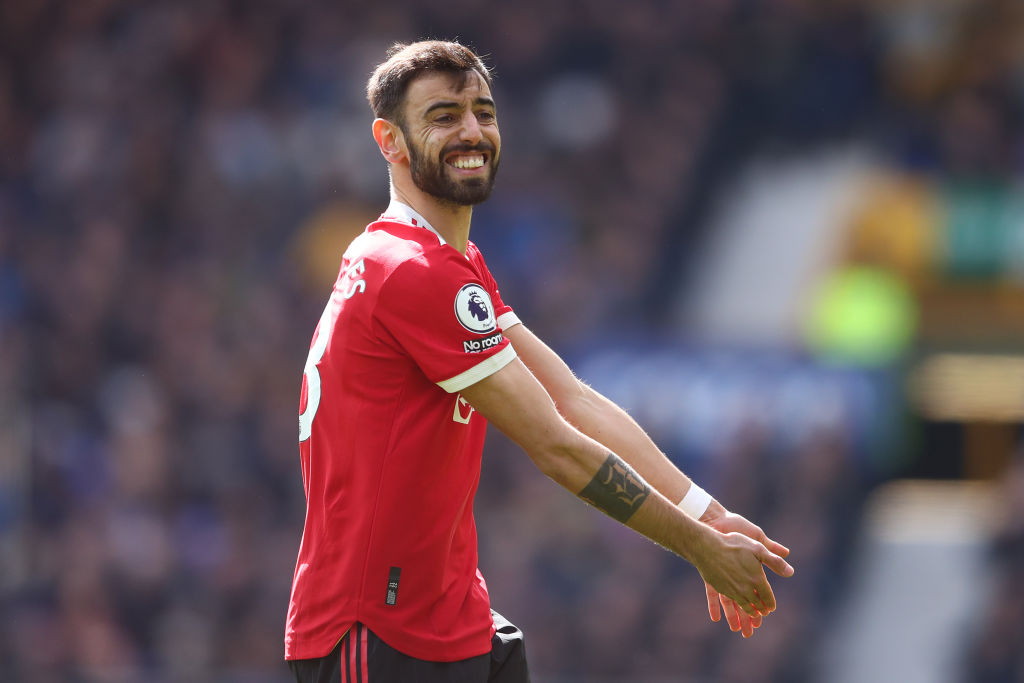 United's number 18 has nine goals this season, only Cristiano Ronaldo (18) has more, and the former Sporting Lisbon man has 14 assists across all competitions.
Have something to tell us about this article?
Let us know