It looks like the rumours linking Jadon Sancho with Manchester United are moving perilously close to deadline day.
Every time United hit a reported impasse in negotiations, names new and old are thrown into the mix.
Whether this is because of genuine interest or an attempt to force Borussia Dortmund's hand, only time will tell. What is certain is this is a game if brinkmanship that could go to the wire.
According to the Telegraph, United could turn to Gareth Bale, Ivan Perisic or Douglas Costa. There are tired names in a tired saga.
They also show the dearth of quality alternatives if Sancho doesn't arrive at Old Trafford this summer.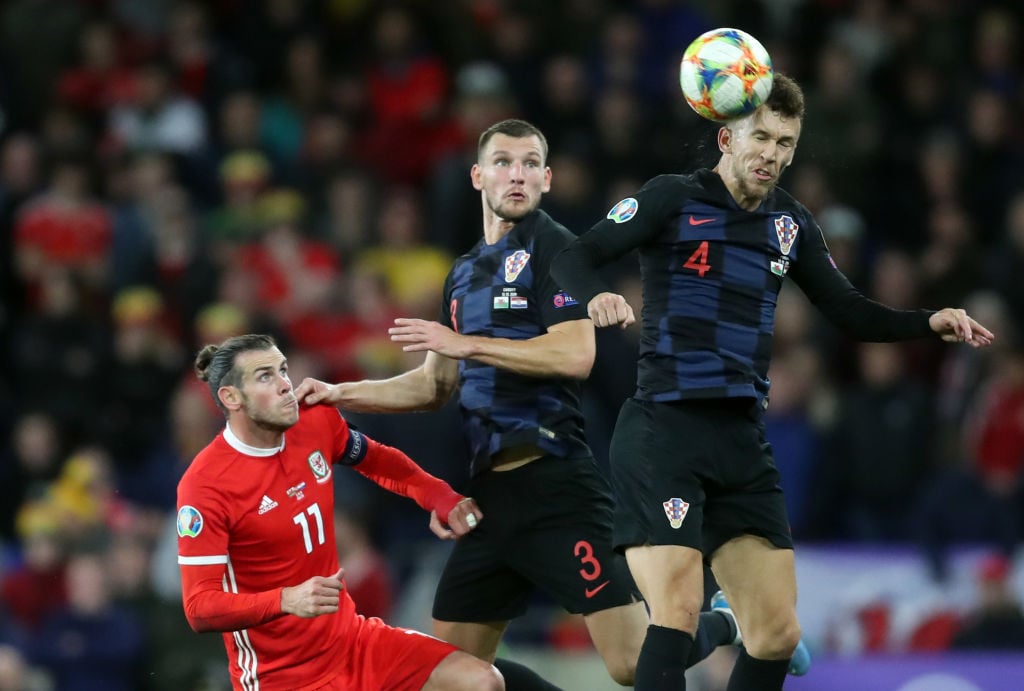 At his best, Bale is world-class. But these days he is a risk not worth taking. Even if the Welshman arrives on loan, United would have to pay around £300,000 a week (and that is only half his current wage!)
If he stays fit, and gets back to his best, Bale could take United by storm. But there are a lot of ifs in that scenario.
Costa is another injury-risk approaching his thirtieth birthday. While Perisic is the antithesis of the players Ole Gunnar Solskjaer has signed since his arrival.
The Croatian is quality, as he proved last season. But, like Bale, his best days are behind him.
Alternatives no longer good enough
What is the point in a short-term solution when Sancho is unlikely to be any cheaper next summer? And that is before you factor in the increased competition for his signature once other big clubs across Europe throw their hat into the ring.
It could be now or never for Sancho if United genuinely see him as their top target.
Of course Ed Woodward doesn't want to write the biggest cheque of the summer given the state of the wider world. But he may not have any choice.
Bale is a rumour that won't go away until Sancho arrives. Costa is a tired rumour that makes little sense. And Perisic is a lazy third name thrown into the mix to drum up a few more hits.
Any of the three would do okay at United. They might even explode.
But Sancho is a global superstar for the next decade and United know that. That's why the stories won't stop; because they are hoping that, eventually, the Germans blink first.
Related Topics
Have something to tell us about this article?
Let us know