Manchester United tend to lurch from one problem to another, and issues on the pitch and in the boardroom have made this an unhappy August.
A sluggish start to the season has left Erik ten Hag with plenty of work to do. There is reason to believe the manager will turn it around, he did last season. But there may be an upper cap on what the manager is able to achieve.
The biggest problem for Manchester United right now appears to be a lack of ambition, which stems right back to the Glazers.
This is not a title winning squad, and may not even be a title challenging one. Fans want to see a team challenging for the league, not one content to jostle for a place in the top four.
READ: Confirmed Manchester United transfers in, out, loans, releases, youth for 2023/24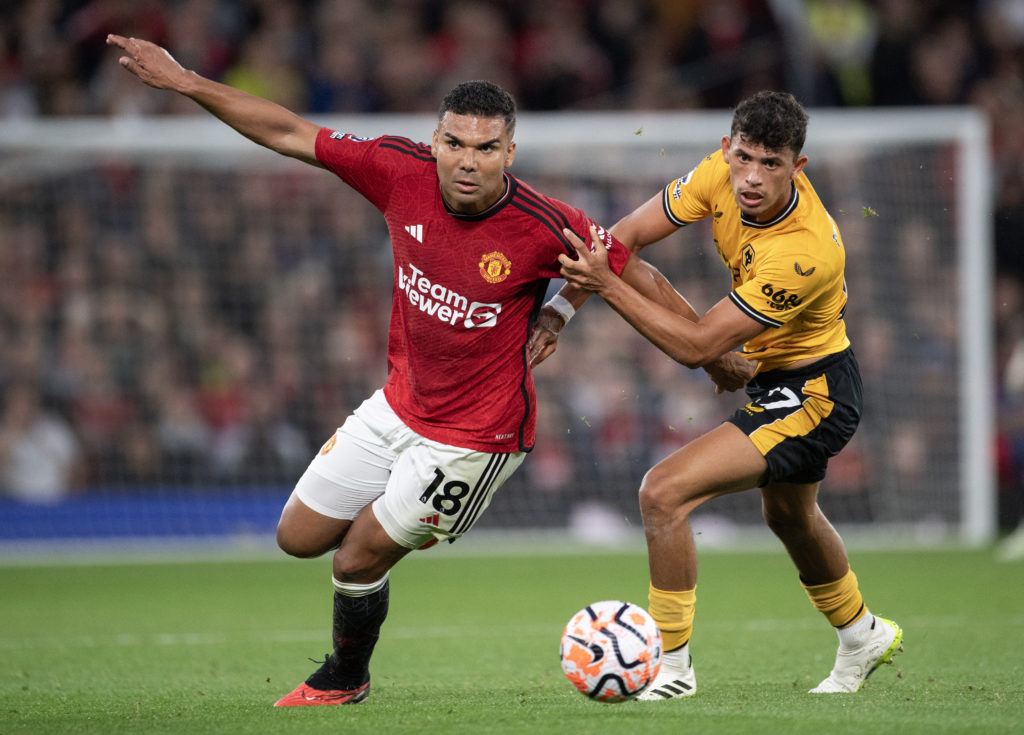 Lack of ambition
Manchester United have bought three players this summer. A goalkeeper, a striker, and a midfielder. So far, so good. But the problem is, it is nowhere near enough.
There currently appears to be no urgency from the club to strengthen further.
The list of players Manchester United need is rising.
Another striker
One or two midfielders
A centre-back to upgrade on Harry Maguire
Back-up goalkeeper
MORE UNITED STORIES
Of these, the requirement for another striker and midfielder should be considered urgent.
Manchester United's season is dependent on two players, Casemiro and Rasmus Hojlund, and even then, both players require help. Expecting them to do it all by themselves, is ridiculous.
These are long term issues. The need for a striker and defensive midfielder was the case before Erik ten Hag took over. And while the club have bought well, there is a lack of quantity, which places a stress on the quality the two players bring.
Right now Manchester United do not appear in a hurry to fix these issues. There is now under a fortnight until the transfer window closes, with no progress made over the past three weeks.
No excuse for lack of urgency
The way this transfer window has shaped up reminds us of the awful 2018 summer under Jose Mourinho.
Manchester United bought relatively early, signing Diogo Dalot and Fred, plus Lee Grant. All deals were complete by July. And then nothing.
No further deals came, undercutting Jose Mourinho's project. He was sacked months later.
Now we do not expect the same fate to befall Erik ten Hag, but he seems to be running into a similar roadblock at United at present – a lack of funds, or willingness to spend.
But there is always a way to add players if you are smart. United had a potentially clever director of football in the building, Ralf Rangnick, and showed him the door.
There is still time for United to turn this around. You would think the poor start to the season would hasten the club's push to recruit. The later the club leave it, the greater the risk of panic signings at the deadline.
United need to add depth in midfield and up front. If the club do not, then a very tough campaign awaits.
Failing to do so would be sending Erik ten Hag into battle underprepared, and it would be a shameful dereliction of duty from the board.
Related Topics