Alejandro Garnacho had another stunning substitute performance for Manchester United at Old Trafford last night.
At 2-0 up, Manchester United were looking good for all three points against Chelsea. Once Alejandro Garnacho came on, it was game over.
The young Argentine led United forward at breakneck speed, time and time again, and lifted the second half performance left.
United won the game 4-1 in the end and it could have been seven. Garnacho himself probably should have had a couple.
READ MORE: Manchester United transfer history 2013 to present day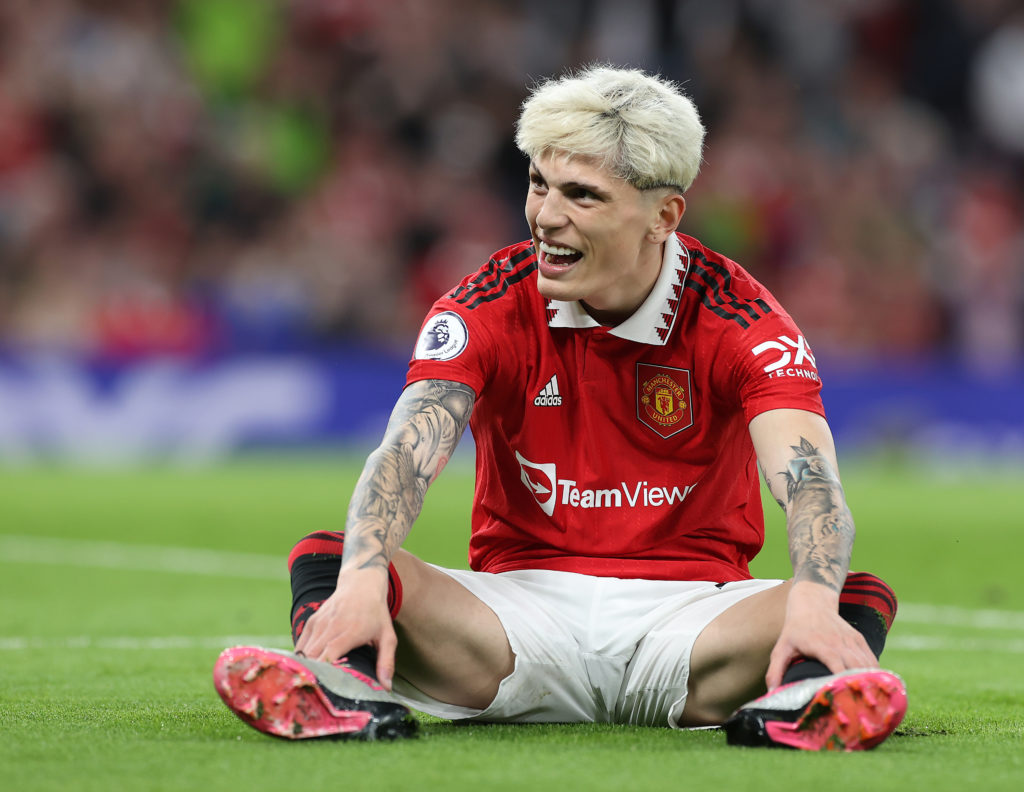 Alejandro Garnacho praised
Manchester United have a special talent in Alejandro Garnacho. His teammates know it, and the crowd know it too.
Champions League-winning defender Wes Brown spoke to MUTV after the win and praised Garnacho's impact.
He said: "As soon as he comes on you see the twinkle in everybody's eyes.
"He's lightning. Defenders are afraid of him."
There is an electricity to Garnacho's game with the speed and directness with which he runs with the ball.
Even with just 15 touches, he had a major impact, lifting the rest of his teammates. Combine that with the noise of the Old Trafford crowd, and it is a special combination.
Manchester United are using him as an impact substitute right now. But as the 18-year-old develops next season, he will have a role as a starter.
The Champions League awaits for a very special talent. He will be desperate to make his mark.
Related Topics
Have something to tell us about this article?
Let us know