The vast majority of Manchester United fans want one player signed this month. But, Jadon Sancho, aside there could be a few surprise additions at Old Trafford this summer.
Donny van de Beek has already arrived and Sergio Reguilon could follow.
According to the Mirror, Real Madrid's insistence on a buy-back clause is holding up a move.
It is no surprise that United are unwilling to agree to one day sell the left-back for the £22million he is currently valued at [Marca]. After all, that price is only likely to increase if Reguilon is a success in Manchester.
The problem for United is that Real know exactly how good Reguilon is. So could there be a happy medium that ultimately seals the deal?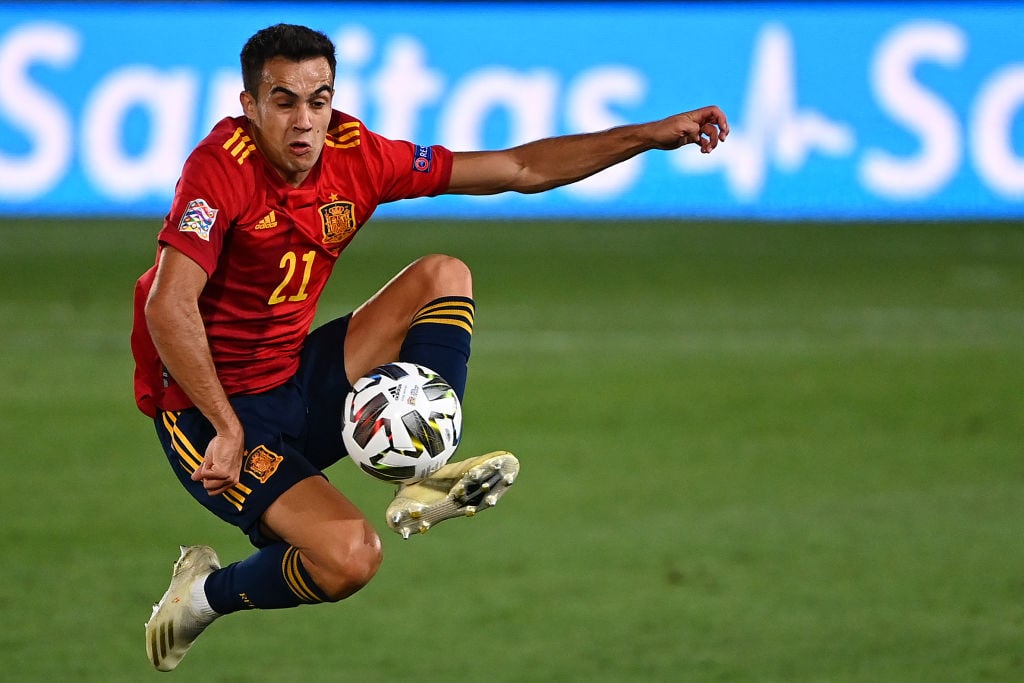 United will not want to agree to a set fee. That would be little more than an extended loan for a player tipped to be among the best attacking left-backs in the game.
That tends to be the way Real work, ensuring they could bring some top players back to the Bernabeu in recent times.
But United have history of inserting clauses into their own sales and one comes to mind as they allegedly pursue Reguilon.
MORE UNITED STORIES
Depay clause a happy medium
When United sold Memphis Depay in 2017, it was with the proviso that they got first refusal to match any bid received for him in the future (BBC).
Giving Real that chance could see United break a deadlock they could do without as they continue to pursue multiple targets.
It would ensure they make a profit if Reguilon does ultimately move on, while giving his current club the security of knowing they could get him back if they really want him.
United knew Depay is better than his time at Old Trafford suggested. So it was wise to ask for a first-refusal clause in case he fulfilled his potential elsewhere.
He has done just that. But United has three of the best young attackers in Europe and are eyeing one more.
They could, however, do with cover at left-back and Reguilon's attacking player is among the best around.
Only time will tell if Ed Woodward seals this deal. But offering them what they themselves asked for with Depay would a wise move for United with time running out.
Related Topics