Manchester United are set to appoint Matt Hargreaves as the club's new head of football negotiations.
That is according to the Athletic, who report that Hargreaves is coming from Adidas, where United first became aware of his work.
He is due to start work before the summer transfer window opens and Erik ten Hag will hope that goes smoother than his first summer in charge.
Hargreaves is going to step into the role left by Matt Judge, whose departure was announced in April last year, as Richard Arnold (below) set about changes behind the scenes.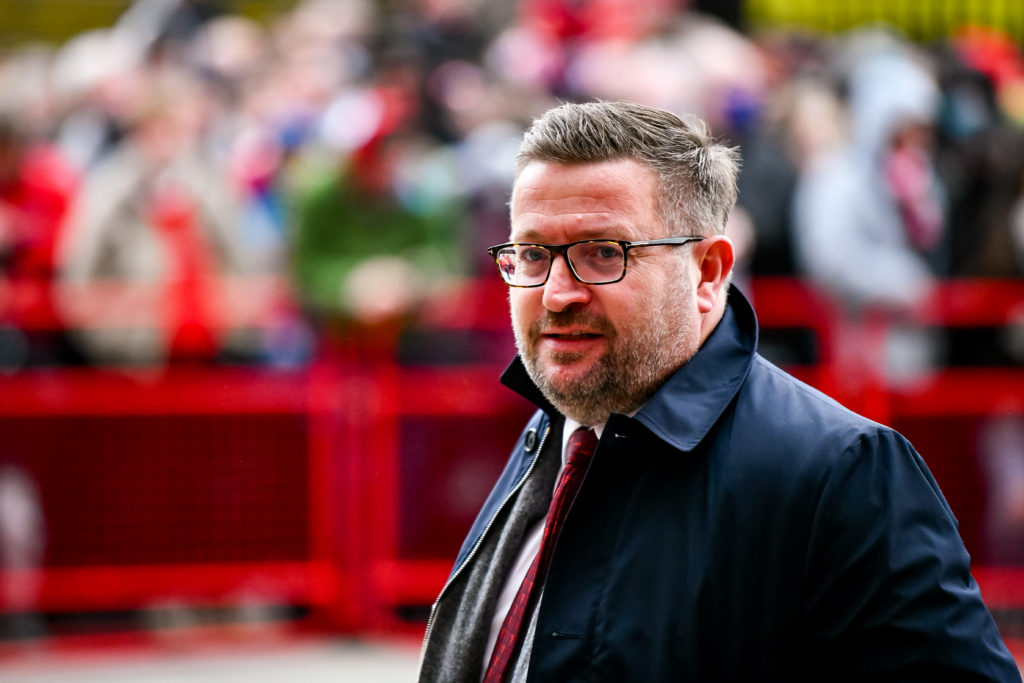 Manchester United set to appoint Matt Hargreaves to lead football negotiations
The report says Hargreaves is a United fan, and he spent some time with the club's legal department on secondment in 2008.
Since then, he has been at Adidas for more than 14 years, firstly in a legal capacity and then moving into marketing.
His current role is Sports Marketing Director for North Europe, and his arrival continues the restructuring behind the scenes.
Tom Keane helped with the summer negotiations on secondment, which saw a protracted saga over Frenkie de Jong, before a flurry of late-window activity.
Ten Hag has proved he has an eye for a player and none of his signings have been duds, even in January when he was operating exclusively in the loan market.
Now, United need to get a setup together behind the scenes which gets deals done more smoothly and efficiently moving forward.
Another area the club greatly needs to improve is selling players more successfully, for better prices to boost the transfer budget even further.
Hargreaves will get his teeth into all that once his Adidas notice period is over and United fans will be hoping his impending arrival makes a different.
Have something to tell us about this article?
Let us know