Manchester United are reportedly ready to hand Erik ten Hag a new contract despite the Dutchman only becoming manager at Old Trafford back in April of 2022.
The Dutch manager has been a success so far since he was appointed over a year ago and the former Ajax manager now looks set to be rewarded with a new contract if reports are to be believed.
According to an exclusive report from the Daily Star, United's decision-makers are ready to offer Ten Hag a new contract following a successful debut season which included Carabao Cup success.
The Dutch manager became the first coach at United to win a trophy since Jose Mourinho did back in 2017 and it seems the Glazer family are ready to reward his good performances.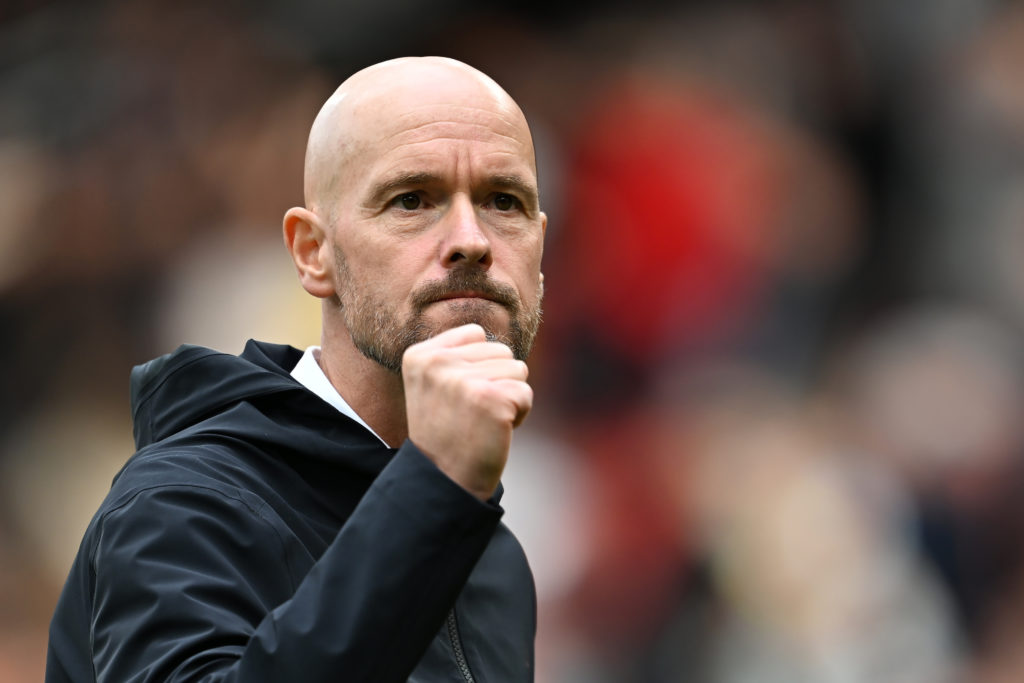 What does the report say
According to the report, despite the uncertainty off the pitch with the American family, the Glazers are still keen to reward Ten Hag with a new two-year contract extension to his current contract which expires in 2025.
The American family believes that the new contract for the Dutchman makes sense no matter what they decide to do with the club as United look for much-needed stability in the dugout after years of instability.
The Dutch manager would see his £9 million a year contract increased to around £14 million a season, which would put him alongside some of the club's top earners.
Are United making the right decision
This news does seem a bit out of the blue. After a difficult start to the season for Ten Hag, on and off the pitch, it seems rewarding the 52-year-old with a new contract is a bit sudden.
MORE UNITED STORIES
United made a similar mistake with Ole Gunnar Solskjaer after the UEFA Europa League final defeat, The American family, as they so often do, rushed into a decision and the following season was a calamitous one.
The smart thing to do is to hold off negotiating a contract with the Dutchman. He has two years left on his deal, if United progress this season then you extend his contract but, for now, United need to hold firm.
Related Topics