Manchester United have won the Carabao Cup after defeating Newcastle 2-0 at Wembley.
While in recent years United have secured a big financial reward by finishing inside the top four and qualifying for the Champions League, it just doesn't compare to winning an actual trophy.
This was United's first piece of silverware in six years – no the Bangkok Century Cup doesn't count.
When it comes to financial reward for winning the trophy, there is not much to the Carabao Cup.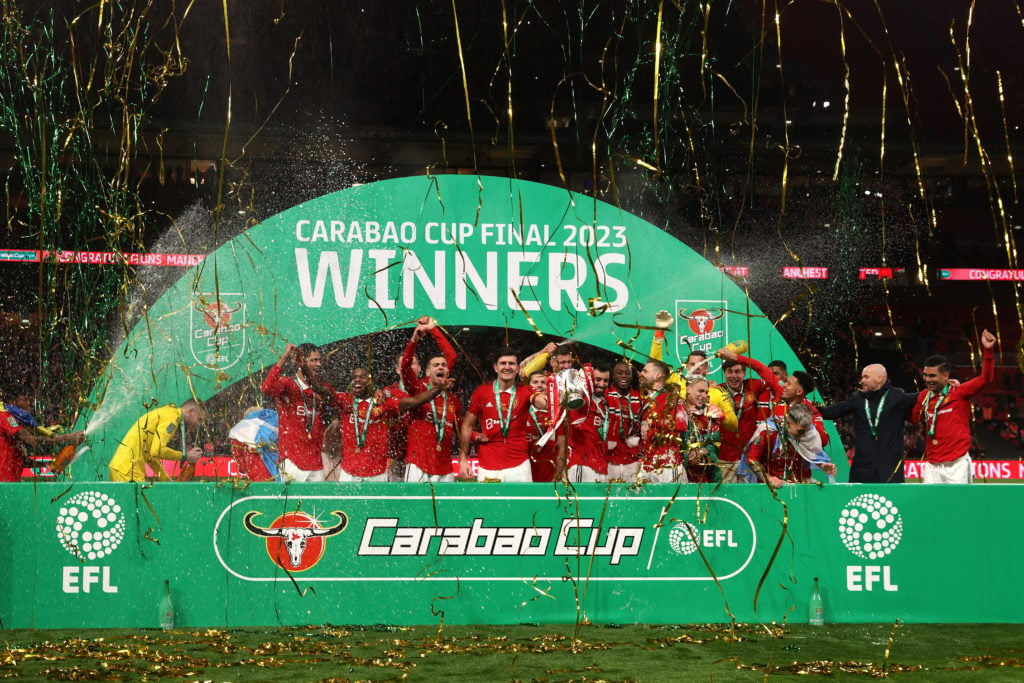 Carabao Cup prize money
The prize money for winning the Carabao Cup is just £100,000, report The Mirror.
This is less than some Manchester United stars earn per week. The runners-up earn £50,000.
By contrast, reaching the Champions League group stages earns each club £13 million, before television prize money is split. But as stated, winning a competition is far superior to simply participating.
Winning the Europa League this season could net United around £7 million in prize money. None of this will matter to the players, it's all incidental. They play to win trophies and collect medals.
United will probably make more money selling 'Carabao Cup winners' merchandise, than they have gained in prize money.
Winning the competition has added a little pride back into the club, and made everybody happier. After going nearly a full six years without a trophy, and suffering final heartache twice along the way, you just can't put a price on success.
Have something to tell us about this article?
Let us know