Manchester United were reported by The Mail to have secured an agreement to sign Brighton youngster Toby Collyer after a successful trial.
Collyer, 18, is a defensive midfielder who has represented England at youth level, and while he will have to prove himself at under-23 level upon arrival at the club, don't rule out a promotion to the first team sometime next season.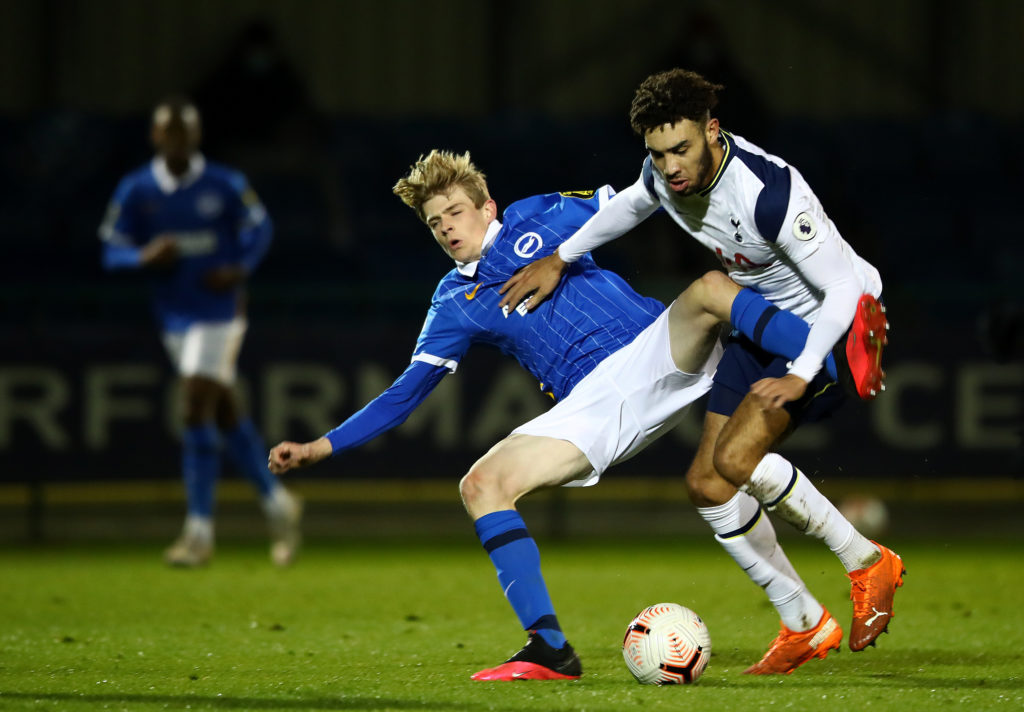 Words from former Brighton under-18s coach Mark Beard suggest United are signing an absolute gem.
Beard spoke to Sussex Live, who back up reports Collyer is joining United, and speaks highly of his work ethic, attitude, and ability.
He explained: "He is a pleasure to coach. He is so low maintenance, what I mean by that is you don't know he is there. He gets on with his job. He regularly put in displays of 8/10 at the least.
"He had the best running stats, runs 13 kilometres a game, breaks things up. He is so unassuming, he gets on with his job.
"You want 11 of these type of players in the team. You know what you're going to get in training, he works hard, he wants to improve, he's intelligent. He's a good all-round kid."
"As defensive midfielders go, and it is quite a disciplined role, he is probably the best in the country at doing it."
Exactly what United need
These words are better than could be expected for United's new signing, and he is quite clearly going to be a player to watch.
With his work ethic alone, Collyer is the type of young player who will benefit the rest of United's young players. The under-23s, which will involve many of this season's under-18s, have so much talent in attack, with the likes of Zidane Iqbal, Alejandro Garnacho, Sam Mather, and Charlie McNeill, who will benefit from having a tireless defensive midfielder supporting them.
Even if Collyer's sole contribution is just helping their development, it could be an invaluable one, but his ceiling is high in his own right.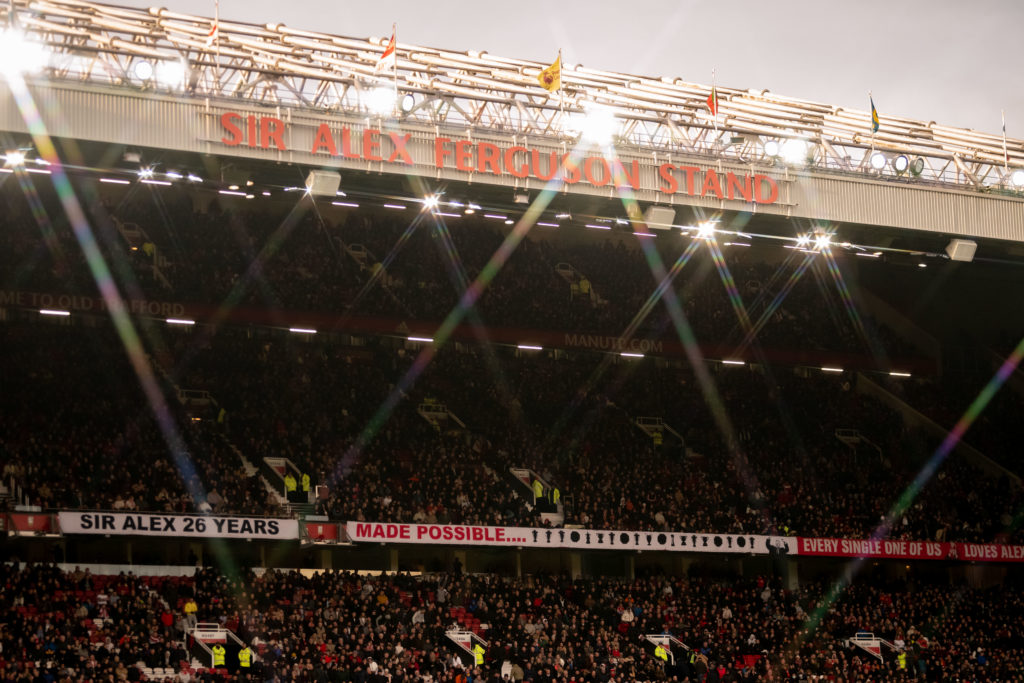 United's first team need a defensive midfielder, and if Collyer can back up his former coach's words, then he could help form part of a solution at first team level.
Collyer has not played a lot of football this season, in part due to his contract situation, and may need the entirety of 2022/23 to get up to speed.
If United show patience, which they undoubtedly intend to, the new addition could eventually play a crucial part and be a real gift to the new manager.
Have something to tell us about this article?
Let us know