Manchester United's top four hopes may be pretty much over, but there is still pride to play for.
Unites host Chelsea at Old Trafford this Thursday, before facing Brighton away, Brentford at home, and Crystal Palace away.
All four are difficult games, and the way United are playing right now, it is quite possible the team fail to win any of them.
Former United defender Gary Pallister has challenged the squad to step up and keep both Arsenal and Tottenham honest, by winning all four.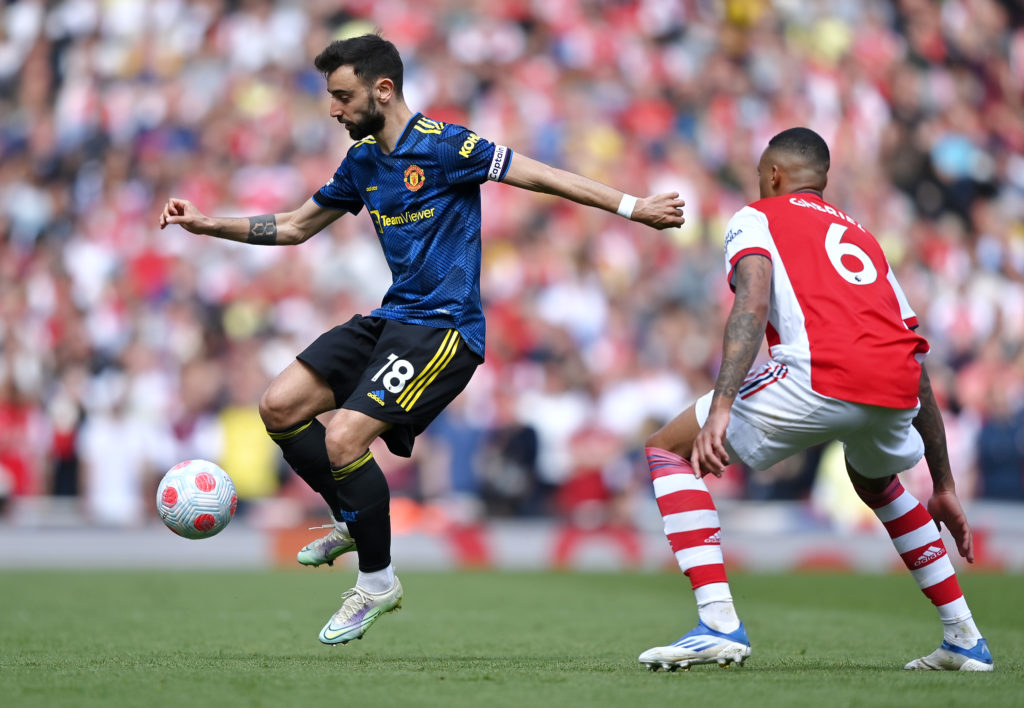 Playing for your futures
Pallister spoke to MUTV after the defeat to Arsenal, and said this squad need to set a high bar for the remainder of the canpaign.
He said: "If we win 12 points, ask the question of Tottenham and Arsenal. They have proved they are capable of losing to anybody. We've suffered the same fate ourselves.
"Its a real long shot, (but) still have that as your goal. If you fall short, you end up in Europa League and we are back in Europe.
"There's still plenty to play for, you are playing for your future now as well. This side's taken a lot of stick this year, the fans a bit unsure about it. But there's a new dawn coming with a new manager.
"The players have to be showing him that they want to be part of a new Manchester United and a team that's going to hopefully challenge for trophies."
Pallister speaks a lot of sense on all counts. Arsenal and Tottenham are not particularly good, and have been dropping points with regularity. The problem is just that United have dropped more.
The players certainly should be self aware enough to be playing for their futures, even those who are leaving the club, they should be looking to put themselves in the shop window.
The game with Chelsea this week is huge in terms of setting the tone. A good result would set the bar high for the games which follow. Lose, and it could be a real slog in May.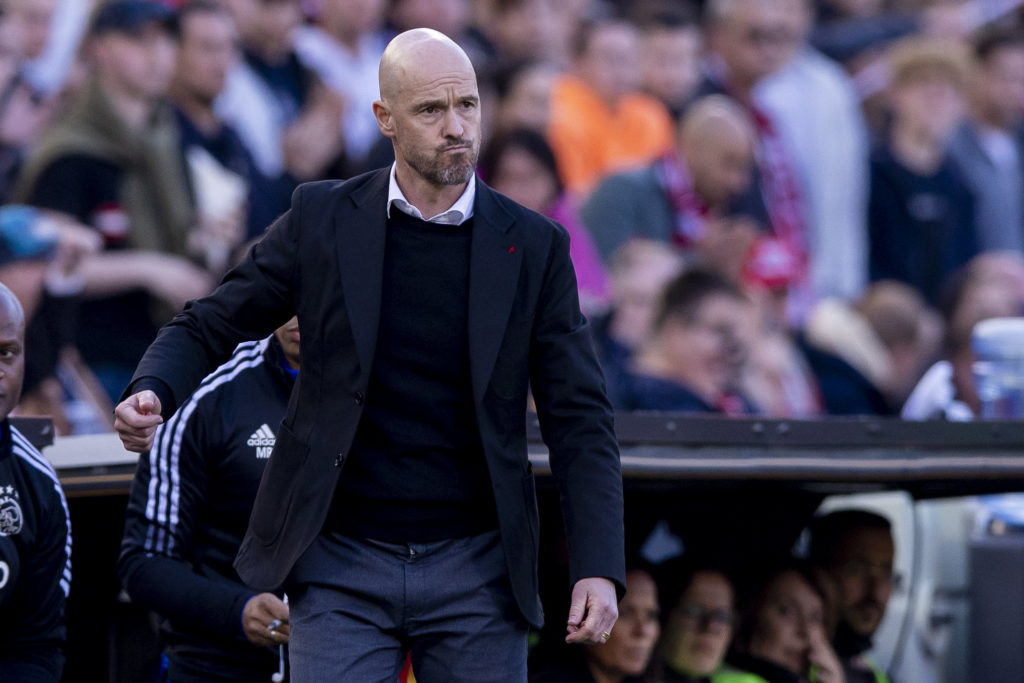 Backing for Ten Hag
Pallister believes incoming manager Erik ten Hag could have the right approach for United, to win over the fans and push the players.
He said: "His brand of football looks like something Manchester United fans can get behind. He likes to play attacking football, he's got a bit of authority about him, which this side needs as well, I think they need a strong voice and people to push them a little bit further."
Have something to tell us about this article?
Let us know