Manchester United may have seriously messed up with selling Ethan Laird to Birmingham City – he's had a sensational start to the season.
The right-back moved this summer for a measly £750,000. We do have a good sell-on clause on this, as per The Athletic – but it's seriously pennies for a player of his quality.
The right-back has endured numerous spells on loan over the past few seasons and has accumulated over 50 Championship appearances at various teams. This summer, he was deemed to never make it at Old Trafford and was subsequently sold.
However, after the flying start to the 23/24 season… will United live to regret this?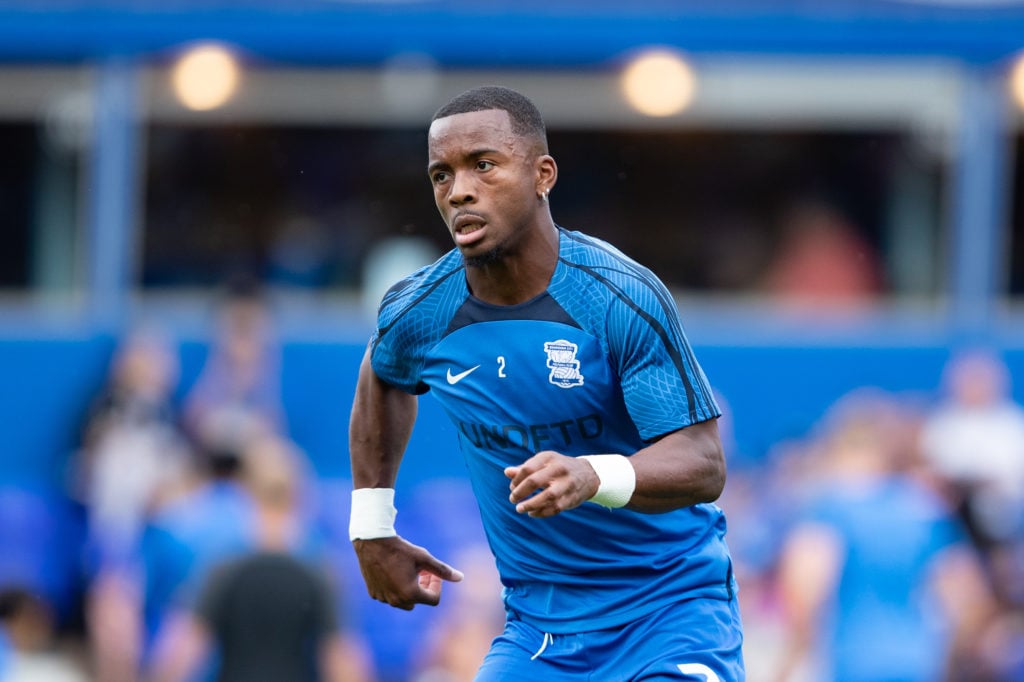 Laird is amongst the Championship's very best
Over the start of the season, the young full-back ranks amongst the very best the Championship has to offer.
Going off 'WhoScored's' ratings, the ex-United star currently sits ranked sixth of the league's highest performers, with an average rating per game of 7.8.
READ: Man Utd Fixture List 23/24: Next Game, Key Dates and More
MORE UNITED STORIES
This is a remarkable average score for the 22-year-old, who is proving a fantastic addition to the Blues' regime.
Laird was particularly impressive against newly relegated Leeds. The full-back was a constant threat in attack and astute in defence as they beat the Yorkshire side 1-0.
Will United regret selling Laird
It's hard to say, like any player that goes away and smashes it after departing United. To make it at Manchester United is much different to making it at any other side.
One thing is probably true – he should have been given more of a chance at United… and by that, we mean ANY chance.
Over the course of his time there, Laird made zero competitive appearances for the Red Devils. It just seemed that no manager was willing to take a punt on the young lad.
Keep smashing it at Birmingham, Ethan. Who knows, we may see you playing Premier League football in the near future.
Related Topics