Manchester United slumped to defeat against Brighton this weekend and manager Erik ten Hag is under fire. Harry Maguire ended up taking criticism too, and he didn't even play.
Erik ten Hag is a man in the eye of a Manchester United storm right now, with dysfunction off the pitch leading into poor results on the field.
United have now suffered three defeats from five matches to start the season, which is not ideal by any means.
An extended list of injuries has not helped, with key man Raphael Varane among the absentees. However, one pundit has warned not to use the Frenchman's absence as an excuse.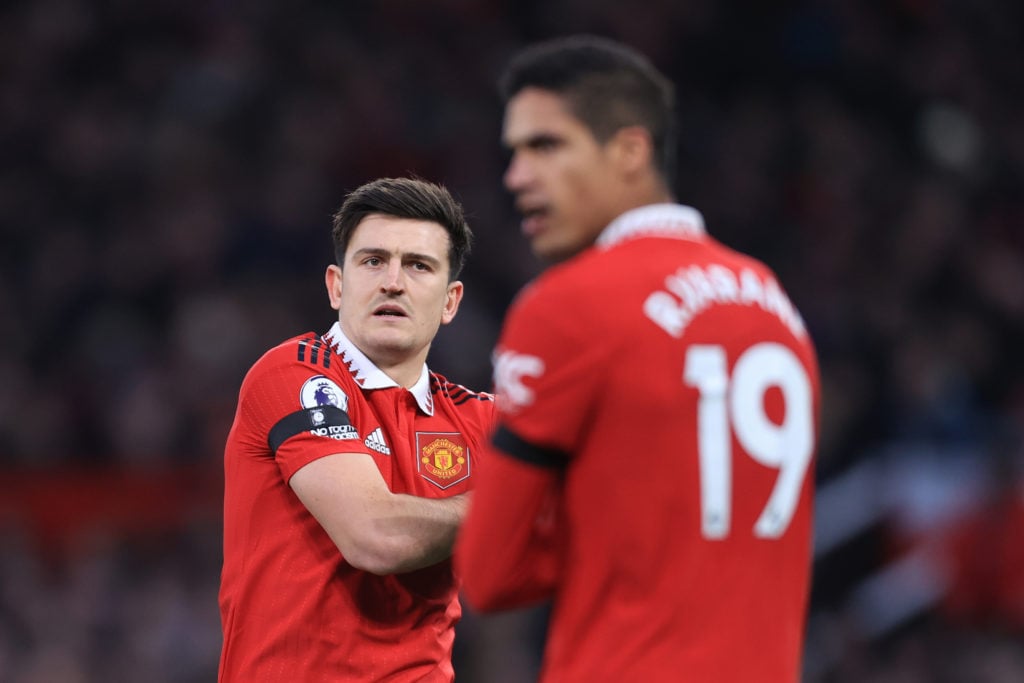 'Don't blame injuries'
Former Chelsea midfielder Craig Burley ranted about Erik ten Hag on ESPN FC. We will spare you those comments, however, he did take a shot at the recent coverage of Harry Maguire.
After Maguire was jeered in Burley's native Scotland during the 'friendly' with England, and scored an own goal, there has been a backlash, led by Three Lions boss Gareth Southgate who told Sky Sports: "It's a joke; an absolute joke. It makes me livid."
Burley takes the view that criticism of Harry Maguire is valid, and tried to point out that if the centre-back was so faultless, then why is he sat on Manchester United's bench?
He said: "They've got the second coming of Franz Beckenbauer, in Harry Maguire on the bench.
MORE UNITED STORIES
"If you listen to the media, he can't be criticised. He's so good, he can't be criticised. He's on the bench. An England international.  So it [United's team] wasn't that threadbare."
Manchester United absences are having an impact
There are two sides of the coin in the debate over Manchester United's struggles. On one hand, there are a lot of players missing, from Luke Shaw to Mason Mount, from Antony to Jadon Sancho, while new signing Sofyan Amrabat was also not ready yet.
It is a situation that would test most squads. But it is also valid to recognise that opponents Brighton made six changes at the weekend, from the team which beat Newcastle the previous gameweek.
Erik ten Hag needs to find a way to get a better tune out of the players who are available. Man for man, the team were still superior to Brighton, yet, as a collective they were outclassed.
The Harry Maguire debate will continue. Lisandro Martinez did not have a great game in his place either at the weekend, it has to be noted.
Related Topics