Manchester United have made a formal offer to sign free agent Christian Eriksen.
David Ornstein of The Athletic reports United have offered Eriksen a contract. The length of the deal offer is not stated.
Eriksen was a free agent early last season before signing with Brentford on a short-term deal.
The former Inter and Tottenham star impressed, creating more chances in half a season than Paul Pogba did in a full one for United.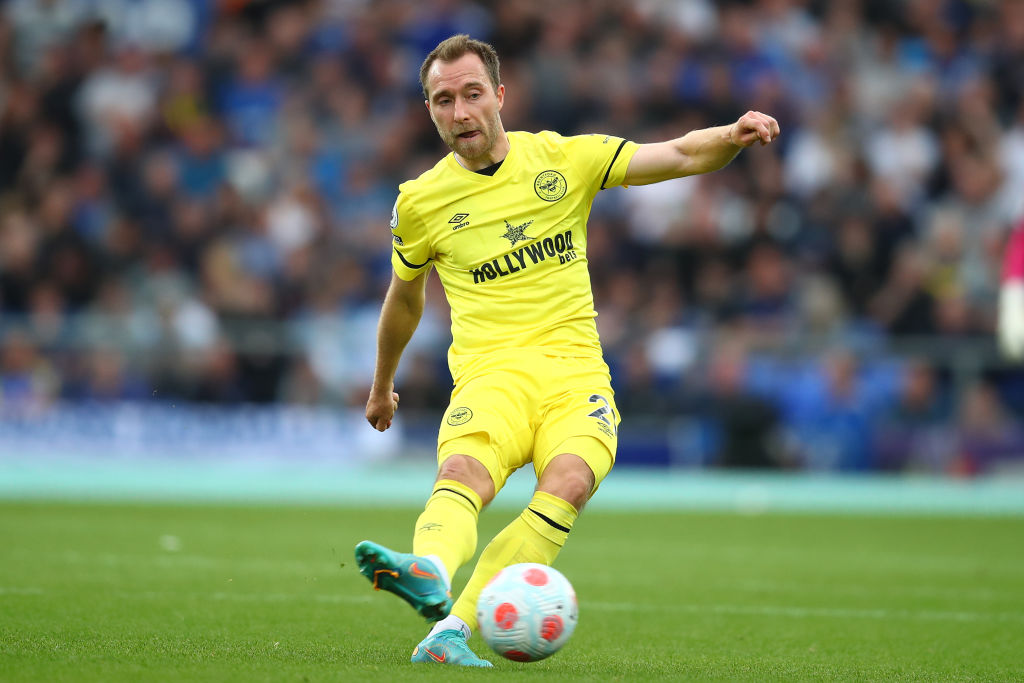 United make offer to sign Christian Eriksen
United's interest in Christian Eriksen was previously reported by The Mirror and The Mail.
Eriksen, 31, can play in an attacking midfield position or a deeper lying role as he did for Brentford.
The Denmark international has been on Manchester United's radar for a decade, being praised by Sir Alex Ferguson way back in 2012, ahead of a clash between the Red Devils and Ajax.
Quoted by ESPN, Ferguson said: "He's a good player – a typical Ajax player who is good on the ball. We have many young players at the club, but we are always looking for talent. It's impossible to predict."
Eriksen responded at the time: "It is great to hear and an honour to hear him saying positive things about me, especially as it's not just come from any old manager. I would say that he is one of the game's greatest managers."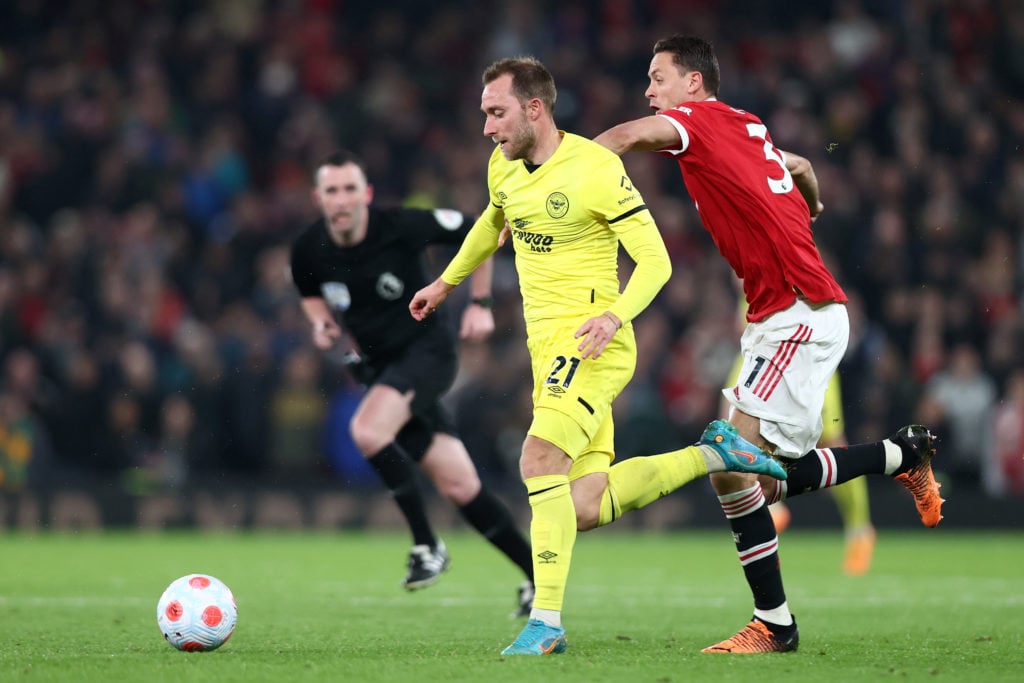 Few would have predicted United would be looking to sign Eriksen in 2022 on a free transfer. A year ago it seemed particularly unlikely after his heart scare at Euro 2020.
His spell at Brentford showed he has plenty more to offer, almost reinventing himself, and with United's midfield light on number, Eriksen could have a role to play under new boss Erik ten Hag.
Eriksen officially becomes a free agent from July 1, although could announce his decision beforehand.
Have something to tell us about this article?
Let us know