Following the tough 2-1 defeat against Manchester City, there was much frustration from United fans and indeed the United manager Erik Ten Hag.
Ten Hag, if The Athletic are to be believed, reportedly decided after the defeat that David De Gea was to leave on a free contract and Andre Onana would be targeted.
Another worrying aspect for Ten Hag during the final was the lack of fitness.
United looked out of ideas, their physical capacities were tested and they looked like they couldn't offer anything different in the FA Cup final.
This seemingly sparked United and Ten Hag into planning for the following season's pre-season tour.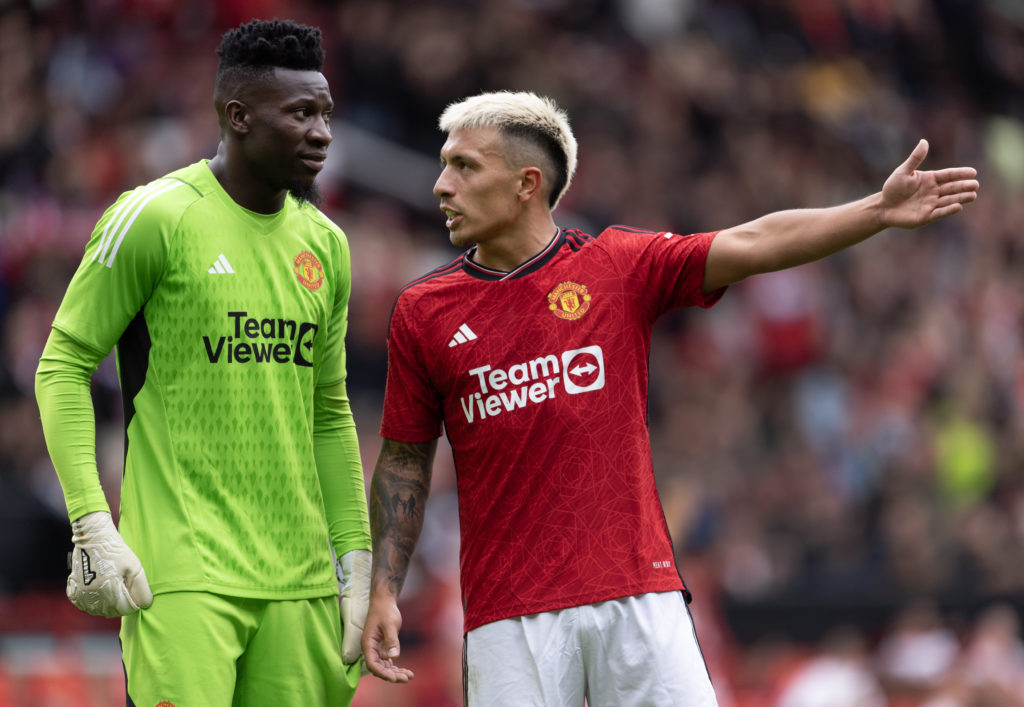 United's tour
There was some surprise about the sheer amount of games that United had planned.
United's commercial commitments meant that a high amount of games were needed.
Ten Hag's side played eight pre-season games in just over three weeks in five different countries, some games were played by the backup squad and the rest by the first team squad.
MORE UNITED STORIES
United announced earlier this year that a friendly against Wrexham would be played.
Just how close the games were and the locations they were at was seemingly done with a view of the club's commercial department.
The commercial side seemingly won over the football side, United travelled as far and wide as Oslo, Las Vegas, Houston and Old Trafford for a game against RC Lens, which is a lot of air miles.
Erik ten Hag cannot make the same mistake again
United may well have had the final say when it comes to the amount of games played in different locations, but the Dutch manager needs to put his foot down more.
One mistake made by Ten Hag was actually the lack of minutes by his first-team squad.
Oftentimes, during the final few games before the season started his preferred 11 would not feature as much.
The team now doesn't look physically fit, injuries are hitting, and the high amount of air miles certainly couldn't have helped.
What is clear, however, is that Ten Hag certainly needs to be vocal on whether he approves these pre-season plans or not and plan it based on what is best for his squad, not what is bes for the club's commercial department.
Related Topics