Ex-United legend Dwight Yorke has slammed Andre Onana and believes David De Gea is much better than United's new signing.
Manchester United completed the signing of Andre Onana last week, with the Cameroonian joining the club from Inter Milan for around £47m.
He was brought in to replace David De Gea, an undoubted Manchester United legend, spent 12 years at the club, won numerous trophies and has made more saves than anyone can count.
But now a new era is here between the sticks, with Onana bringing a new style of play to Erik ten Hag's side, that De Gea was deemed incapable of doing so. However, some disagree that this was the right choice.
READ: Man Utd Fixture List 23/24: Next Game, Key Dates and More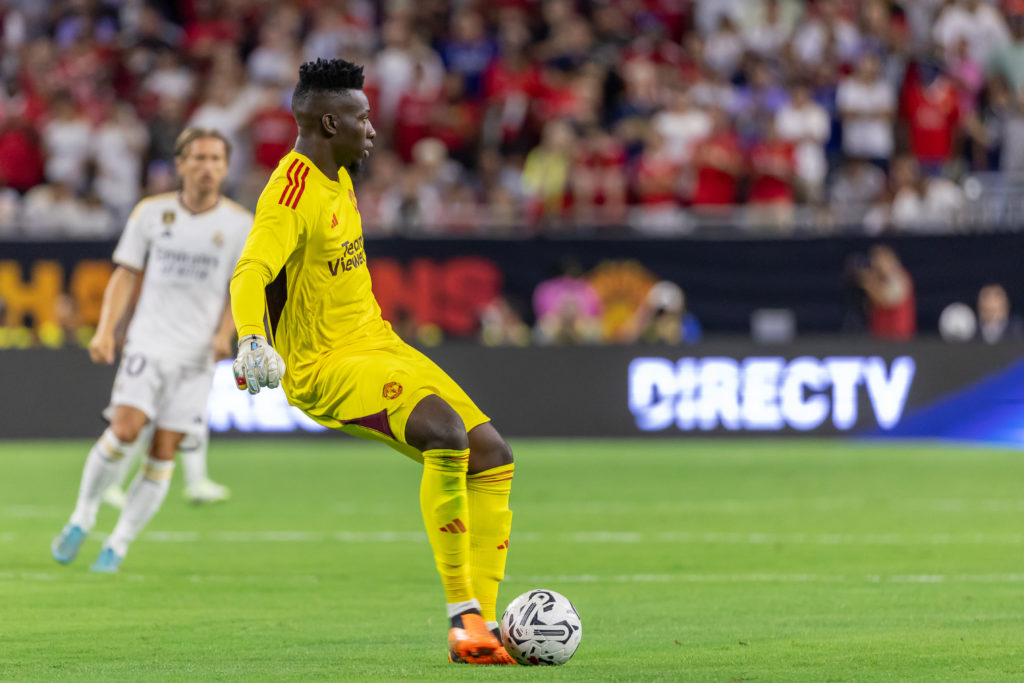 Dwight Yorke slams Andre Onana
Speaking with OLBG – Yorke had the following to say about Manchester United's new keeper:
"I've said before that Man United need to be careful what they wish for with losing David de Gea. For all the good De Gea has done for Man United, the way his career ended was really bad.
"I hope this doesn't come back to haunt Man United now they've bought Andre Onana. Be careful what you wish for. De Gea is the Golden Glove winner, a high-profile player who has made mistakes, like the rest of us.
MORE UNITED STORIES
"De Gea winning the Golden Glove is like winning the Golden Boot and being the top scorer at the club but still getting replaced by the football club. That does not resonate well with me.
"In my opinion, Onana is not as good as De Gea and people need to watch him very carefully. I've seen Onana before, the Premier League is a different kettle of fish with how fast the game is and how often you are pressured.
"Onana tries to be an outfield player rather than a goalkeeper sometimes. I will be watching this guy very closely, and the people who have criticised De Gea and wanted him to leave will probably be the ones who will be calling him to come back. I'm hoping that doesn't happen for Man United's sake."
READ: Manchester United Pre-Season Tour 2023: Fixtures, How to Watch, Tickets & Everything Else You Need To Know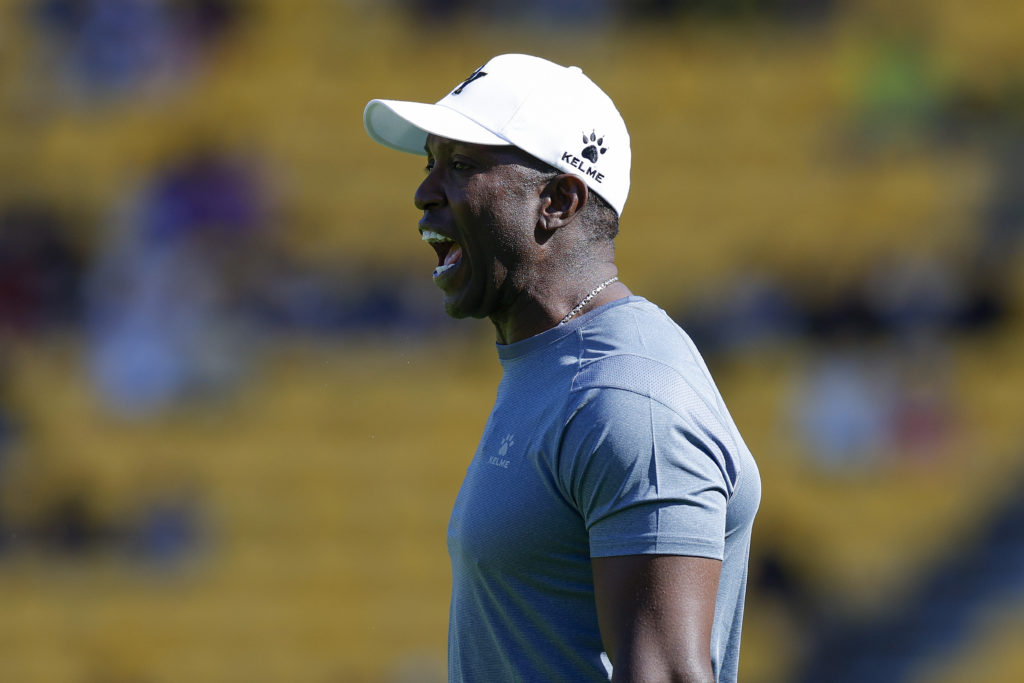 Is Yorke correct? Only time will tell…
A strong opinion from the former Manchester United forward – who clearly isn't convinced that Onana is the man to be De Gea's successor.
In a case like this, time is the only thing that can tell. Onana made a great start to life at United on his debut, showcasing a completely revitalised style of play.
In our opinion, Yorke needs to get with the times. In the modern-day era, it's no longer good enough to have a keeper that is just a shot-stopper.
They need to be able to play the game, plus read the game well. That's why clubs such as Manchester City, Bayern Munich and
Related Topics