Manchester United have announced Dylan Levitt's departure, after the midfielder re-signed with Dundee United.
Levitt spent last season on loan at the Scottish Premiership side, helping them to qualify for Europe, playing 25 games in total.
PA journalist Simon Peach reports that while the fee for Levitt is just £300,000, Manchester United have negotiated a sell-on clause. The news was also reported by The Athletic.
United have 25 per cent sell on clause
The decision to include a sell-on clause is reflective of two things. The first is Manchester United accepting a low fee for Levitt at £300,000, which may be so small simply because it has to fit in Dundee United's budget.
For this concession, Manchester United want a little 'extra' in the deal, which comes in the form of a sell-on clause.
The 25 per cent sell-on clause is also a reflection of Manchester United's belief in Levitt's talent, that he will one day go onto secure a bigger move.
For now, a return to Dundee United is the right move for Levitt, where he is guaranteed to play a key role in the heart of their midfield.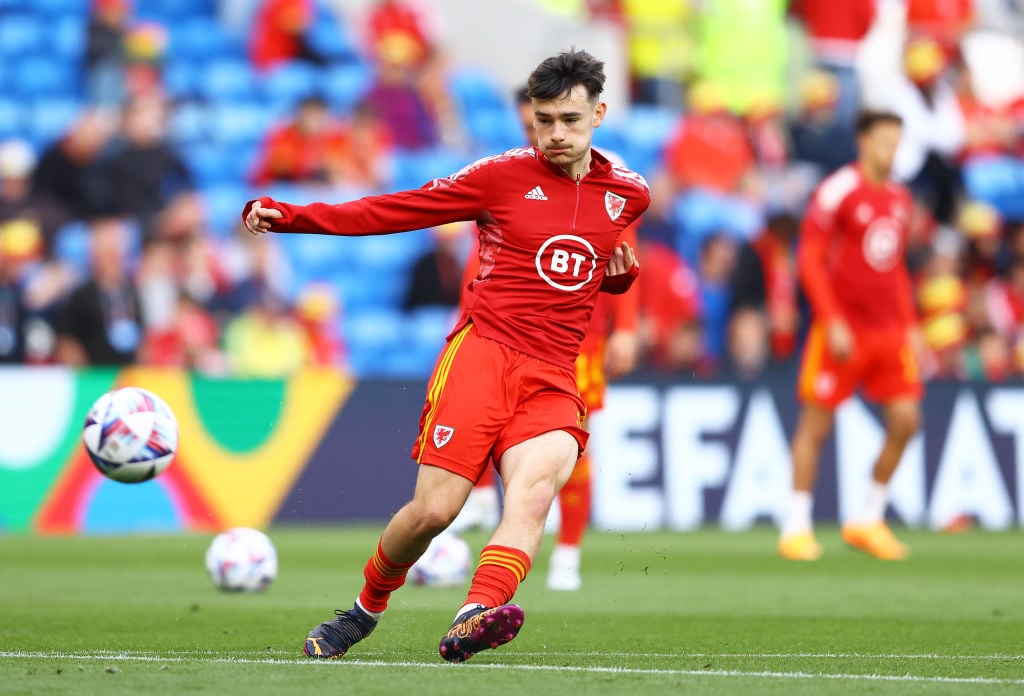 The 21-year-old wants a bit of consistency after being shunted around on loan over the last couple of seasons, and with a World Cup place to target, Levitt knows exactly what he is walking into.
The midfielder was voted as Dundee United's fans' player of the year last season, and while he told The Courier in April he would like to get a chance under new Manchester United manager Erik ten Hag, this was always a long shot.
New Dundee United manager Jack Ross told the club website: "We are extremely happy to have brought Dylan back to Dundee United. Watching him play as an opposition manager I was really impressed by him.
"Speaking to people around the club it's clear he had a massive impact both on and off the pitch last season. It's a big statement for this club to bring someone of Dylan's quality in the door and I'm looking forward to working with him".
Have something to tell us about this article?
Let us know