Manchester United forward Marcus Rashford has opened up about his reaction to Erik ten Hag's decision to drop the forward last season against Wolves.
The Englishman had an electric season under the Dutchman with 30 goals in all competitions for United but during a game last season, near the turn of the year, the forward was late for a team meeting.
Erik ten Hag, a man of strict principles and standards, took this as tardiness and dropped the forward for the game at Wolves.
The forward responded to the manager's decision and scored the winner as United closed in on top four and, in doing so, Ten Hag showed he is able to stamp his authority.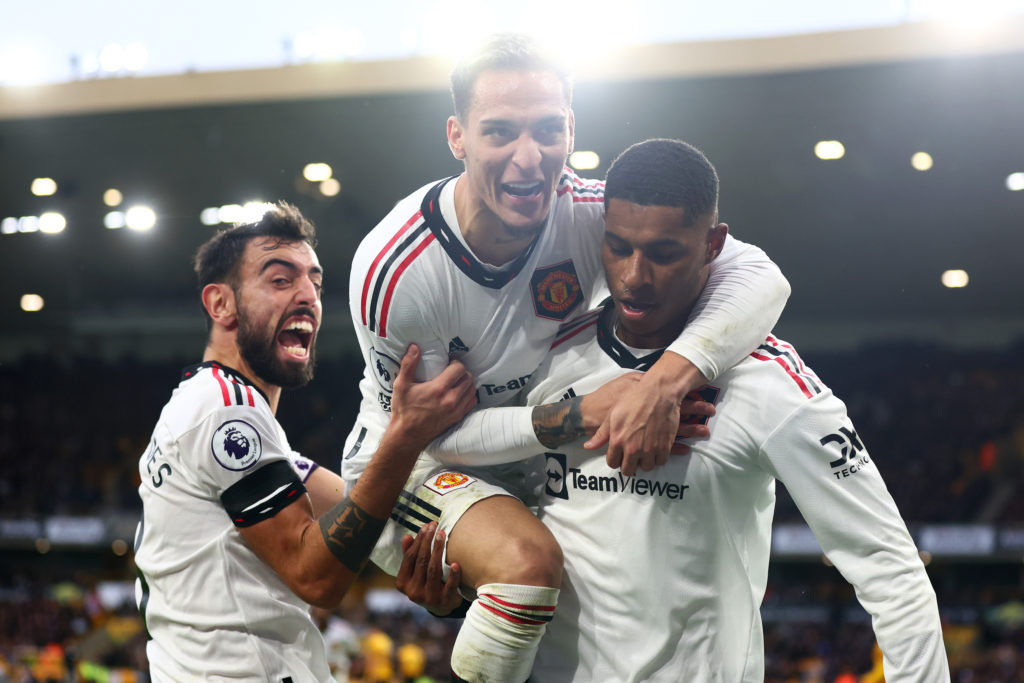 45 seconds late
The English forward, speaking to Gary Neville on his YouTube channel The Overlap, admitted the forward's tardiness was just 45 seconds, but he was still dropped.
"I agreed with him 100%," the forward said when asked about his reaction to the manager's decision. "I wasn't even that late… it was probably about 45 seconds, but I already knew what was going to happen because of the rules."
Ten Hag has shown he is in charge of the team with decisions like this and despite the forward being less than a minute late and him being one of United's most important players, the former Ajax manager still dropped him and it turned out to work really well.
'One of the toughest'
Rashford clearly has a much better relationship with Erik ten Hag than he does with his previous manager, Ralf Rangnick.
MORE UNITED STORIES
Despite this, the forward has spoken about the tough pre-seasons under the Dutchman and how it compares to others.
"Erik's is one of the toughest I'd say," the 25-year-old said. "Running wise but also, we do a lot of passing drills. It's a lot of mental concentration. When you're tired it's difficult to concentrate."
Rashford is hoping that this season will be another success under the Dutch manager.
Related Topics