Manchester United could face a setback over new signing Andre Onana as he bids to repair his relationship with Cameroon.
Manchester United signed Andre Onana in July and the goalkeeper has become a clear first choice.
But when he signed, he was ostracised at international level by Cameroon after a very public falling out with manager Rigobert Song.
Onana has 34 caps for his country, and has not played since a bust-up in Qatar last December saw him play just one World Cup game.
READ: Confirmed Manchester United transfers in, out, loans, releases, youth for 2023/24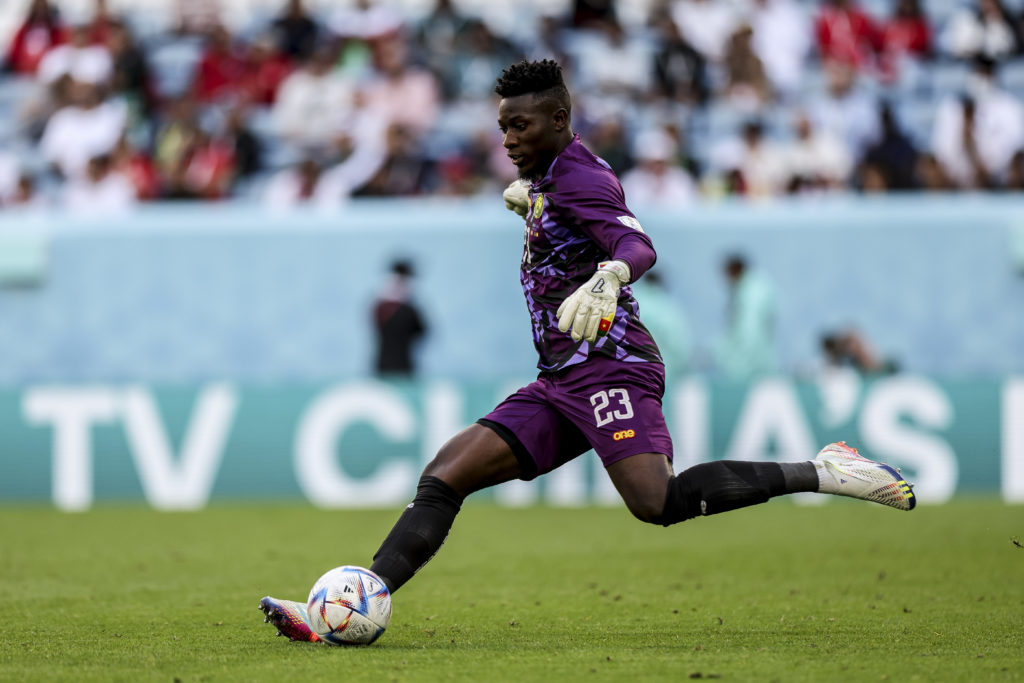 Andre Onana could make Cameroon return
While Rigobert Song remains manager of Cameroon, there is a chance Andre Onana makes a return for his country as soon as next month.
Cameroon football outlet Foot Azimuts reports Andre Onana is in talks over a return, and could even feature in the September international break for a fixture against Burundi.
The report states that the Cameroon government has intervened to persuade Onana to make his return.
MORE UNITED STORIES
Cameroon need to beat Burundi in the upcoming match to book a place at the African Nations Cup.
An unnamed source close to Onana tells the outlet that talks have been underway for months, adding: "The love he has above all for his country will probably lead him to accept this outstretched hand from the Government."
Cameroon are desperate to qualify for the tournament and want their best squad available to ensure they book their place at the finals.
AFCON dates a setback for Manchester United
The next African Nations Cup will be held in January 2024. It was originally due to be hed this past summer in Ivory Coast, before being postponed due to weather concerns, BBC Sport reported.
Cameroon will probably qualify, which would mean Onana could miss several weeks of Manchester United's season.
The dates run between January 13 2024 and February 11.
This could see Andre Onana miss Premier League games against Tottenham (h), Wolves (a), West Ham (h), Aston Villa (a), plus FA Cup third round and possibly fourth round matches.
This would place extra pressure on Manchester United to ensure there is sufficient goalkeeper cover for Onana.
Even if a return is not negotiated in time for Onana to play for his country in September, if they qualify anyway, pressure is likely to increase on the goalkeeper to play in the finals.
With Onana now representing Manchester United and having a bigger profile than ever before, Cameroon will want him wearing their colours, to make the most of the extra attention he will bring.