Manchester United's 2021 stance on Arsenal's newest signing Declan Rice, shows that more needs to be done at Old Trafford so they can eradicate these mistakes.
According to a report from Mark Ogden, of ESPN, back in 2021, United held an interest in Declan Rice but were unsure if the midfielder was worth that amount of money, with United asking whether they could potentially sign an alternative for cheaper who would offer the same if not more than Rice could.
Well, even if that opinion garnered positive responses from the United fanbase, it turned out to be a monumental error on United's part. With West Ham, back in 2021, valuing the midfielder at around £80-90 million according to that same report, it looks like a pittance after Arsenal announced the £105 million signing of the 24-year-old midfielder.
Mistakes still being made at Old Trafford
Whether it was the pulling out of a deal to sign an unknown Moises Caicedo for just £4 million according to the Daily Mail, or not signing Jude Bellingham from Birmingham for just £25 million according to Sky Sports, United have made a catalogue of transfer errors in recent years.
Rice was yet another mistake after United moved away from the West Ham midfielder and targeted Frenkie De Jong, before pivoting to Real Madrid's Casemiro, when it became clear the Dutch midfielder didn't want to leave Barcelona.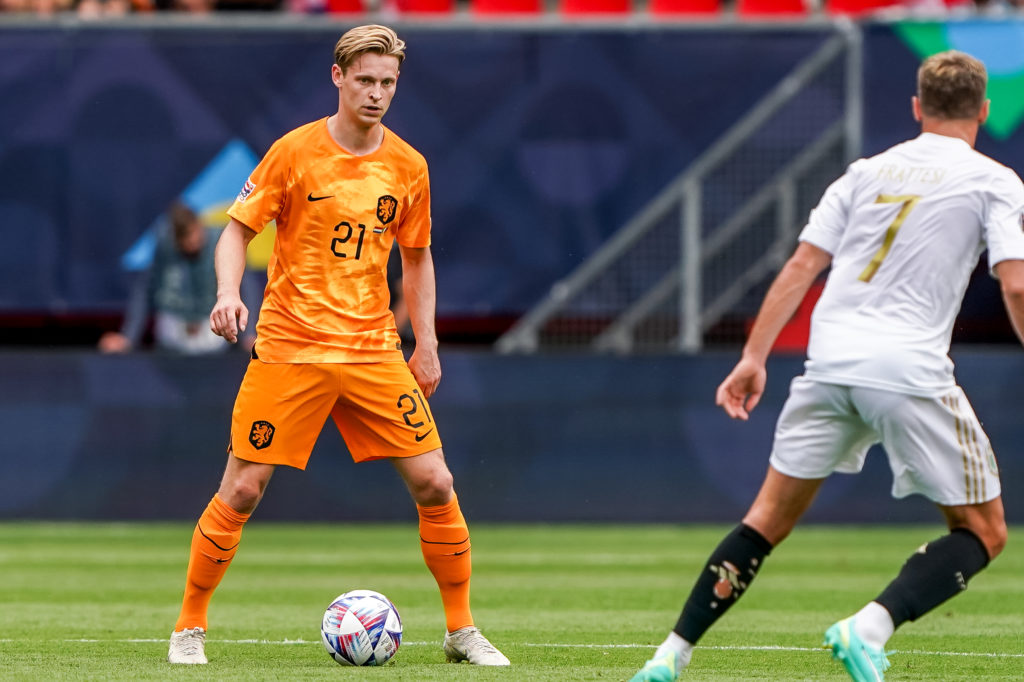 Casemiro has been a superb signing at United, but the potential and longevity that Rice offered, for just £10 million more than Casemiro, seemed like a logical decision.
Mistakes need to be eradicated
United need to learn not to get cold feet when the big decision comes about, if a young midfielder, who is available for £4 million and has been courted by most of Europe, wants to join United, you don't consider the financial cost, you just do it. If, hypothetically, Caicedo was not suited to United, it's more than likely United would have been able to make a profit, just because the midfielder played for United.
MORE UNITED STORIES
If United improved with the selling of their young talent, like how City or Liverpool operate, then the supposed risk of signing unproven younger players, would be minimal. As part of United's process of eradicating silly mistakes, they need to become tougher when it comes to selling players, too.
Related Topics