Manchester United faced a stark moment of realisation over the club's disorganisation at the start of this summer.
An approach for Ajax's Ryan Gravenberch was knocked back by the player himself, who had revealed his decision to join Bayern Munich, having been courted by the German club months earlier.
He told De Telegraaf: "My choice was actually made pretty quickly. In October I met the trainer Julian Nagelsmann, sports chairman Hasan Salihamidzic and technical director Marco Neppe in a hotel at Schiphol. The plan they sketched me out just made sense."
Gravenberch had been set on Bayern ever since, and when Manchester United enquired, the midfielder explained, 'I had given my word'.
READ MORE: Confirmed Manchester United transfers, ins, outs, loans, releases for 2022/23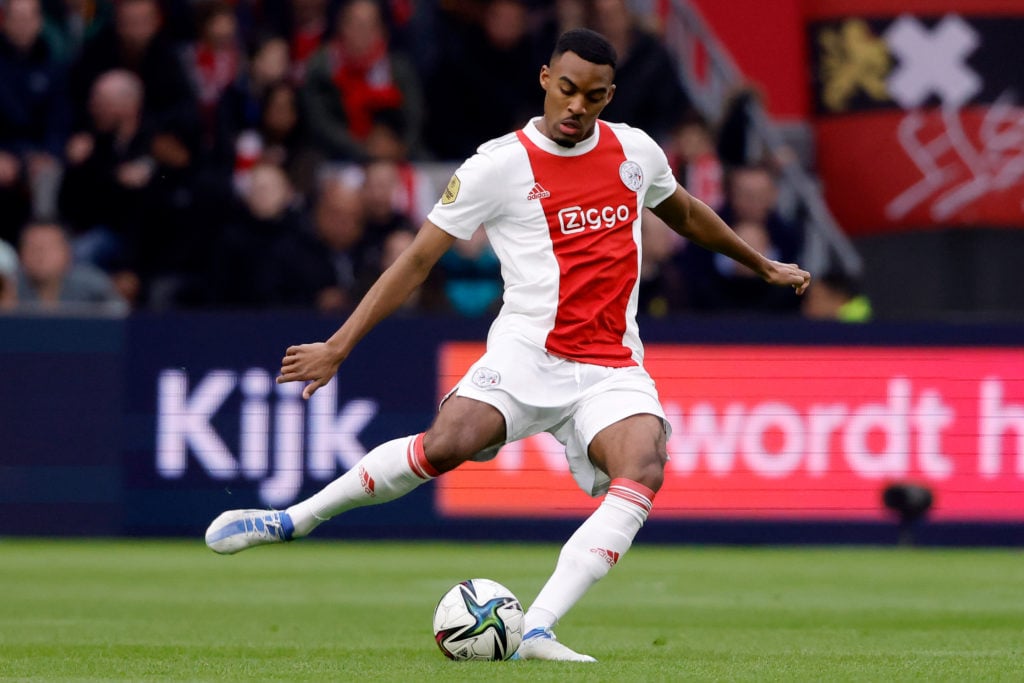 United could have early solution
Bayern paid just £21 million for Gravenberch, profiting from organised early planning. Manchester United by contrast still had Ole Gunnar Solskjaer in charge when the German club began courting the Ajax star.
United ended up moving for two Ajax players later in the summer, paying high prices for Lisandro Martinez and Antony.
Now there is a new man in charge at Manchester United, with Erik ten Hag taking over as manager. Unlike last season, there is no uncertainty hanging over the club; instead there is a sense of purpose and direction.
Ten Hag illustrated this with comments made ahead of the international break. He explained that strategy meetings would begin over recruitment, with an eye on January and next summer.
He told the club's official website: "It's very useful. We have many meetings, we have to improve the structures in and around the club. We will also look to the window in January or next summer already to improve our way of playing by making plans."
The Athletic claim there is some push back at United against January spending. This is a battle Ten Hag will have to win.
But what matters most, is that the club are having these conversations now, early, with a view even to next summer.
What this means, with a view back to Gravenberch, is that Manchester United can begin to sound out potential transfer targets even earlier and register interest.
It won't be possible to shift to Bayern's ultra-organised model overnight, but United are working closer towards it. Step by step. The fruits of the club's early planning may show next summer, hopefully with a succession of early deals.
Have something to tell us about this article?
Let us know