Manchester United face Borussia Dortmund at the end of the month in the final US tour game in Las Vegas.
In a week's time Manchester United will be wrapping up the US tour with a game against Borussia Dortmund.
While this will be an emotional one for rejuvenated United forward Jadon Sancho, there will be another unexpected reunion on the cards too.
Marcel Sabitzer is set to complete a shock switch from Bayern Munich to Borussia Dortmund, reports Fabrizio Romano.
READ: Confirmed Manchester United transfers in, out, loans, releases, youth for 2023/24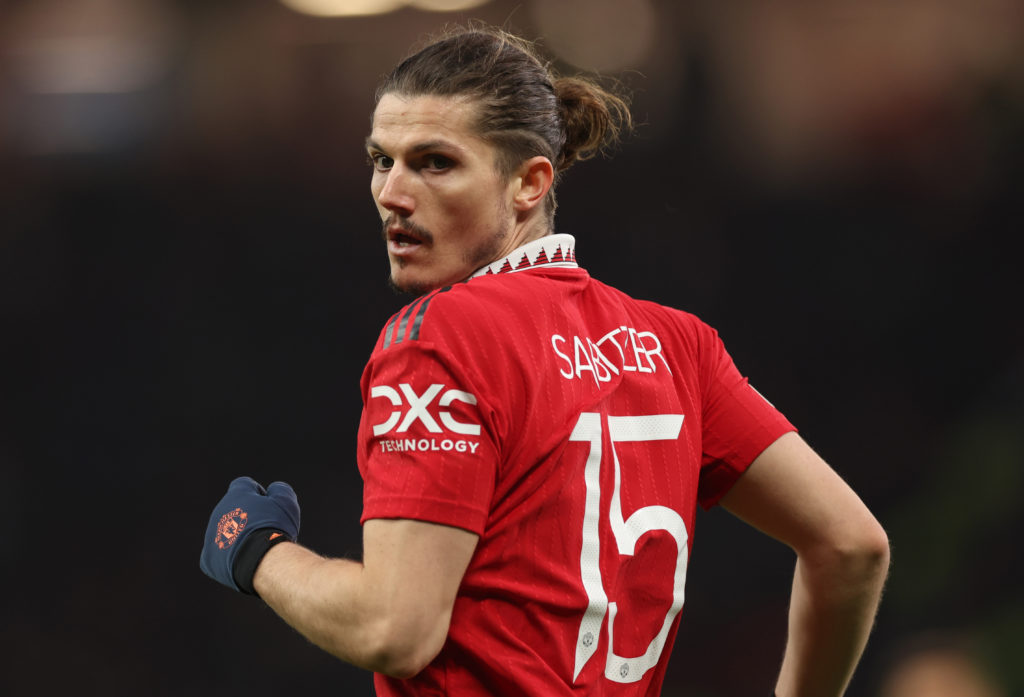 Marcel Sabitzer to Borussia Dortmund
Fresh off scoring five goals in a Bayern Munich friendly win last week, Marcel Sabitzer is making a switch to German title rivals Borussia Dortmund.
Romano reports a 19 million Euro fee has been agreed (£16.3m), with the deal set to be completed this week.
This could allow Sabitzer time to fly to Las Vegas and play against Manchester United on July 31.
MORE UNITED STORIES
Sabitzer was a stop-gap for United
Manchester United manager Erik ten Hag signed Marcel Sabitzer on transfer deadline day as a temporary replacement for injured Christian Eriksen.
Sabitzer scored three goals for United and appeared as substitute in the Carabao Cup final, but missed the FA Cup final due to injury.
Ten Hag found Sabitzer's tactical versatility useful, and Sabitzer embraced the physicality of the Premier League.
However, at 29, there was not a compelling case for United to focus funds on signing Sabitzer permanently. If he gets the chance to play against the Red Devils next week, he will be keen to show what he can do.
Related Topics