One of Erik ten Hag's early decisions as Manchester United manager was to place all contract decisions on hold.
His aim was for players to prove themselves and actually earn new deals, rather than being handed them simply because they were close to expiring – the way Ed Woodward previously conducted business.
The likes of Diogo Dalot and Marcus Rashford have surely proved themselves worthy of new deals now. And when those negotiations begin, United's task is a lot easier than it was back in the summer.
This is due to Cristiano Ronaldo's departure. Ronaldo was Manchester United's highest earner, on close to a staggering £500,000 per week, The Mail reported.
With Ronaldo removed from the wage bill, negotiations for other players become easier. When a player is on high wages, other players expect large salaries too. United experienced this when Alexis Sanchez was signed.
Rashford for instance was outscoring Ronaldo this season. He could have pushed to get as close to Ronaldo's salary as possible.
Now Ronaldo is gone, United can set a new, lower, ceiling for earners – and stick to it.
Ten Hag's decision to hold off on contracts may not principally have been made with Ronaldo's potential departure in mind, but it all ties together nicely. Especially considering the trouble Juventus now find themselves in.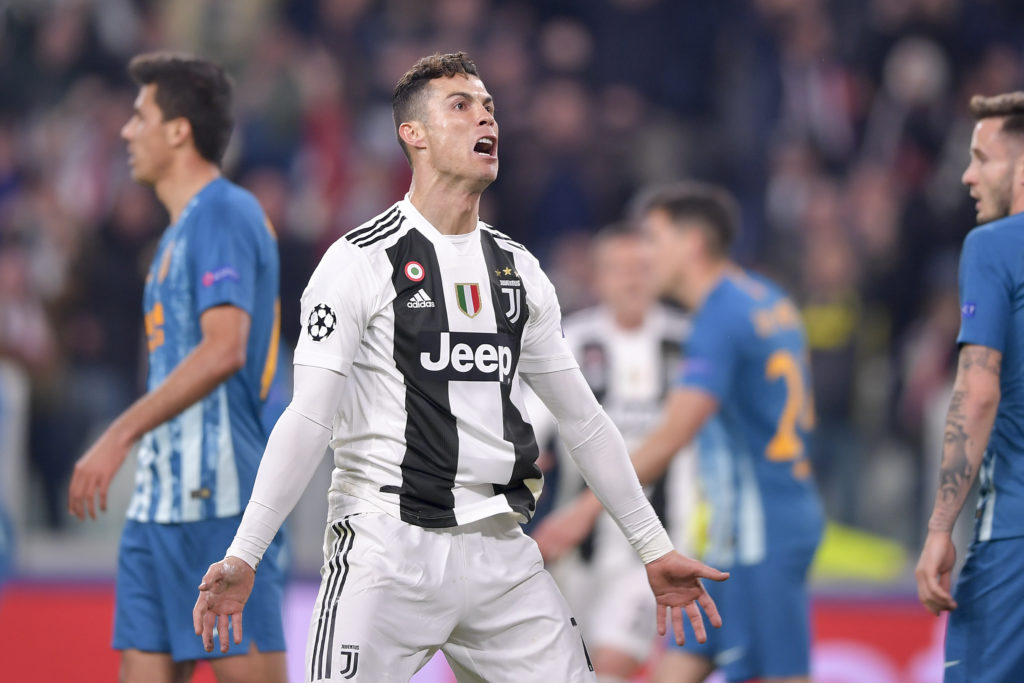 'Ronaldo fuelled Juventus crisis'
Juventus are a club in crisis at present after the entire board resigned, BBC Sport reported. An investigation into their finances are ongoing.
Italian journalist Geofranco Teotino has pinpointed the Cristiano Ronaldo deal as the moment Juventus' situation began to spiral.
He told TMW that in addition to his £99.2 million move from Real Madrid to Juventus, his salary was a large problem.
Teotino said: "He also weighed on the salary pool because his teammates at that point had increases.
"Juventus has not been rewarded in terms of results and only in part in terms of growth from the point of view of revenues.
"Even Italian football has not been able to exploit the Portuguese, because the TV rights for abroad in those years have not grown."
Manchester United have avoided the mistake of hiking up salaries to match or get in line with Ronaldo – but if he stayed on a longer contract, this might have become an issue.
Ten Hag's decision to delay new contracts has worked out well. While there is no suggestion United would have lost control in the same way as Juventus appear to have, it is a slippery slope.
Ronaldo's exit is welcome. It's one thing being paid a staggering fee if he was performing well, but this season he wasn't, and a clean break is best for all parties.
Have something to tell us about this article?
Let us know