A senior Manchester United figure has spoken out on Mason Greenwood for the very first time.
Mason Greenwood remains in limbo with his future yet to be determined. Charges against him were dropped by the Crown Prosecution Service earlier this year.
Manchester United subsequently launched an internal investigation, which is yet to be concluded.
There had been speculation this could be completed by the beginning of the season, but the situation drags on.
READ: Confirmed Manchester United transfers in, out, loans, releases, youth for 2023/24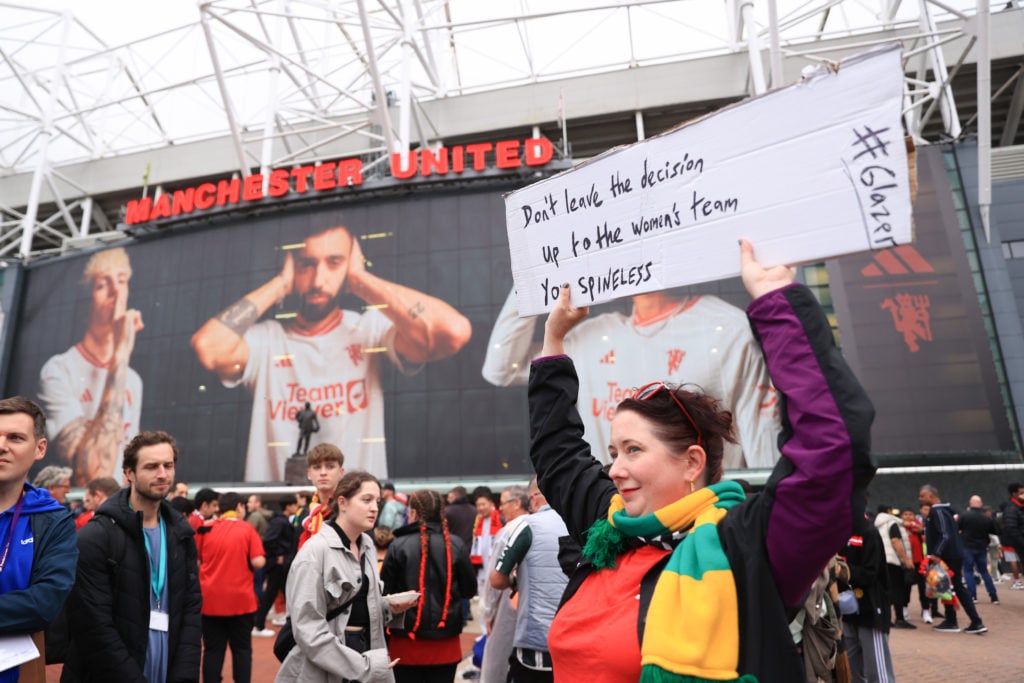 Colette Roche on Mason Greenwood
Manchester United chief operating officer Colette Roche spoke to The Athletic about the Mason Greenwood situation.
The outcome of the investigation has not been announced. But Roche was clear to point out that the decision will be on Manchester United, and not any external group or sponsors.
She said: "We've done a really detailed and thorough internal investigation and we've asked as many people as we can around what happened and try to understand it beyond the original investigation done by the police.
MORE UNITED STORIES
"You'd expect us to engage with people who were relevant in terms of stakeholder groups. And now we just need to make the decision. That decision is firmly a decision that's on us."
No decision yet made
It appears United have the information required, from the investigation, and are now agonising over the outcome.
Decisions available including releasing Greenwood, selling him, loaning him, or re-integrating him into the first team. His contract is set to run until 2025.
Last week the BBC reported United would consult members of the women's team over the situation, which inadvertently put the individuals in the firing line on social media.
But Roche's comments make clear that the decision will be down to Manchester United's senior figures, and nobody else.
Related Topics