Thomas Zilliacus has already given up on his fanciful move to buy Manchester United and set his sights on Inter Milan.
Finnish businessman Thomas Zilliacus was a long shot from the very moment he announced his intention to get involved in the Manchester United takeover race.
But it says everything about the way the Glazers have conducted the process that Zilliacus has already turned his attentions elsewhere.
"What a farce!", he recently blasted on Twitter amid claims from The Mail that the club may not be sold after all.
READ: Confirmed Manchester United transfers in, out, loans, releases, youth for 2023/24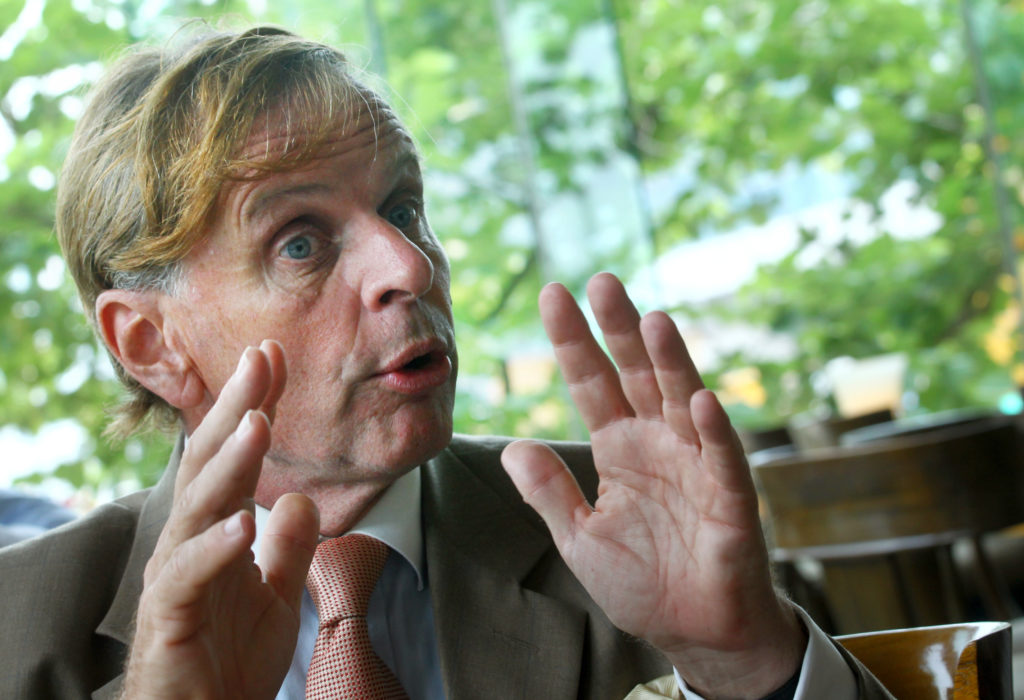 Zilliacus eyes Inter Milan
Buying a stake in Manchester United has proved beyond Zilliacus, it seems, but it has awoken his intention to takeover a major football club.
Inter Milan are in his sights and he has even expressed his intentions to current Steven Zhang, CEO of Inter's Suning ownership group.
He told Sempre Inter: "I have also told him in person that should they want to sell, I am very interested in buying. He has been very open and generous by meeting with me, allowing me to express my interest."
MORE UNITED STORIES
Zilliacus dreams of Rasmus Hojlund
Yesterday, Zilliacus laid out his vision for Inter, led by Scandinavian strikers, including Manchester United's new £64 million man Rasmus Hojlund.
He wrote: "In the 1950s, three Scandinavians, dubbed Gre-No-Li by the media, led AC Milan to huge success. There are three young and very good Scandinavians who could do the same for Inter. Norway's 23-year old Erling Haaland, Denmark's 20-year old Rasmus Hojlund and Finland's 22-year old Daniel Håkans would form a formidable attacking trio."
While there is no chance of United cashing in on Hojlund, Zilliacus would be a hero to Red Devils fans if he somehow helped Inter to finance a swoop on City to sign Erling Haaland.
It would be fascinating to see whether he gets any closer to Inter than he did United, or where his search for a club eventually takes him.
Related Topics