Manchester United have announced that they have agreed to extend their current contract with Adidas to 2035 after reuniting the brand with United back in the 2015/2016 season.
In an official statement made on the club's website, United have announced the extension of the agreement, with a renewed emphasis on the women's team, who were reintroduced to the club back in 2018.
This will come as a huge boost for United, with there being ongoing uncertainty around shirt sponsors at rivals Chelsea, for example, United know they are financially secure for the next decade and beyond.
The new sponsorship deal is said to be the biggest in Premier League history according to Chris Wheeler, which goes to show the importance and the appeal of the United brand, despite the struggles on the pitch over the last decade.
£900 million deal
According to the club's statement, which was provided to the New York Stock Exchange, the deal itself will bring in around £900 million, which will be £90 million a season once the new deal kicks in, in 2025.
The previous deal saw United earn around £75 million a season as a minimum according to the Daily Mail, so this will see an increase of £15 million a season as a minimum.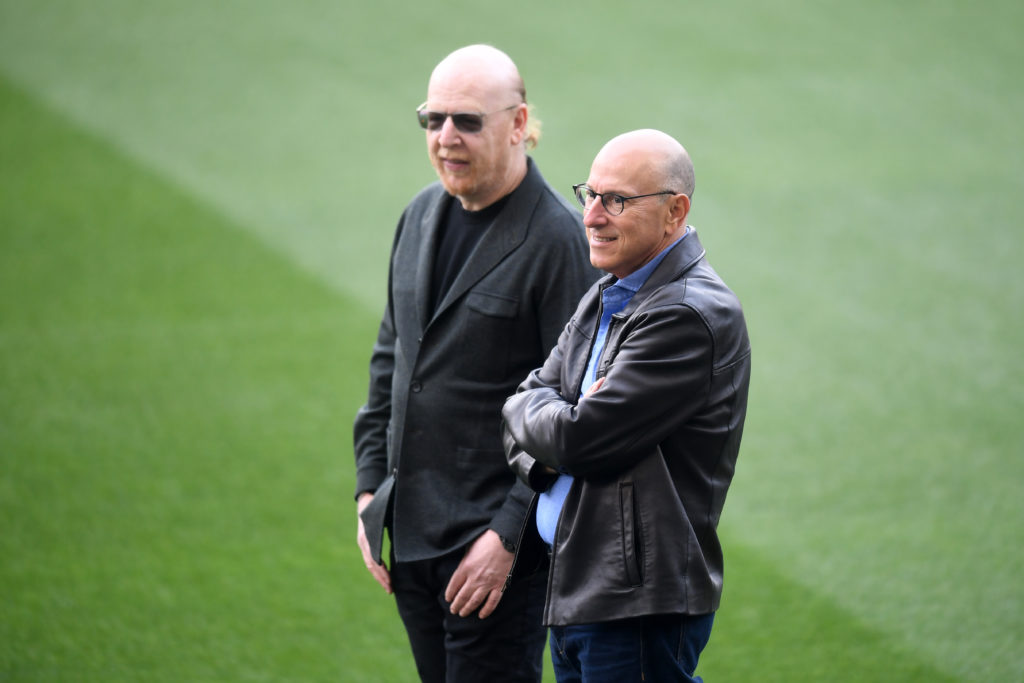 However, the statement does also say that the amount United receives will be subject to 'certain adjustments'. This could well be a clause if United fail to qualify for the UEFA Champions League two seasons in a row, or it could be an adjustment to the overall final figure of the agreement.
MORE UNITED STORIES
What does this mean for the Glazers?
As the uncertainty around the Manchester United ownership continues, the question that will no doubt arise from this is what does this mean for the Glazer's ownership of the club.
With no news for a while about the takeover situation, this could well be one of the biggest indicators yet that the family are planning on drawing out their depressing ownership of the club even longer.
A 10-year deal like this surely wouldn't be signed off by the current owners if they were on the verge of selling.