Erik ten Hag has been under increasing pressure due to the club's poor performances so far this season which has seen United lose three of their first five games.
The Dutchman is seemingly already under pressure from journalists and seemingly fans too are becoming impatient with the manager's attitude and poor decisions.
One option that has been linked with United in the past by the Daily Mail is German coach Julian Nagelsmann with the German earmarked as a replacement for Ole Gunnar Solskjaer.
The German boss is, however, reportedly set to take his next managerial job and this would be a big blow if the Red Devils did shockingly need yet another managerial replacement.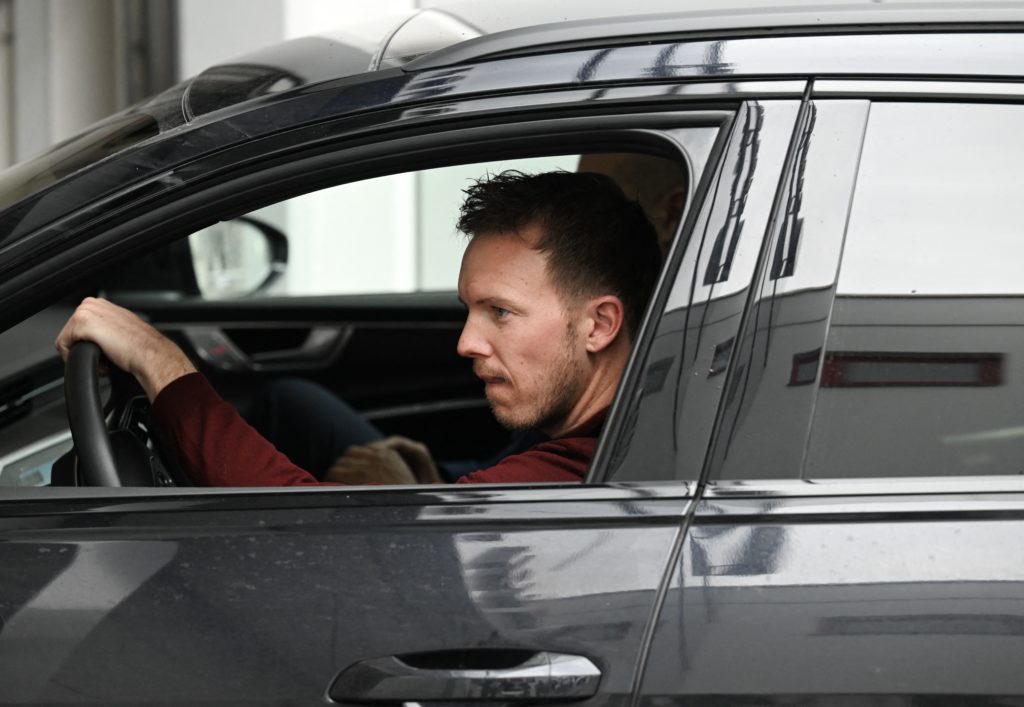 Nagelsmann's next job
According to Fabrizio Romano, the German coach is set to take over the German national team following Hansi Flick's dismissal from the national team.
The former RB Leipzig coach was sacked as Bayern Munich manager last season and was replaced by Thomas Tuchel, another name who has been linked by The Mirror with United in the past, too.
Now, the German coach is set to take over the national team and will be in charge for the European Championships next summer.
Would Nagelsmann ever take over United
The German manager has once been dubbed the 'baby Mourinho' so you wonder if the German would be an ideal target for the Red Devils.
What is clear is that United needs to stick with Ten Hag through thick and thin this season after the great job that the Dutchman did with the side which included a cup victory, a third-place finish and an FA Cup final appearance.
If the club continues on the downward form, however, then it isn't beyond the realms of possibility that the Dutchman will be sacked and the German manager would be a good option for the Red Devils although he may be expensive to prize him away from Germany in the future.