The three Manchester United shirts for the 2023/24 season have all been leaked on social media.
As the 2022/23 season draws to a close, fans are now looking forward to Manchester United's next campaign and what it may hold.
A new season means a selection of new jerseys for Erik ten Hag's men. Three to be exact, with a home, away and third kit set to be released, although a date they will come out can only be predicted.
They've all been leaked on various forms of social media. Check them out below.
READ: Manchester United Pre-Season Tour 2023: Fixtures, How to Watch, Tickets & Everything Else You Need To Know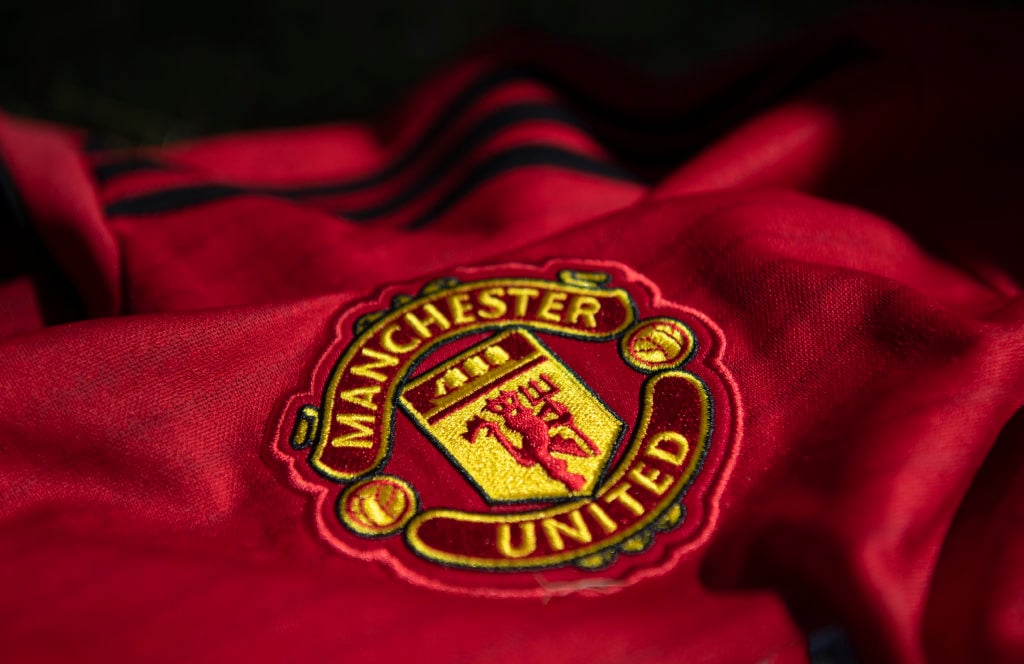 Manchester United 23/24 Home Kit Leaked
Here is the leaked Manchester United 23/24 home kit.
The home kit features a simple design, in the classic red and black which has been apparent in every home kit in years gone by.
MORE UNITED STORIES
It features the iconic Adidas red stripes on the shoulders and also has some tidy collar detailing.
Manchester United 23/24 Away Kit Leaked
Here is the leaked Manchester United 23/24 away kit.
This has caused massive controversy already from fans.
It is a strange one and doesn't follow any of United's primary colour rules. The away kit does allow a little bit more creativity, but this looks more like Newcastle United kit as opposed to a Man United jersey.
Manchester United 23/24 Third Kit Leaked
Here is the leaked Manchester United 23/24 third kit.
The third kit is similar to the design of the 2022/23 home kit, but in our opinion is a little more sleek.
White kits have always been a popular choice for Manchester United and this one has so far been quite well received since it was leaked online.
It is worth noting, these are merely leaks. The final product could potentially differ.
What do you make of all three Manchester United leaked kits for the 23/24 season?
Related Topics