Jadon Sancho may be the dream signing for Manchester United when it comes to signing a right winger next summer. SkySports reported last week that United held talks with his agent earlier this year.
Part of the challenge for United over the next year is to show Sancho that the Red Devils are moving in the right direction and challenge for trophies. But there is another angle to his future, which involves him potentially reaching a ceiling at Borussia Dortmund.
There is way for Romelu Lukaku and Alexis Sanchez to do United a favour regarding this.
Lukaku and Sanchez's Inter Milan side have been drawn into a tough Champions League group with Sancho's Dortmund.
Unfortunately for both clubs, Barcelona are also in the group, with Slavia Prague the unlucky fourth team.
Only two teams can make it through to the knockout rounds, and Manchester United fans should be hoping Inter get the better of Dortmund and go through along with Barcelona.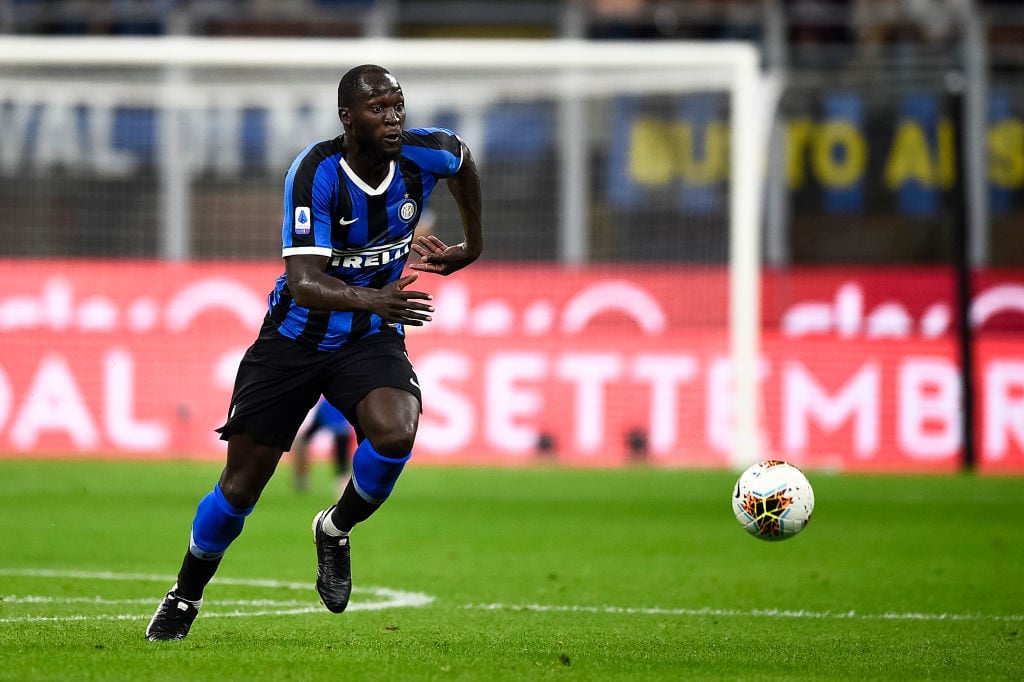 New challenge
If Sancho's Dortmund are sent into the Europa League for finishing third in the group, he may become more open to joining United.
It will certainly put a new slant on negotiations if United choose to pursue a deal in January.
This would be smart from United, to try and get a deal done ahead of the summer, even if it means Sancho only joins up at the end of the season.
Chelsea did the same with Christian Pulisic earlier this year. They were forced to due to their own transfer ban, but it shows Dortmund are willing to sanction such moves.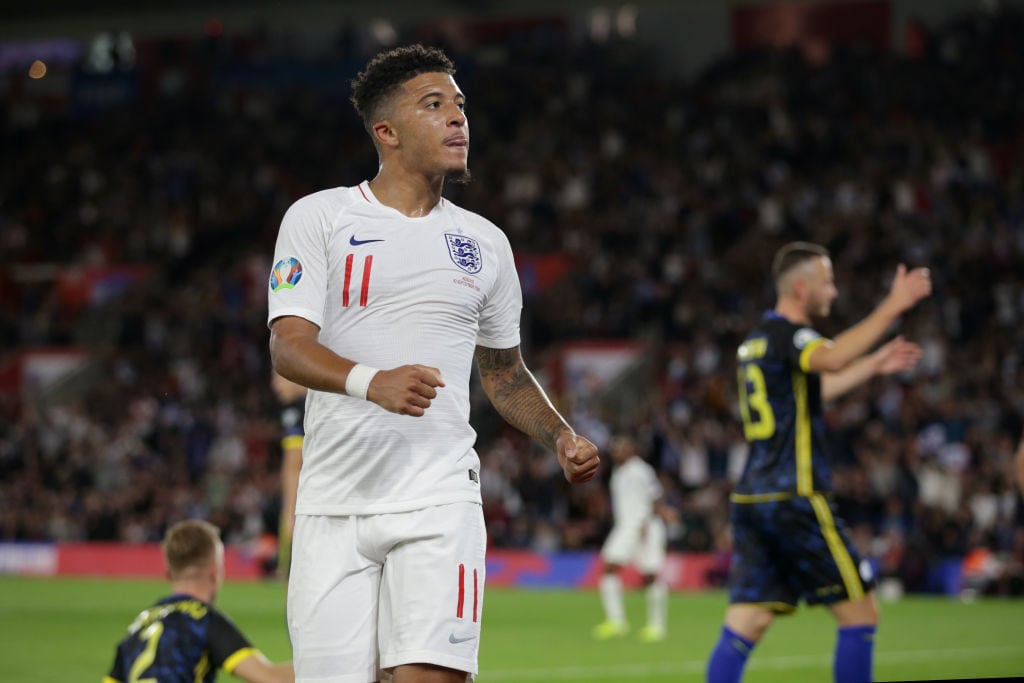 Sancho's Dortmund made the Champions League knockout rounds last season, and were eliminated by Tottenham in the last 16. United went further, reaching the quarter-finals.
If they cannot even reach that stage this season, the winger may well consider that he needs to move on.
Dortmund qualifying from their group won't rule out a United move for Sancho, but if they fail to, it can only help the Red Devils cause.
United could even get drawn against Sancho's Dortmund in the Europa League. Imagine that for a final.
It might be tough to watch Lukaku and Sanchez succeeding in the Champions League from a United perspective, but it can be beneficial if it helps United's cause with Sancho.
Related Topics
Have something to tell us about this article?
Let us know