Louis van Gaal couldn't resist taking a bitter swipe at Manchester United when he was asked about the possibility of Erik ten Hag heading to Old Trafford.
Ajax boss ten Hag was interviewed by United officials regarding the club's vacant managerial position last week, but no decision has yet been made on who will be the permanent successor to Ole Gunnar Solskjaer.
Interim boss Ralf Rangnick will be in charge until the end of the season before moving upstairs where he will fulfil a consultancy role for two years.
As well as ten Hag, Paris Saint Germain manager Mauricio Pochettino is the other leading contender to land the big job with Spanish duo Luis Enrique and Julen Lopetegui also mooted as potential candidates.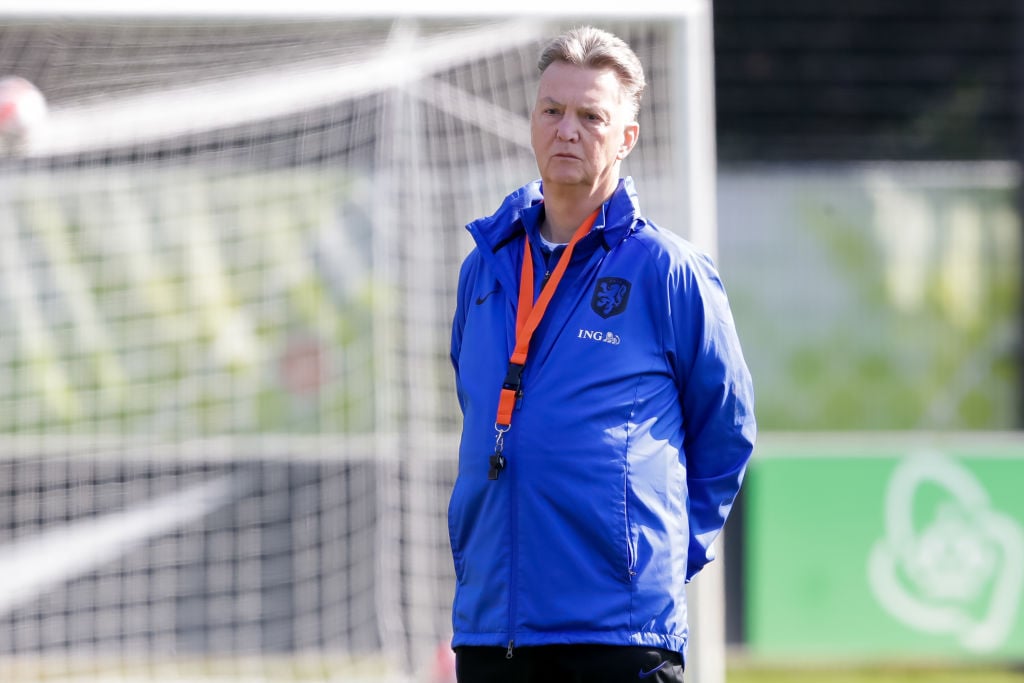 However, van Gaal has used Ten Hag's links to the Theatre of Dreams position to speak his mind about Manchester United and he more than delivered.
Speaking at a Netherlands press conference, Van Gaal said: "Erik ten Hag is a great coach, and that is always good for Manchester United.
"But Manchester United are a commercial club, so it's a difficult choice for a coach. He'd better go to a football club.
"I'm not going to advise him, he'll call me himself. But he must choose a football club and not a commercial club."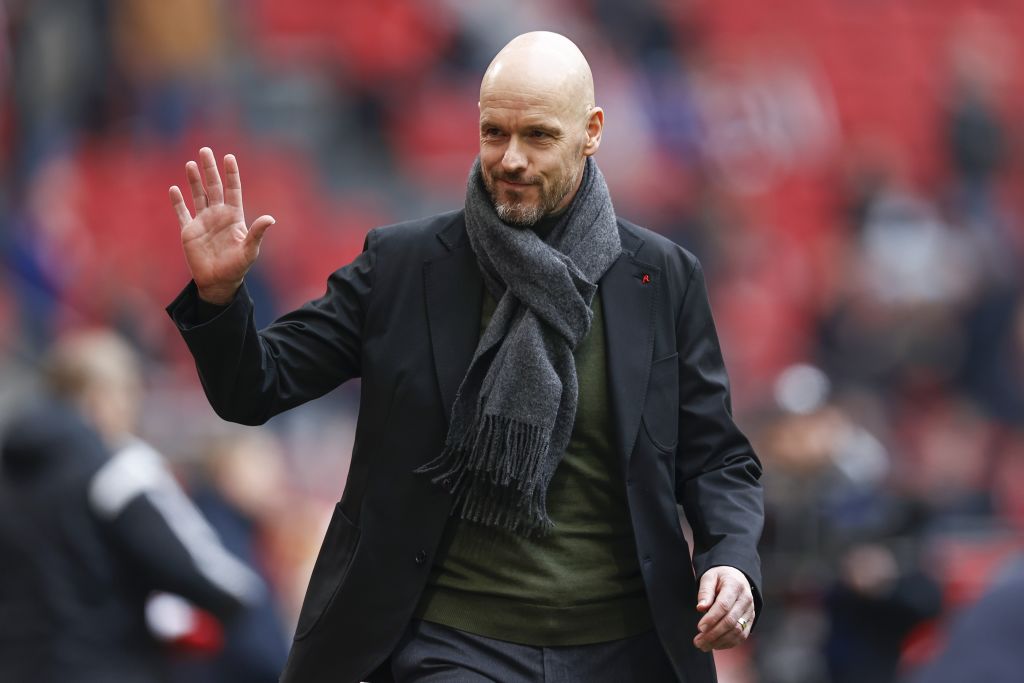 Netherlands boss van Gaal managed the Red Devils during the 2014-15 and 2015-16 campaigns.
The 70-year-old won the FA Cup in his last game in charge against Crystal Palace but was sacked as the Reds failed to finish inside the top four during his second season at the club.
Manchester United sacked the Dutchman just two days after the FA Cup triumph and he was replaced by Jose Mourinho.
It seems that the former Bayern Munich and Barcelona manager still hasn't gotten over his departure from Manchester and there remains animosity at the way his sacking was handled.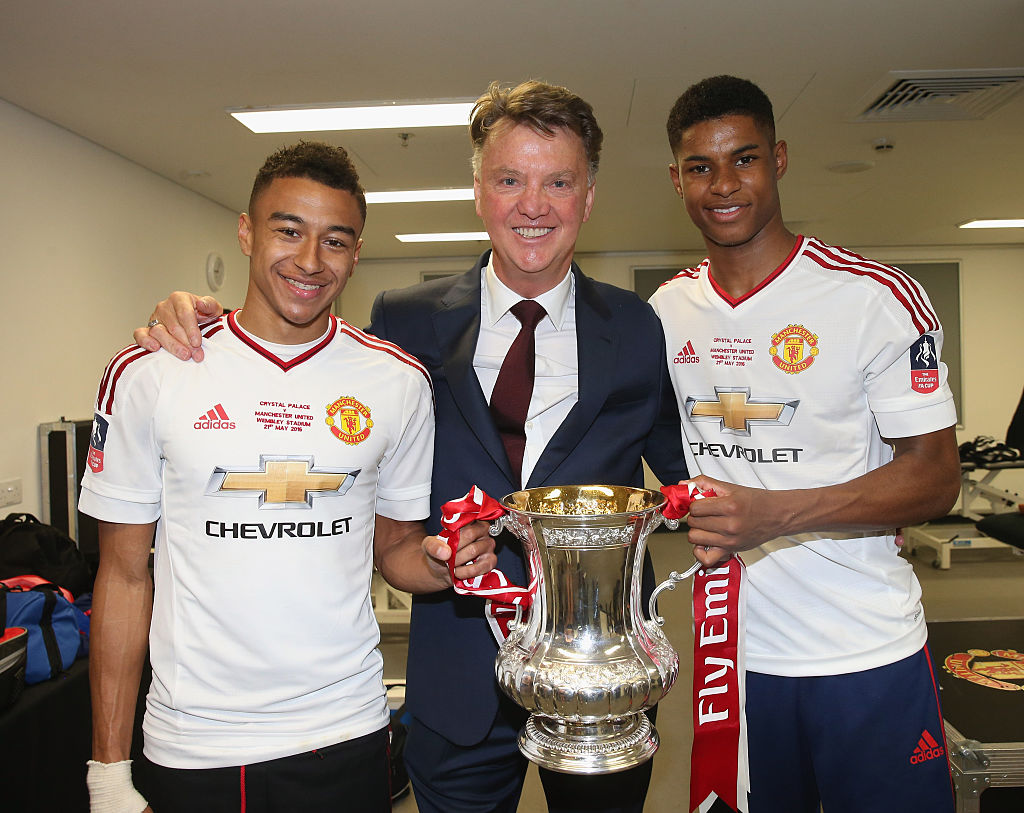 However, during his time as United boss, van Gaal was critical of United's pre-season tour plans during his first summer in charge in 2014.
Van Gaal complained that there wasn't as much focus on the football side of operations as there was to the commercial side.
"We have to prepare the season and when you have commercial activities and dreadful distances – having to fly a lot and the jet lag – it is not positive for a good preparation," he said at the time via ESPN.
Unlike Louis van Gaal's turgid dross, ten Hag plays an attractive style of football which could galvanise and captivate not only the Manchester United fans but hopefully the club's first-team squad.
Have something to tell us about this article?
Let us know