Manchester United manager Erik ten Hag is finding out about life at the club the hard way.
A tough summer has shown the honeymoon at Manchester United could be over for Erik ten Hag as problems mount up.
There are some decisions you could argue are of Ten Hag's own making. Why has he chosen to only sign one striker and not two? Why focus on Mason Mount, rather than a midfielder which would offer greater balance? But in time, we expect the manager's signings to pay off.
There are bigger problems placing extra stress on his squad; a mounting injury list.
READ: Confirmed Manchester United transfers in, out, loans, releases, youth for 2023/24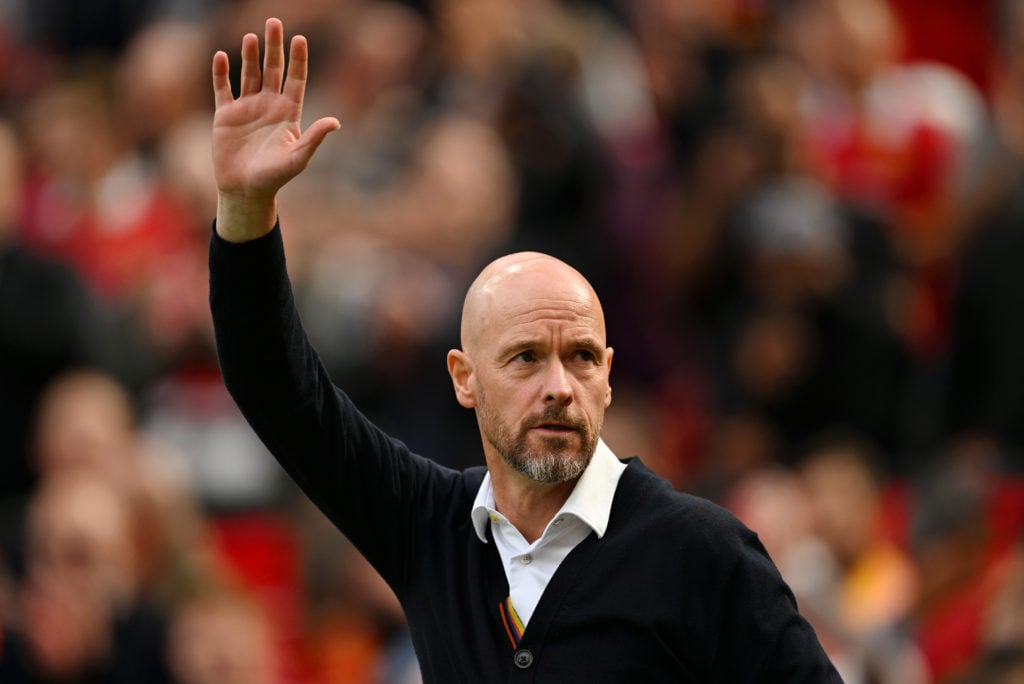 Busy pre-season
There is a growing theory that Manchester United's intense pre-season tour has contributed to the team's problems.
The issues have been two-fold, (a) lethargic performances on the pitch and (b) injuries.
Mason Mount, Tom Heaton, Luke Shaw, Kobbie Mainoo, Amad and Raphael Varane are among those facing spells on the sidelines after featuring in pre-season.
MORE UNITED STORIES
United played eight games in five different countries, including criss-crossing the USA from New York to Las Vegas.
Christian Eriksen expressed how some of the players may be feeling, quoted by The Mirror in late July: "There's been a lot of games and too much traveling, to be honest."
Louis van Gaal warned Ten Hag
The reason for Manchester United's hectic pre-season was simply to raise money. The financial benefits of travelling the globe appear to have taken precedent over everything else.
This was a situation former manager Louis van Gaal warned Erik ten Hag about, when he spoke out to recommend him joining a different club in March 2022.
Van Gaal was quoted by The Guardian: "Erik ten Hag is a great coach and that is always good for Manchester United. But Manchester United are a commercial club, so it's a difficult choice for a coach. He would be better going to a football club.
"I'm not going to advise him, he'll call me himself. But he must choose a football club and not a commercial club."
Van Gaal's comments upset United fans at the time, worried it could cause Ten Hag to reconsider. But nobody would argue that he is incorrect.
Even Erik ten Hag would now surely agree.
Van Gaal spoke from experience
Van Gaal was speaking from experience after a busy pre-season in 2014. Even though United won every game of his pre-season tour, upon returning to England, results began to dip immediately.
The Dutchman moaned at the time, via Sky Sports: "We have to prepare for the season and when you have a lot of commercial activities also for the players, and you have to travel distances, you have to fly a lot, you have also jet lag, and that is not very positive for a good preparation. But the tour was already arranged."
Nine years on, a lot has changed at Manchester United, but plenty stays the same. And the bad elements remain.
Related Topics