Manchester United kicked off the new Premier League campaign last night with a less than impressive win over Wolves which has drawn critique.
The new season positivity failed to last at Old Trafford with Manchester United's opening day performance concerning to many fans.
On a weekend which say United's closest rivals last season Newcastle dispatch a sound Aston Villa side, Erik ten Hag's men struggled against Wolves.
Despite their struggles however, United were able to snatch the three points through pure grit and determination.
The goal coming through Raphael Varane in the 76th minute, following a loopy Aaron Wan-Bissaka cross which found the Frenchman's head.
So three points gain, but that hasn't been enough with many critiquing the performance and suggesting Wolves deserved more.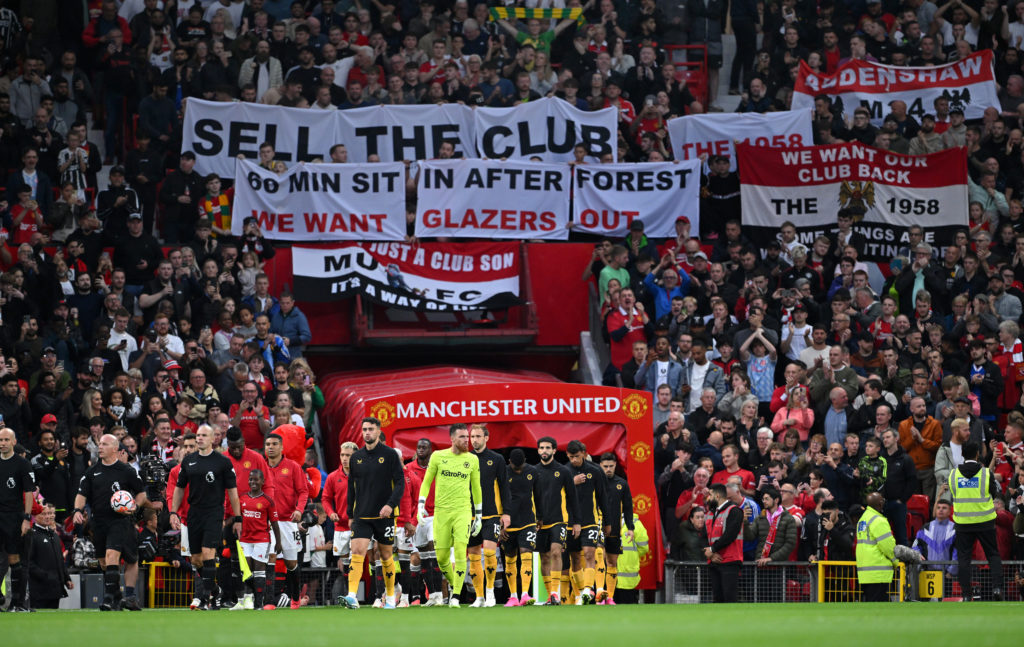 Lord Sugar criticises United
The final whistle brought usual social media meltdown and critique following a poor performance.
One man who tweeted his thoughts, a little too quickly was Lord Alan Sugar who took to Twitter with his verdict on the game.
MORE UNITED STORIES
He said: "Totaly [Totally] undeserved win by ManU. Lucky. Shame for Wolves the better leam [team] by a country mike [mile]".
When deciphering the tweet, it is clear to see he wasn't a fan of what he saw, with many United fans holding the same opinion.
What next for United?
Manchester United will now already be gearing themselves up for Saturday's trip to the Tottenham Hotspur Stadium with a second win on their minds.
However much of the talk around the club this week, could again be on transfers, with multiple seemingly on their way out.
Along with this we expect Ten Hag who wasn't happy last night, will be looking for some additions to his squad, with several midfielders mentioned.
Despite not giving a confidence inspiring display, it is obvious that United are only a piece or two away from being serious contenders.