Manchester United centre-back Lisandro Martinez has lauded Lionel Messi – and his comments on Argentina's treasured captain speak volumes about the differences between Messi and Cristiano Ronaldo.
Both Messi and Ronaldo, who are undoubtedly two of the greatest players of all time, are chasing World Cup glory in Qatar this month.
Neither of the superstars have got their hands on the biggest trophy in football and the 2022 tournament represents the last realistic chance for them to get their hands on the trophy, which has so far alluded them.
Messi, who has scored three goals at this World Cup, has helped fire his nation to a World Cup quarter-final where La Albiceleste will take on Louis van Gaal's Netherlands for a spot in the last-four.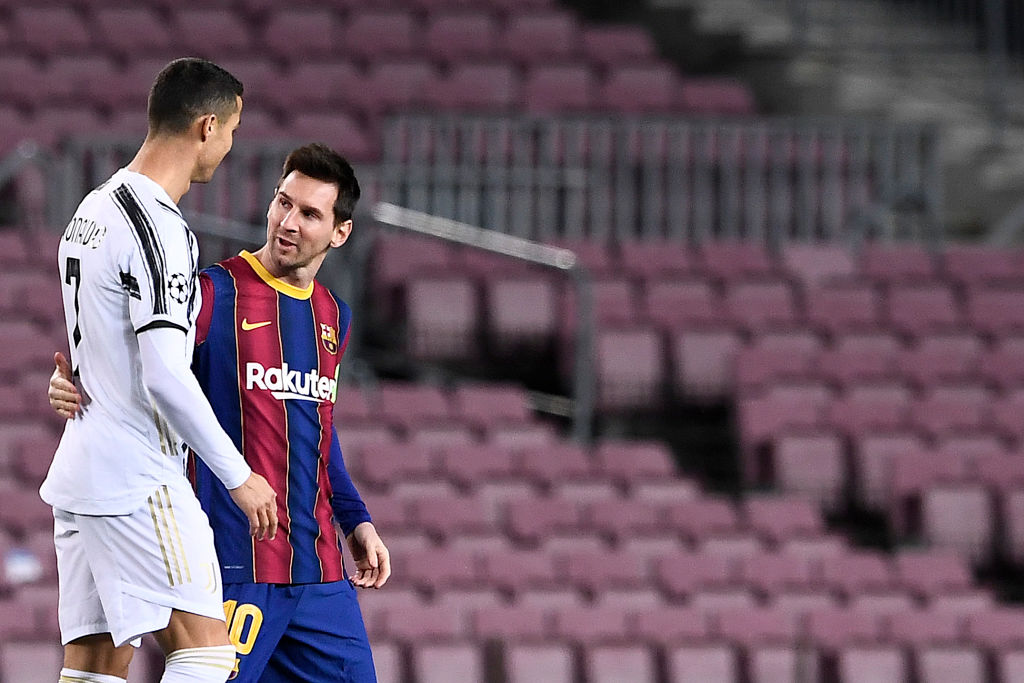 Whereas Ronaldo's Portugal will face Switzerland in the round of 16 and the free agent has one goal to his name from the three group stage matches.
Lisandro Martinez's comments on Lionel Messi highlight big Cristiano Ronaldo difference
There is no denying that the Manchester United players that played alongside Ronaldo following his return from Juventus in August 2021 would have relished having the opportunity playing with the 37-year-old.
Marcus Rashford, who labelled Portugal's captain as one of his "idols", said it's a memory that will stick with him forever while both Raphael Varane and Casemiro, who played alongside our former number seven at Real Madrid, were aware of the attention and scrutiny playing alongside Ronaldo brings.
But not one Manchester United player has spoken with the same passion and love that Martinez has spoken about Argentina's beloved Messi.
In an interview with Netherlands outlet AD, United's number six said: "To see him give everything gives me goosebumps. As a fellow player, you give everything for him.
"He's the best of everyone and to have him as a teammate makes me so incredibly proud."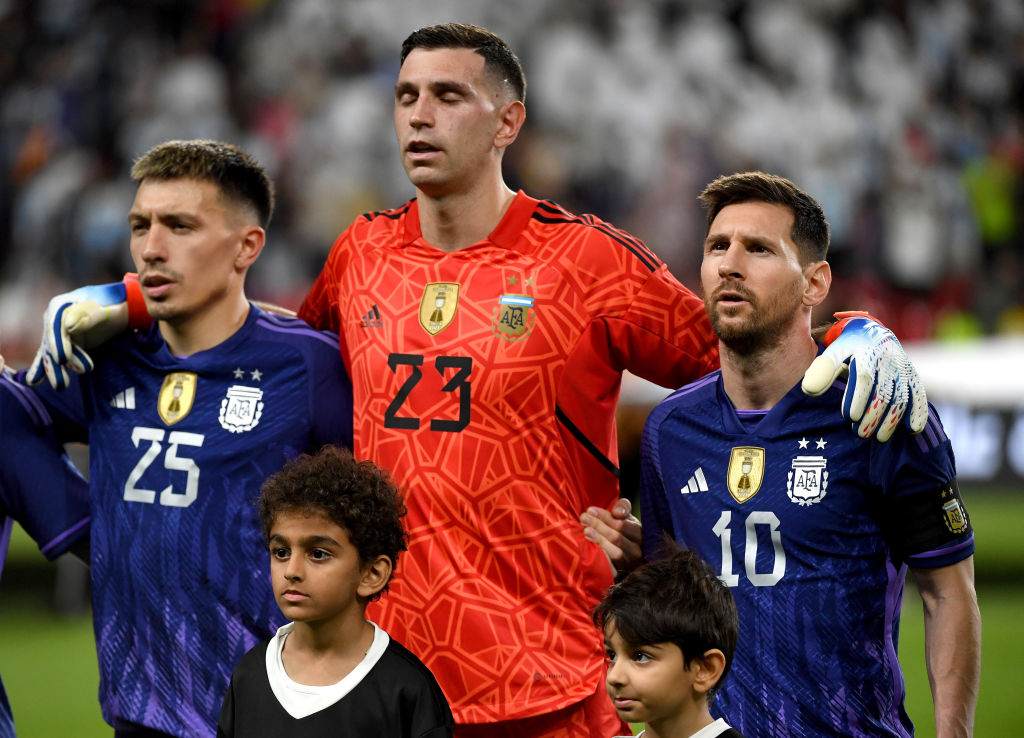 Unlike Ronaldo, you very rarely see or hear of Messi away from the pitch.
Messi was in tears when he was told he'd have to leave his beloved Barcelona while Ronaldo went to Piers Morgan to engineer his exit from Manchester United.
What has made the Ronaldo and Messi rivalry so great over the last 15 plus years is that they're complete opposites.
Messi comes across more of an introvert while Ronaldo defines extrovert.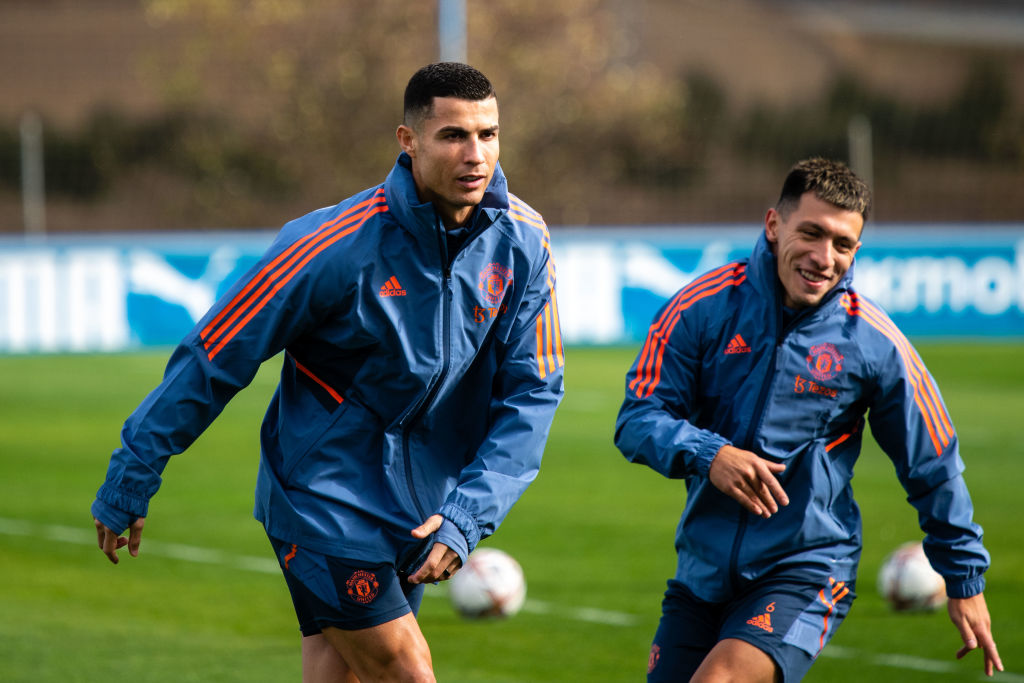 But Martinez's comments highlight that Messi's Argentina teammates are ready to go to war for him and will do everything they possibly can to help him win the World Cup.
It's hard to say the same can be said for Ronaldo when he was at Manchester United and while he's in Qatar with Portugal.
Have something to tell us about this article?
Let us know