If there was one Manchester United player who left last summer who you would want to be part of this season's success, it would be Juan Mata.
The Spaniard played for United between 2014 and 2022, winning the FA Cup, Europa League and Carabao Cup. But all of those trophies came in his first three years at Old Trafford. The last five were more fruitless.
At the weekend he was watching from afar as the club won the Carabao Cup for a sixth time, beating Newcastle in the final.
And predictably, Mata was delighted for United's success, particularly the player waring his old number eight shirt.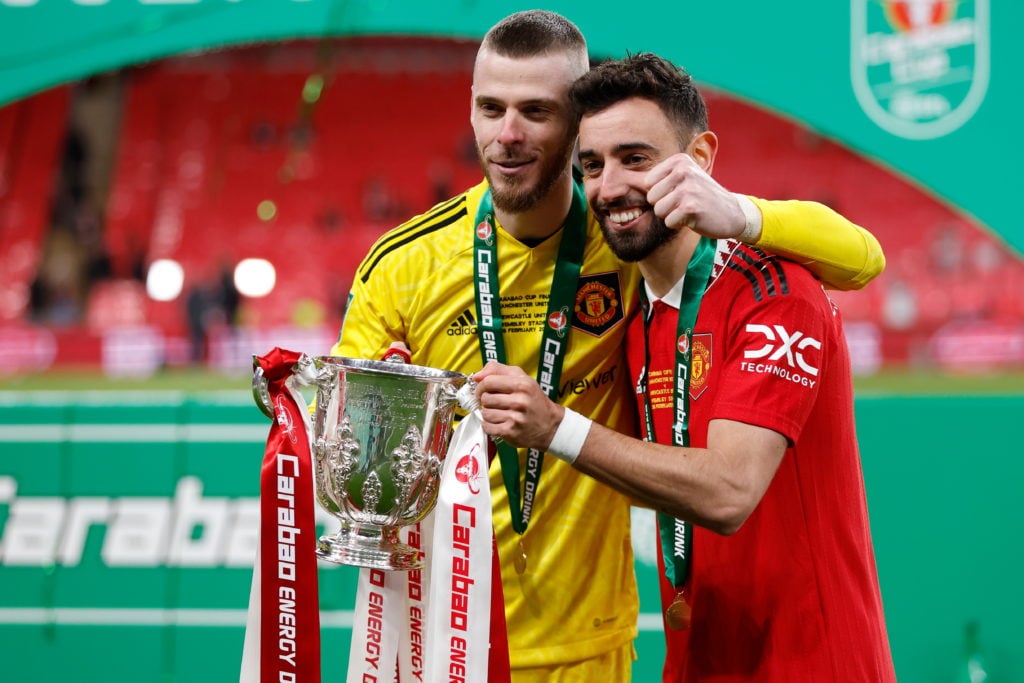 Mata message to Bruno
Juan Mata and Bruno Fernandes were particularly close during the time they shared together at Manchester United between 2020 and 2022.
Mata wrote a message on Instagram to congratulate Fernandes and wish him more success.
He wrote: "You deserve everything good that comes your way."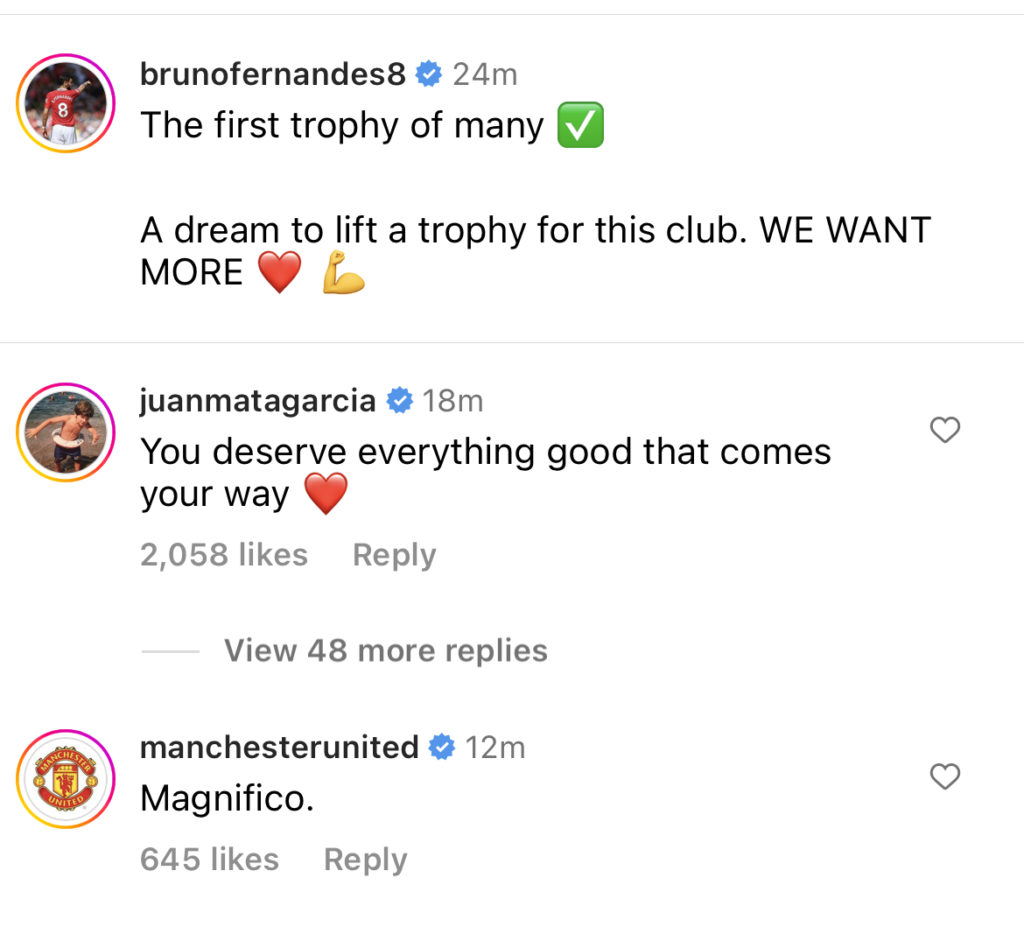 Mata left United on a free transfer last summer and has since signed with Galatasaray.
United effectively replaced him with Christian Eriksen, who can play a deeper midfield role, with the Dane arriving on a free.
Eriksen has been out injured for the past month and hopes to make his return to action before the end of the season. With a bit of luck, there will be another final for him to play in.
Have something to tell us about this article?
Let us know