You would think coming into the 2023/24 season that Jamie Carragher might have learned his lesson not to write off a Manchester United player after a game or two.
Last season after two games, he ripped into Lisandro Martinez and said he simply could not play in the Premier League, due to his height.
A game later, Martinez produced a man of the match performance in a win against Liverpool, and went on to play so well throughout the season that Carragher had to issue an apology on Sky, amid the relentless stick he was getting from fans.
Well, it looks like he has not learned his lesson, with more kneejerk takes coming after United's opening week win over Wolves.
READ: Confirmed Manchester United transfers in, out, loans, releases, youth for 2023/24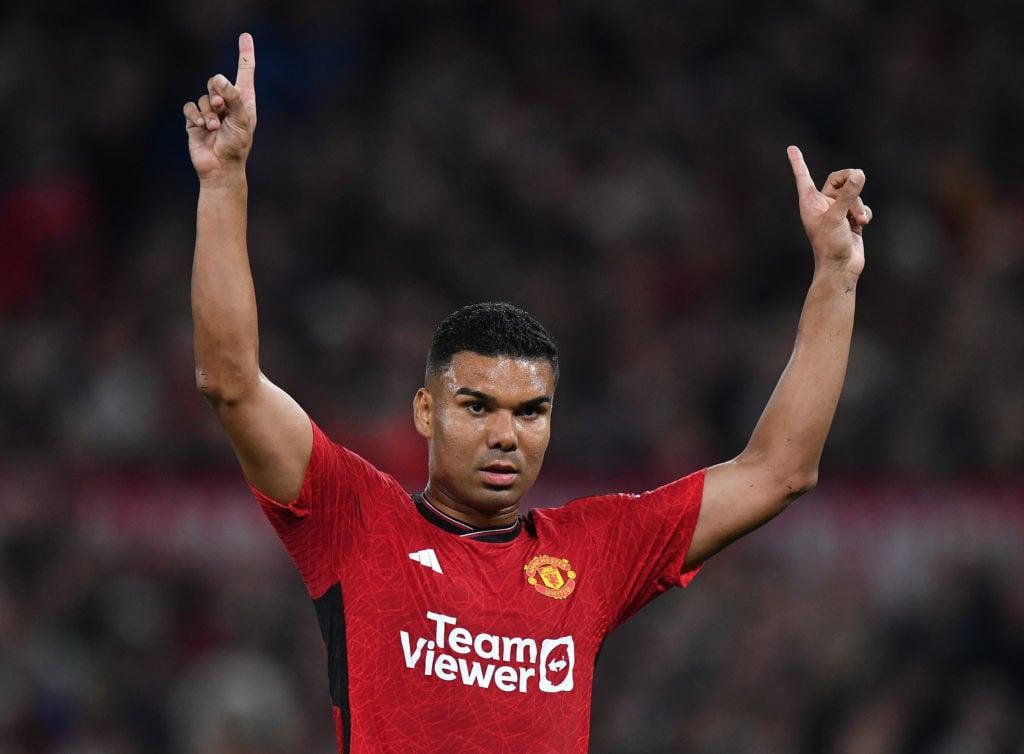 Carragher points finger at Casemiro
Manchester United did not play well against Wolves. A better, more ruthless opponent would have made United pay for conceding far too many chances. However, this time United got away with it, winning 1-0.
In his post-match analysis on Sky, Carragher pointed the finger at Casemiro.
Almost like he was willing it to happen, the former Liverpool defender said: "I have a feeling at some stage, Casemiro is going to get really exposed."
MORE UNITED STORIES
Last night against Wolves, Casemiro did find it tough. That's not because he was playing poorly, it's because he was given too much to do by Erik ten Hag's high-risk tactical set up.
In attack it looked like Manchester United were playing a 4-1-5 formation at times, with Bruno Fernandes and Mason Mount rushing forward to join Marcus Rashford, Alejandro Garnacho and Antony in attack.
This left Casemiro swamped when it came to Wolves' counter-attacks, and yes, you can pick out individual moments where the Brazilian could have covered better, made wiser decisions, executed his tackles better, but he was doing the best he could in a near-impossible situation.
If a team overruns United because the tactics are wrong, that doesn't mean Casemiro is a bad player. But that was seemingly lost on Carragher.
Held to higher standards
Casemiro is a five-times Champions League winner, and that means he will be judged to a higher standard than others.
If he does have a bad game at some point, Carragher might turn around and claim he was right – but there should be no satisfaction for him if a player performs well for 37 league games and has a single off-day. That doesn't make him correct.
Casemiro has been consistently excellent since joining United, and should get more help in the coming weeks when Erik ten Hag completes his summer recruitment, with more help in midfield expected.
He will probably get better and better too as the season goes on, and could make Carragher's comments age just as badly as his Lisandro Martinez ones. Maybe we should set our alarms for the May 2024 apology.
Related Topics