James Garner has opened up for the first time about his departure from Manchester United and the rather brief conversation he had with Erik ten Hag.
The English midfielder had high hopes for his return to Old Trafford following a successful loan spell at Nottingham Forest but it didn't work out the way he would have liked it to.
James Garner was electric under Steve Cooper in the Midlands and it seemed the United academy graduate would get a chance under the Dutch manager.
Garner returned to the club last summer before being sold to Everton for £15 million and the 22-year-old has spoken about his experiences under Ten Hag and whether he holds any grudges.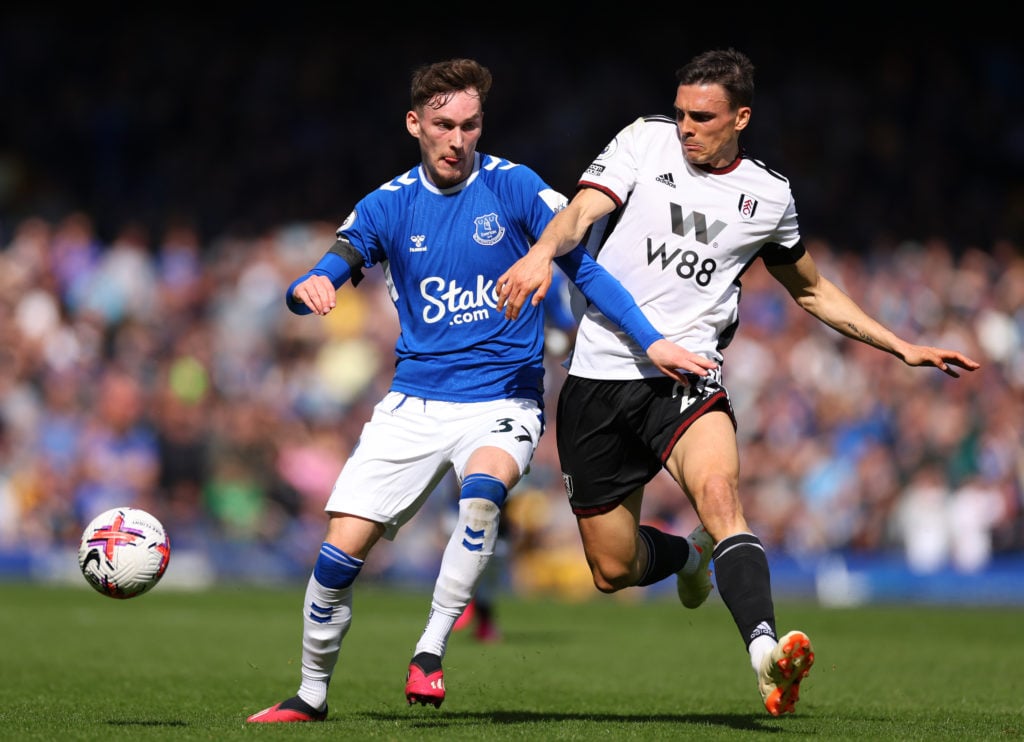 'Ten Hag is approachable but very strict'
Speaking to the BBC, Garner has given his version of events and what he makes of Ten Hag as a manager.
"Ten Hag is a very approachable man, but very strict. He doesn't allow anyone to break the rules," Garner said. "He tells it like it is and punishes people who have done wrong.
"My discussion with It was easy for him. I simply asked him if I was going to be part of the group or if he saw me playing a role.
"I felt that the conversation had not gone as well as I wanted and I made the decision to leave."
MORE UNITED STORIES
Would Garner have ever made it at United
The English midfielder may well be looking at the lack of quality midfield options right now at Old Trafford and wondering if he could have cemented a starting spot.
Garner, now at Everton under Sean Dyche, started just seven games for the Toffees last season but has started all four games in the new season so far.
The midfielder could feasibly have lined up alongside Casemiro as the box-to-box midfielder and could have done very well in that role. But based on last season, he probably would have spent most time as a back-up.
Related Topics