Jaap Stam has backed Antony to succeed at Manchester United – despite the Brazilian winger being branded as a 'flop' for the Red Devils.
Antony arrived from Ajax in last season's window for around £85 million, making him Erik ten Hag's fourth and final signing of the window. Since then, the Brazilian has struggled to adapt to the Premier League. He got eight goals and four assists in his first campaign.
This has led to him being somewhat branded as a 'flop'. GiveMeSport included him in the Premier League's 'Flop XI' of the 2022/23 season, which is slightly unfair.
A lot of this is due to his high price tag, which thus far he hasn't really justified. However – he deserves time. A United legend backs the Brazilian to come good next season.
READ: Man Utd Fixture List 23/24: Next Game, Key Dates and More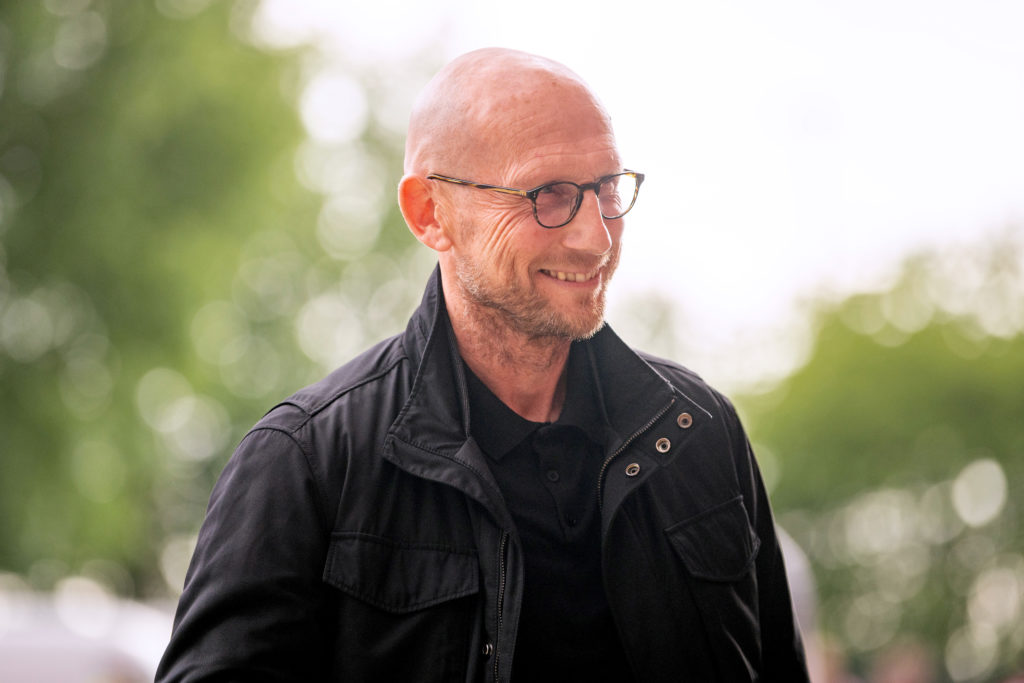 Jaap Stam backs Antony
Speaking with Manchester United's media team for the club's official website, the Dutch icon had the following to say about the 23-year-old.
"You know Antony's got quality, of course, on the ball," Stam told the club.
"He's got decent pace, even if he's not lightning. He needs to become, and I know we were talking about being predictable in a way of playing, then he needs to step up a gear to make a change.
MORE UNITED STORIES
"As a winger, you always need to be very decisive. You need to take initiative on the ball. You need to go forward. You need to take on your one-v-ones and you need to make it difficult for your opposition by, one time, going inside and, the other time, going outside.
"Of course, that's the thing that I think he still needs to do a little bit more," said Stam. "But we know him from Holland as well. We know his ability and his quality. And I think he can step up, you know, one or two gears.
"So he needs to show that this season. He had last season as well to get adjusted to the league and to get adjusted to the opposition he's facing as well.
"So it is going to be exciting to see how he's going to be changing his game next season."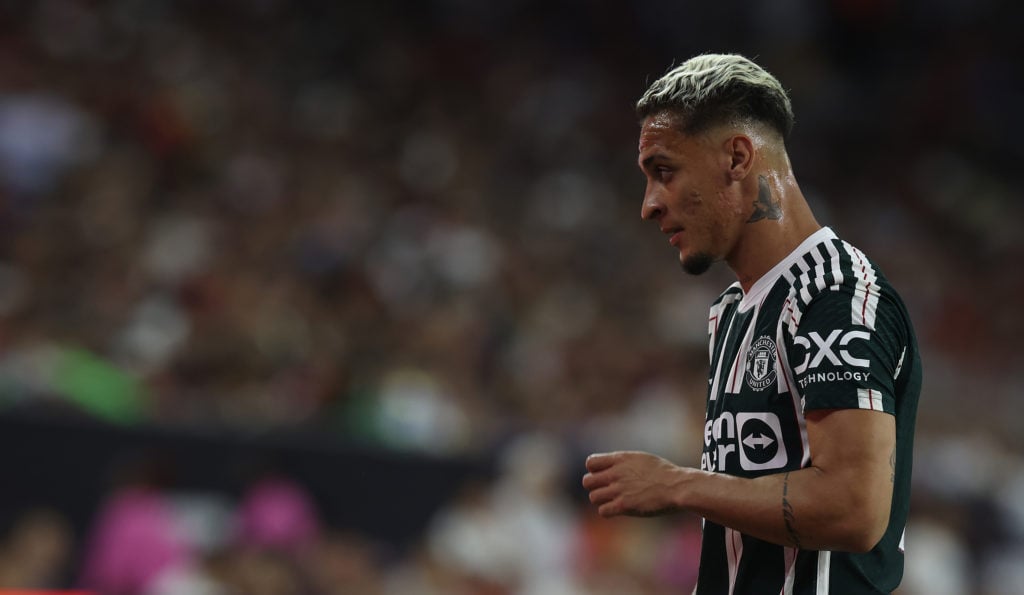 Antony needs time
We agree with Stam – we'll likely see a different side to Antony this season.
A lot of the Premier League's best players now didn't exactly have the most stellar of first campaigns. Kevin De Bruyne, Martin Odegaard and Rodri are all prime examples of players who hit their peaks after they'd got that first season out of the way.
We sincerely hope this is the same with Antony. You have to give him the benefit of the doubt in his first year. But now is undeniably the time to step up and justify his price tag.
Related Topics