For six years Manchester United managers have been undermined and subjected to cack-handed transfer dealings.
Even beforehand in the final seasons under Sir Alex Ferguson, transfers under the Glazers were not a bed of roses either.
Under Ed Woodward, it has got even worse. At every step this summer he is making errors, and less than a fortnight from July, United have just one signing.
Just as worryingly, no players have been sold either.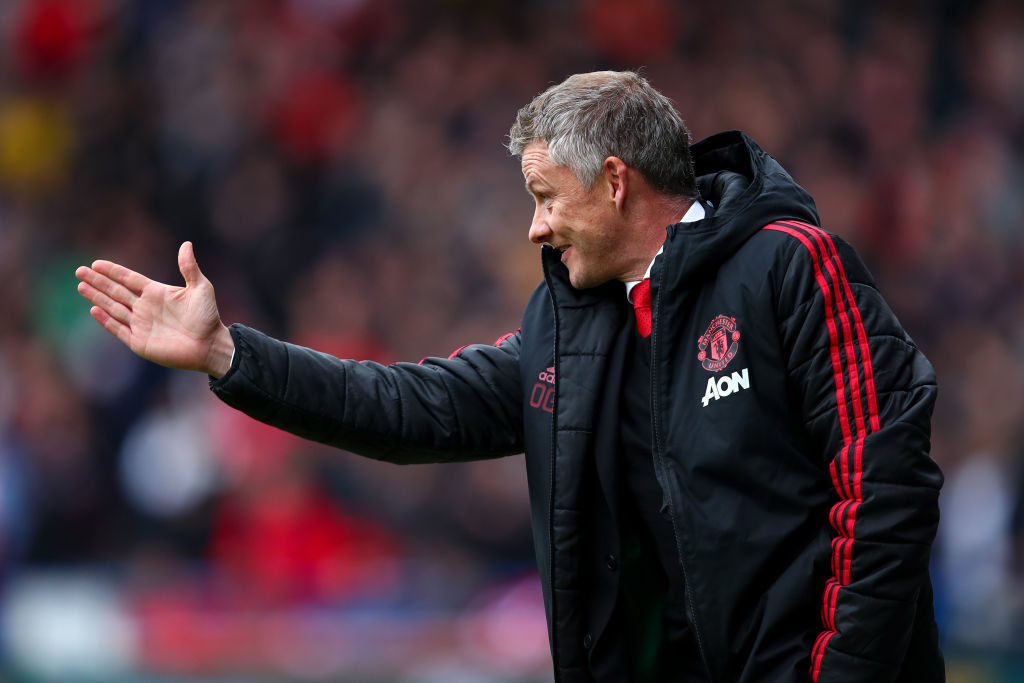 This summer United fans were promised the club would be ruthless, and ambitious.
Once again it appears supporters have, so far, been sold a dud.
You have to deduce that this is not what manager Ole Gunnar Solskjaer signed up to either.
And just like Francesco Totti has walked out on his director job at Roma with a stunning diatribe at the club's owners, Solskjaer should consider that this should not be out of the realm of possibility for him either.
This is Solskjaer's reputation on the line after all, as well as United's future.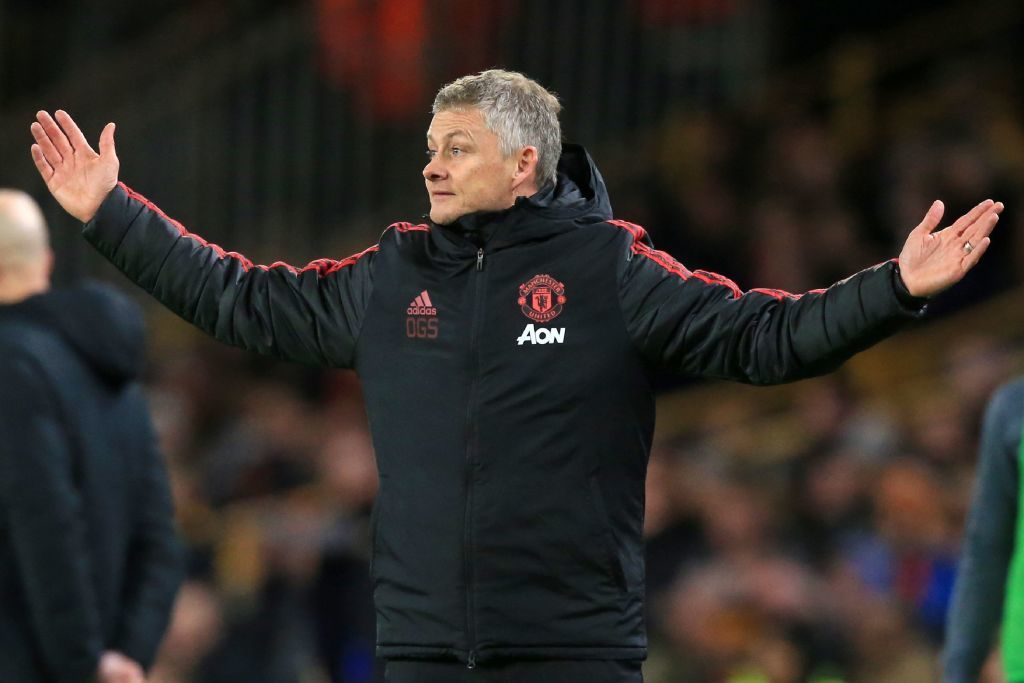 If he is forced to enter the season with just one new signing, or Sean Longstaff as a replacement for Paul Pogba, then he stands no chance.
Ed Woodward is undermining United, and Solskjaer, if he cannot get the deals done before August 8.
In that scenario, Solskjaer should consider the ultimate power play of walking away, and sending the sharpest message of all to the club's owners.
Solskjaer is man who loves United, and shouldn't want to be used as a pawn and a 'yes man'.
The board has to deliver, and he needs to tell them there will be embarrassing consequences if they do not.
Your say
We asked the question on Twitter last night and here is a look at some of your responses…
Have something to tell us about this article?
Let us know