As Manchester United get set for their second Premier League game of the season, Robbie Savage predicts a first loss.
Manchester United may have got all three points on Monday against Wolves, however the performance was a serious cause for concern.
Struggling to create anything and looking like a team playing their first game of pre-season, United were rusty and unorganised, unusual for an Erik ten Hag side.
Therefore many have anticipated United to be well drilled on Saturday as they make the trip to London, with Tottenham Hotspurs awaiting them.
However not everyone shares this sentiment, with Robbie Savage predicting a United loss in his weekly predictions.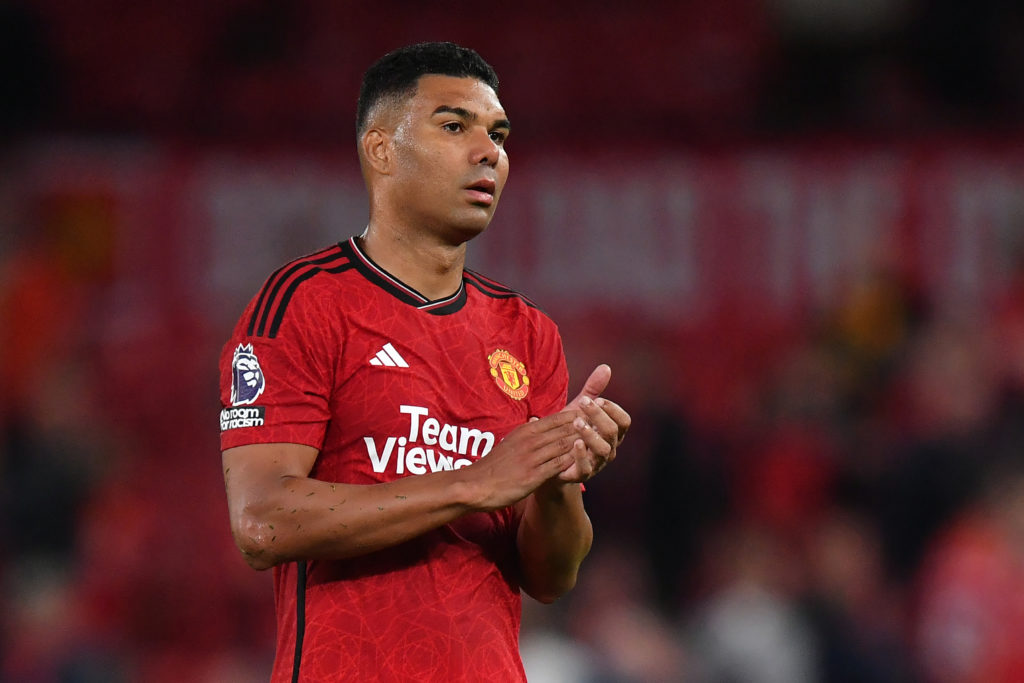 Robbie Savage predicts Spurs v United
Quoted by TEAMtalk in his weekly predictions, Savage has went for a Spurs win.
He explained his decision and cited the lacklustre Monday night display by United as the main reason.
"Spurs have won just one of their last nine against Manchester United in the Premier League. On the opening day they got the 2-2 draw at Brentford.
MORE UNITED STORIES
"Manchester United in that first game [1-0 win over Wolves] looked a little bit lethargic, looked tired, they looked like they had a really hectic pre-season. They were very fortunate to beat Wolves."
Finally he ended with his complete prediction which he thinks will see Ange Postecoglu walk out with a win.
"I think Spurs at home in this one, they can change that record to two wins from 10. I think Spurs will nick this one 2-1."
What United need to change in order to win
Manchester United's issues against Wolves were clear and obvious for all to see.
Beyond the sloppy passing which saw possession lost time-after-time, the midfield was at fault.
Both Bruno Fernandes and Mason Mount were too far forward, leaving us no options to work the ball through Wolves' defence and also woefully exposed on the counter attack.
The trouble Wolves gave us will only be multiplied if we don't sort it out against Spurs.