Mason Mount has been featuring as an eight for Manchester United since his £55million arrival from Chelsea.
Having featured for Chelsea more than often in an attacking role, Mount will be pleasantly surprised with his deeper deployment for United.
He has featured as a number eight, but has also been seen in game dropping deep to start phases of play from more of a six position.
Here Mount has looked comfortable as if he was made to play the role, often finding intricate line breaking passes or dribbling by the opposition.
While not setting the world alight so far, he has been solid, and the difference between him and Christian Eriksen is night and day.
This was seen against Real Madrid, when Kobbie Mainoo's early injury meant Eriksen would come on and play deeper. Where he struggled and was practically anonymous in midfield.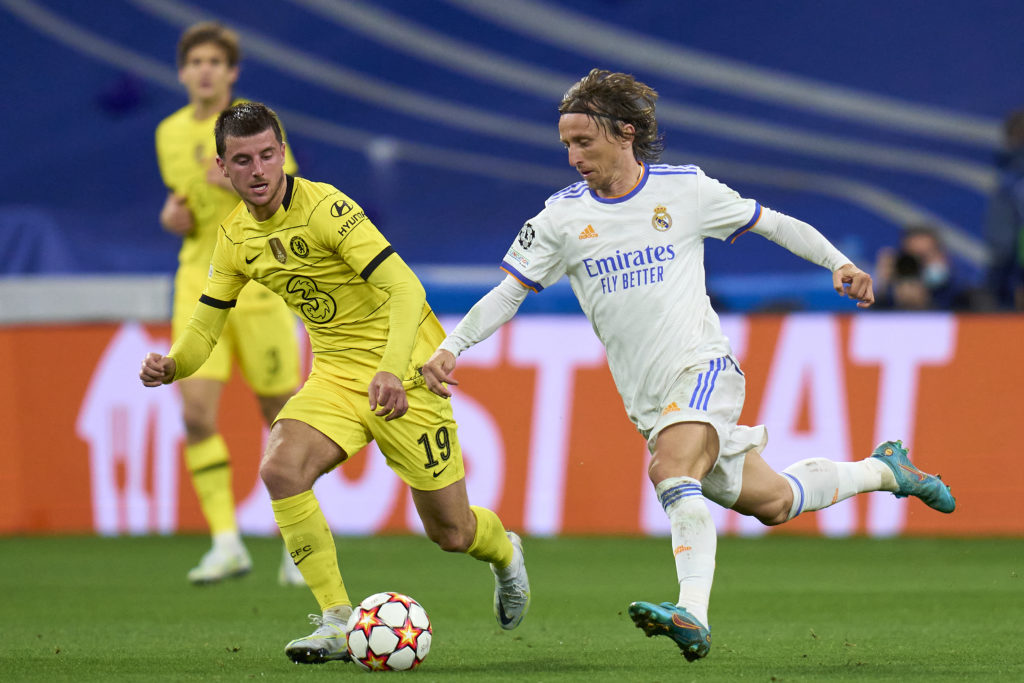 Mount on his inspirations
Mount playing in midfield and looking so natural seems to have been explained after a recent social video was seenon Twitter.
GQ Sports interviewed a handful of United players asking them a series of questions.
MORE UNITED STORIES
When asked who his footballing inspirations were, Mount had the perfect response which demonstrates why he is so natural in midfield.
He said: "I loved to watch Luka Modric, Xavi and [Andres] Iniesta".
This list will make good reading for United fans who can only hope Mount can play similar to one of these three.
One interesting exclusion from the list was his former Chelsea boss and club legend, Frank Lampard.
Does his style have similarities?
With Mount naming his favourites to watch, it begs the question does he embody any in his style of play?
Xavi is one the Englishman absolutely does not share any similarities with, given Xavi was an expert passer and tempo controller.
Mount in this regard probably would see himself more like Modric, having an engine to run, while also being great on the ball and technically adept.
Iniesta again is one hard to compare him with due to his excellence, but there are certain traits he shares with the legendary Spaniard, mainly with his on-ball movement and his silky dribbling.