Manchester United's tough early season schedule could have just been handed a boost by Bayern Munich.
Manchester United face a perilous start to the season which somehow has gotten more difficult since it was first announced.
The opening day fixture against Wolves at Old Trafford seemed a formality this time last week, but now we could face our kryptonite, new manager bounce.
Following that we head to the Tottenham Hotspur Stadium followed by a second season Nottingham forest at home.
Our first five is rounded off with a trip to the Emirates and then Brighton at Old Trafford.
One of these fixtures however could be about to get a whole lot easier for United.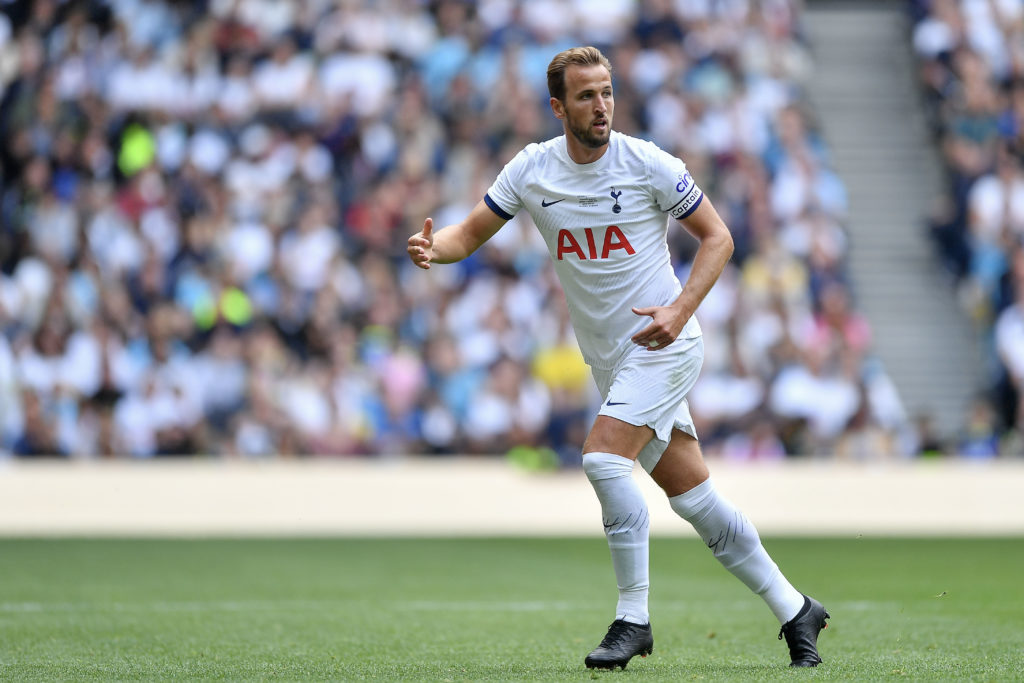 Kane could leave Spurs
With a renewed sense of excitement around Spurs at the moment, their fans will be hurt to see that they could be about to lose their 'world-class' target.
According to David Ornstein this could be the case, with the respected journalist stating that an 'agreement' has been reached by Bayern Munich to sign Harry Kane.
MORE UNITED STORIES
It is currently unclear if Kane will decide to move or not, however if he does it comes at a horrible time for Spurs despite the £86million they could receive.
A Kane departure now likely sees them unable to replace him before Erik ten Hag brings his Red Devils to London.
Does this make Spurs away easier
If Kane were to depart, absolutely it makes the prospect of facing Ange Postecoglu's side a lot more comfortable.
Spurs have in previous years been a massively uninspiring one man team, defined by how Kane is performing on that day.
Testament to this, last season Kane directly contributed to 33 of Spurs' 70 goals, including 30 goals.
Therefore with Postecoglu's entire system likely based on getting the best from Kane, a departure at this stage could be catastrophic.
Only good news for United though, we hope it happens.
Related Topics