Manchester United defender Harry Maguire has been under heavy scrutiny over the international break and former Premier League striker Chris Sutton believes that his selection for England hasn't helped.
The English defender, who has played just 29 minutes so far for United this season, received some backlash for his performance for England against Scotland, this was after he scored an own goal.
Speaking on the Daily Mail's It's All Kicking Off Podcast, Chris Sutton believes that Gareth Southgate's very public defence of Maguire which included describing the critics of the Englishman as "idiots" believes that has only poured petrol onto the flame.
"He (Southgate) has to come out and explain himself on this (calling critics idiots)," Sutton said. "We know the nature of football fans and these comments will only increase the public's willingness to pile on more abuse on the defender's head.
"I do think it will pour petrol onto the flame. I think this will ignite the situation even more and Southgate was wrong to say that."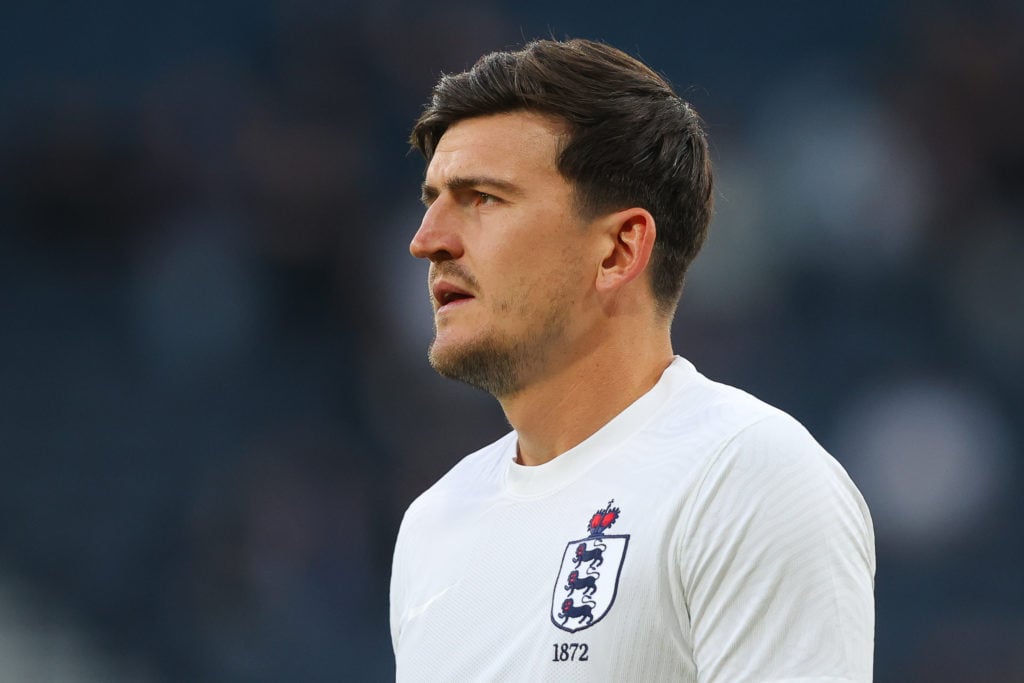 Sutton on Maguire staying
As well as this, Sutton believes that Maguire should have pushed harder for a move away from United this summer.
"Yes, I do believe he should have left," Sutton said. "This is on the basis that if he wanted to be a regular for Gareth at an international level, he should have left.
"Things would have been easier for him had he left and he wouldn't have been under so much pressure. I don't see him getting into Erik ten Hag's squad when everyone is back fit for United."
MORE UNITED STORIES
Maguire's Last Chance Saloon
Some fans have already made their minds up about the former Leicester City man. No matter what Maguire does, fans will always believe he isn't good enough, which is a sad state of affairs to be in.
The defender for a year from the end of 2020 to the end of 2021 was arguably the club's best defender. Since then, the defender just hasn't reached those levels again.
If United's injury issues continue, then you may well expect Maguire to line up alongside Victor Lindelof at the heart of the defence against Brighton & Hove Albion and Bayern Munich. This could well be his last chance to prove himself to not only Erik ten Hag but also to the United faithful.
Related Topics