Red Devils captain Harry Maguire has named former Manchester United striker Cristiano Ronaldo in his five-a-side team.
Despite no longer being a Reds player, the 37-year-old is still seemingly held in very high regard by his former club teammate.
Manchester United and the five-time Ballon d'Or winner mutually agreed to terminate his contract with immediate effect last month.
It's not the first time that the world's most expensive defender has sung Ronaldo's praises since our former number seven left the club.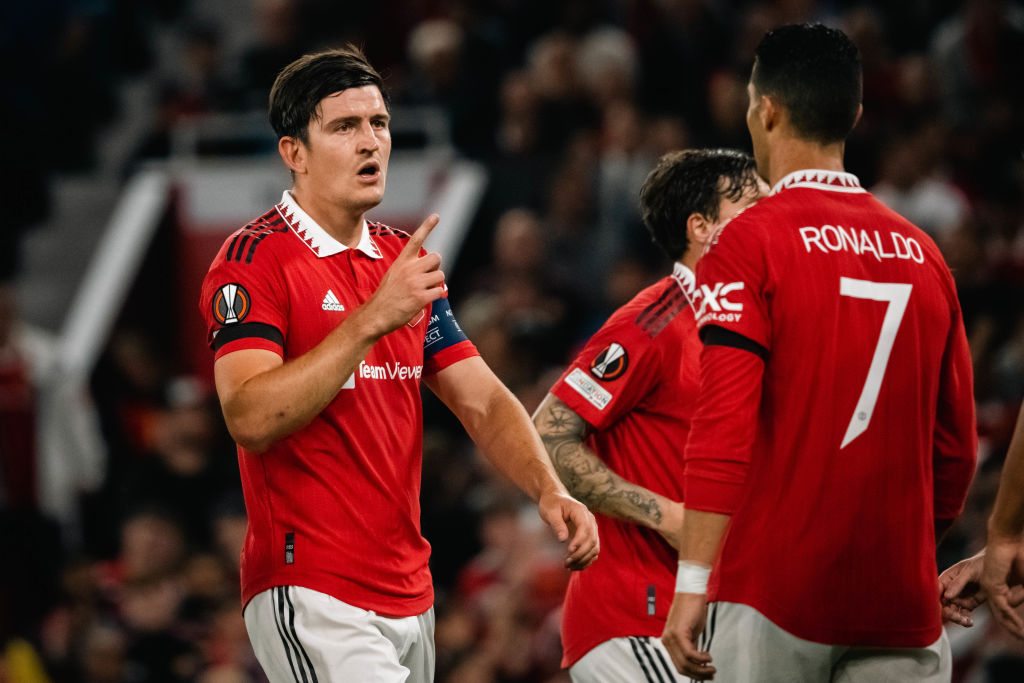 The 29-year-old labelled Portugal's captain as "one of the greatest players to ever kick a football" and praised the way he handles criticism and pressure.
Harry Maguire names former Manchester United striker Cristiano Ronaldo in five-a-side team
However, things weren't always reportedly rosy between Maguire and Ronaldo.
In a meeting, which was made up of Ronaldo, Raphael Varane and Paul Pogba, with interim boss Ralf Rangnick back in February, The Athletic reported that Ronaldo allegedly asked the German to drop Maguire due to his under-par performances.
The report stated: "Eventually, Rangnick told the players he felt the conversation was inappropriate without Maguire present as the captain.
"Ronaldo retorted to say he believed Maguire was part of the problem. Some of the other players present felt uncomfortable and apologised to Rangnick subsequently."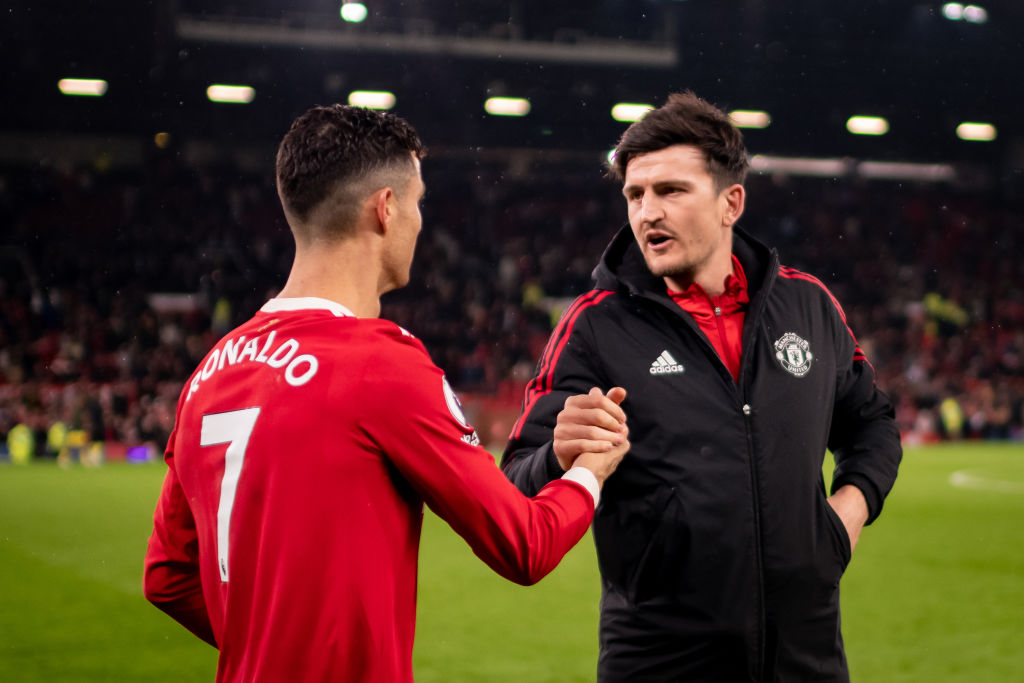 Nevertheless, in England's latest Lions Den episode, Maguire was asked to put together a dream five-a-side team made up of players that he's played against.
Maguire said: "Stonesy (John Stones) at the back. I'd go for Harry Kane up top, whenever we play five-a-side he's top goalscorer every time. I'd put Cristiano [Ronaldo] in there. Those two together, you've won the game already.
"I'd put myself in there. And then I'd go with a midfielder, I'd go with Declan Rice. He protects everything doesn't he. We'll just let Ronnie and H [Kane] go and score the goals, and we'll do the defending."
When it was suggested by the presenter of the show that Ronaldo might not track back, Maguire simply replied with "no".
Maguire naming Ronaldo shows he doesn't have any bad blood with the free agent and that he probably learnt a lot from being around and training against one of the greatest players of all time.
Have something to tell us about this article?
Let us know