Manchester United are famed for their youth. And two of the current crop are tipped to reach the pinnacle of the game in the form of Angel Gomes and Hannibal Mejbri.
While the former's contract situation remains in the air, the latter's emergence is a reason to get very excited.
Mejbri may only be 17, but the midfielder is making waves for United's youth sides and a first-team bow is only a matter of time. With three assists in five U23 outings, the Frenchman is already proving his worth.
While plenty of eyebrows were raised when United paid an initial £4.3million (potentially rising to £8.7million) (MEN) for Mejbri, his talent is undeniable.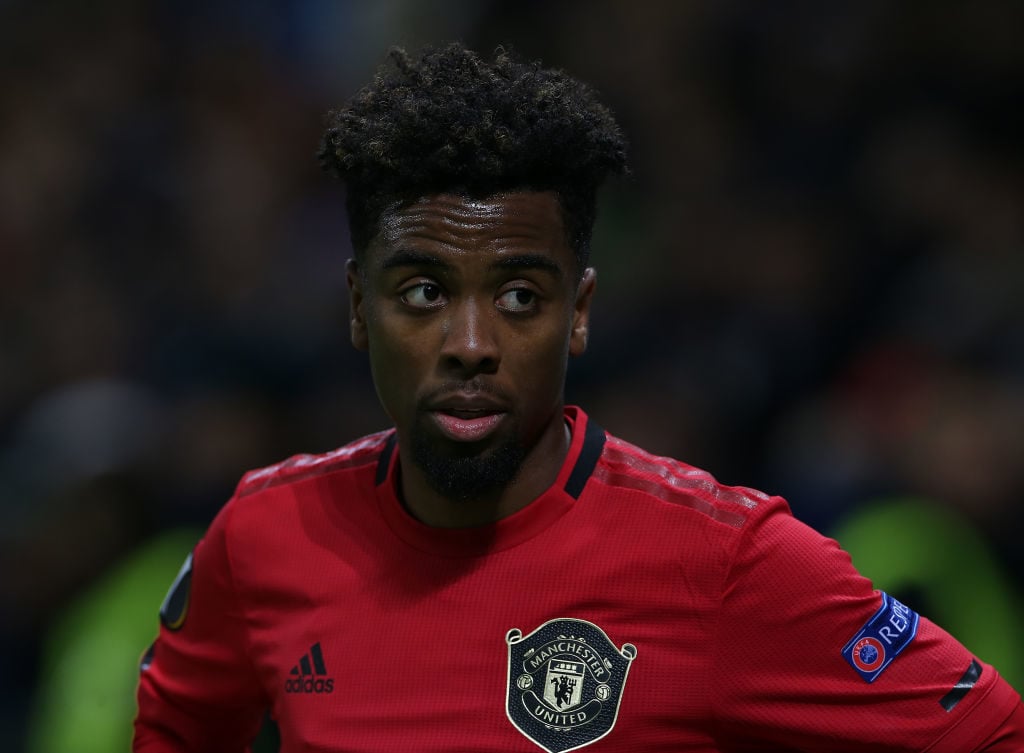 In fact, alongside Gomes, he could one day form United's most devastating midfield in years. That would require the 19-year-old to sign a new contract of his own. But he would be foolish not to, considering Ole Gunnar Solskjaer's faith in youth.
Gomes may not have been given the chances he craved this season. However, if he works hard and fulfils his potential, a starring role at United is all but guaranteed.
Gomes is a phenomenal talent, with just his diminutive stature delaying a breakthrough. In time, with more core strength and experience from a possible loan spell, he should thrive at United. In fact, alongside Mejbri, he could become United's answer to a Spanish maestro.
Xavi and Andres Iniesta used their guile to outwit opponents for years and United have a couple of magicians of their own.
Of course there is a long way to go. But rarely have United been able to call on two such talented teenage midfielders with skill-sets so similar to the Barcelona legends.
It may be some way off, but the future will look very bright if Gomes stays and Mejbri excels as expected.
Have something to tell us about this article?
Let us know