Gary Neville has praised Cristiano Ronaldo as the 'bright light' in Manchester United's torrid season after his latest goal for the club.
Ronaldo scored United's goal in the 1-1 draw with Chelsea, lashing a half-volley over Edouard Mendy into the back of the net.
Neville told Sky Sports he continues to be impressed with Ronaldo's performances and commitment to Manchester United.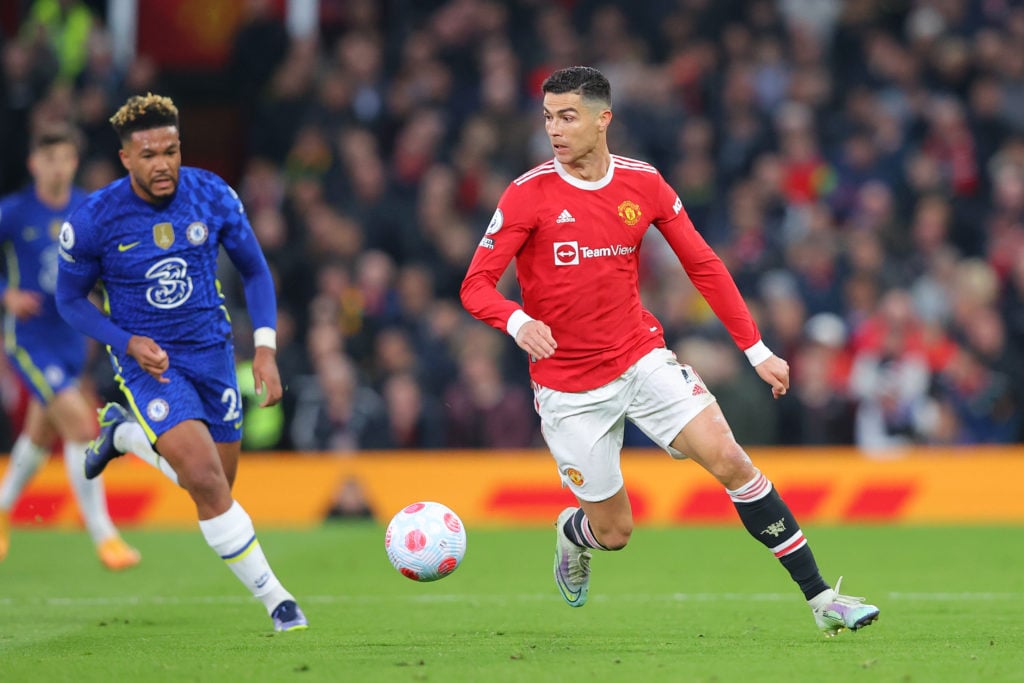 Neville said: "He came to score goals, and he's scoring goals. He must be incredibly frustrated. It's [this team's performances] not what he wanted at the end of his career, not what he wanted on his return to Manchester United, but he still continues.
"His persistence, his determination to continue to contribute to score goals is absolutely incredible.
"You can't really speak highly enough of him. His goal tonight was wonderful. He doesn't really lose that belief in himself when you can see that's a team lacking in confidence completely, yet his is still there.
"He's still scored plenty of goals for united in a team that isn't co-ordinated, hasn't got a plan, but he's a sensation, absolute sensation."
Neville added that Ronaldo's contribution was even more impressive, along with his goal against Arsenal at the weekend, after his personal tragedy, the death of his newborn son.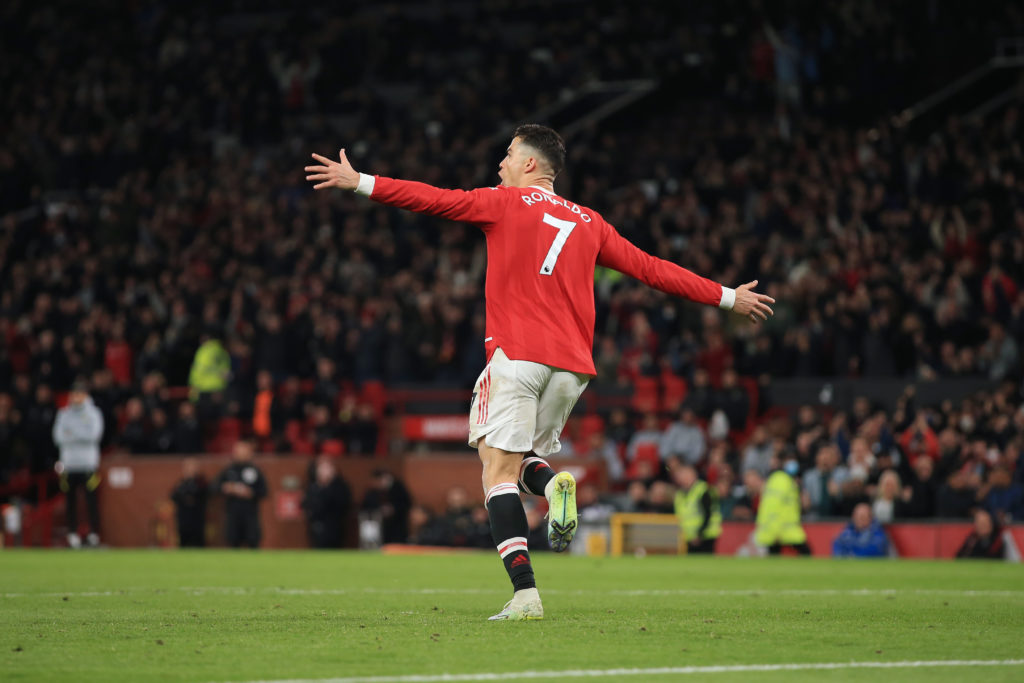 The pundit also backed him play an important role under new manager Erik ten Hag, who takes over at the end of the season..
He said: "The recovery from the tragedy last week, he could easily have said for compassionate reasons 'I'm staying at home.'
"He has been a bright light in a poor season. It will be really interesting with Erik ten Hah what happens at end of the season.
"He will want a goalscorer, he wants someone who can put the ball in the back of he net 20 to 25 times, and he's got that man. Can United use Cristiano Ronaldo as a bridge to get them through Erik ten Hag's first season? Cristiano Ronaldo is a phenomenon, he's a global icon."
Ronaldo is absolutely incredible, Neville is right, and United are fortunate to have him. At the very least, he is providing us with a few more memories scoring goals in a Red Devils shirt, even if he is surrounded by a sea of mediocrity.
It certainly makes you wonder what Ronaldo could achieve in a proper team, one that is firing on all cylinders.
United fans may get to experience this next season. We can only hope, that at least by this time next year, there is some visible improvement on the pitch.
Have something to tell us about this article?
Let us know