Manchester United have not had the best start to their Premier League season, in a year that looked to promise so much for the Red Devils.
Erik ten Hag's side have lost three games out of five so far this season and there have been issues off the pitch that the Dutch manager has had to deal with, too.
Gary Neville, on X, was clear in his assessment about who was to blame following United's latest defeat, a 3-1 home reversal against Brighton & Hove Albion.
United fans have pointed the blame at the Glazer family throughout this season following their stalling over the sale of the club.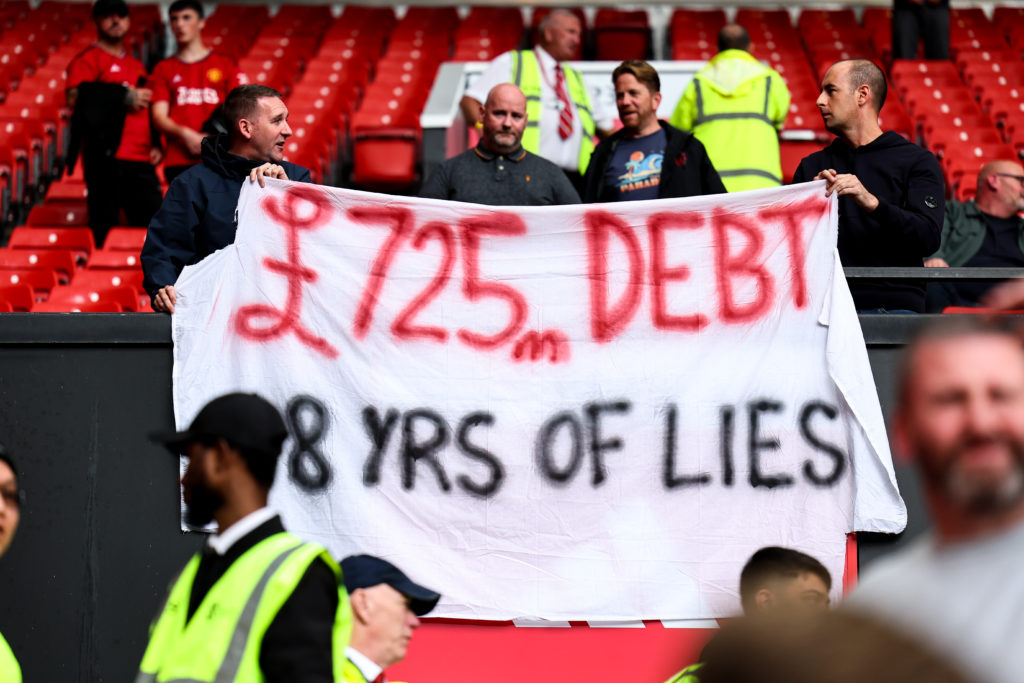 Neville's view
Following defeat to the Seagulls on Saturday afternoon, it was clear who Neville believes is at fault for the defeat at Old Trafford.
"Oh and yes the Glazers are responsible," Neville wrote on X. "It's how it works. You own a business and everything good and bad sits with you! They inherited the best in all areas.
"They've overseen 10 years of mediocrity off the pitch and on the pitch. They set the culture of greed, ill-discipline, indecision and uncertainty that runs right through the club."
Is Neville right
It is quite clear that the uncertainty at the top of the club, whether it's the delays or the constant media speculation about whether the family will sell up, has meant there is this weird feeling around United.
MORE UNITED STORIES
It was around about a year ago that the Glazer family made their intentions clear about wanting to sell the club, or at least be open to that possibility.
But, seemingly, the club is nowhere near to finding a resolution on this aspect, and that indecision and uncertainty will have surely seeped into the playing side, too.
Unfortunately, this season already has all the makings of another awkward season for the Red Devils.
Related Topics