Jadon Sancho has come under fire these last couple of days due to his statement released hours after Manchester United's 3-1 defeat to Arsenal.
The statement was a real bombshell, particularly after such a hard result to take against the Gunners, and the fallout since then has continued.
Sancho has come under fire for going against the United manager, following Erik ten Hag stating that the forward wasn't selected based on his training performances.
One former footballer, however, has come to the former Borussia Dortmund winger's defence on TalkSport this morning.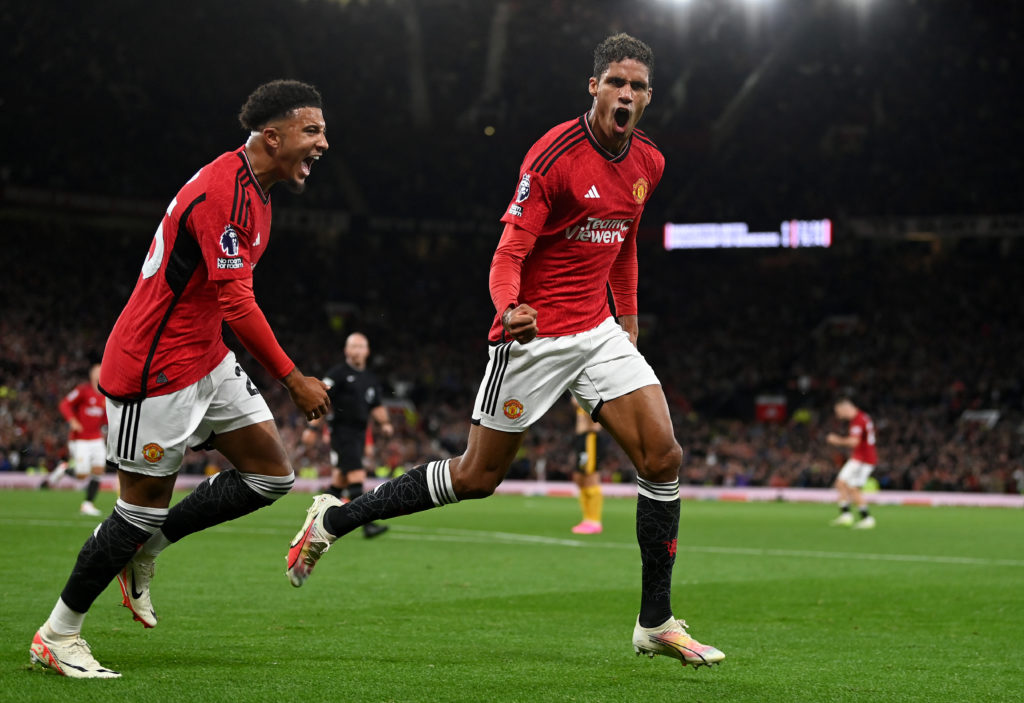 'Ten Hag has thrown Sancho under the bus'
On this morning's TalkSport show with Gabby Agbonlahor, the former Aston Villa and England striker believes that the former Ajax boss has thrown Sancho under the bus.
"From my time playing, if players weren't performing in training, the manager would protect them," Agbonlahor said. "I know Ten Hag was asked a question but he has thrown him under the bus.
"For Jadon Sancho to pin the Tweet, then he must believe he's right. So, you have to take both sides of the argument. Players are allowed to say their side of the story, too."
Is Agbonlahor right
The former English striker has had some rather bizarre opinions on the radio station and this is certainly another one.
MORE UNITED STORIES
Yes, the player is allowed an opinion but he has seemingly undermined the manager. Ten Hag's comments, despite the public outing of Sancho's performance, were not that damning in hindsight.
Ten Hag has called out Alejandro Garnacho and Marcus Rashford previously and they have both responded on the pitch.
Sancho should have done the same but instead, he decided to publicly go against the manager. Ten Hag now has enough evidence to banish the winger from the squad and his options for a transfer away are certainly limited.
It seems clear that the Englishman is not willing to fight for his place at Old Trafford.
Related Topics