Manchester United taught Chelsea a lesson at Old Trafford with a 4-1 victory which secured a top four place.
The scoreline told its own story in terms of where Manchester United and Chelsea are at the moment.
Chelsea are enduring a miserable spell and despite playing well in patches, were well beaten by United in the end.
United's 4-1 victory could have been bigger. The Red Devils actually underperformed by the Expected Goals total of 5.21, based on the quality of chances created.
READ MORE: Manchester United transfer history 2013 to present day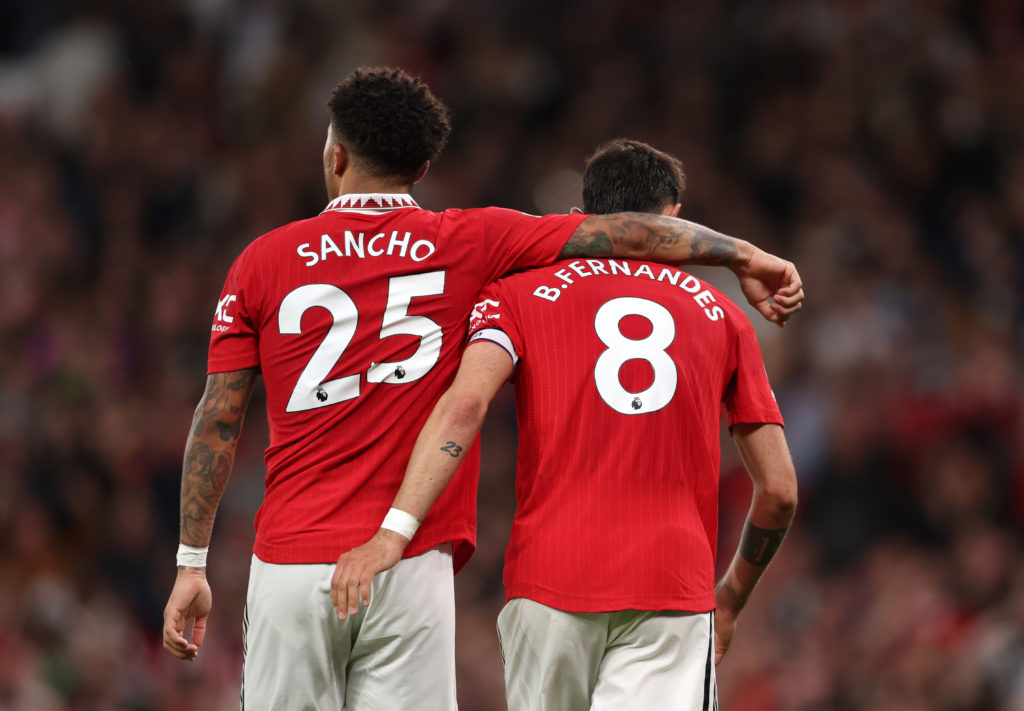 Lampard on Manchester United
Chelsea caretaker boss Frank Lampard spoke to their club website about the defeat and praised Manchester United's 'clinical' performance.
He said: "They [Man United] had a clinical nature in front of goal. We were the better football team in the middle chunk of the game. For possession and chances created we matched them at least; we had better chances. Then to be 2-0 down in that situation is a sign of where we are at.
"The reality when you come to Manchester United is how clinical they are in front of goal, how non-clinical we are, how we defended poorly individually in the second half. That's how the result can come."
The word 'clinical' is not a word normally associated with Manchester United this season, and we are not totally sure it applies to last night either.
But everything is relative. Chelsea did have the better chances in the first half and they did not take them, while United took the chances which mattered.
The timing of United's goals were crucial, early in the game and just before half-time. Coming out at 2-0 up in the second half, the result never looked in doubt.
It was still a little concerning how easily Chelsea created chances in the first half. A better team would have punished United for that, and Gary Neville noted that Erik ten Hag would have been 'furious' with the sloppiness of the play.
Ten Hag told the United club website that he was not entirely happy with the performance at either end, commenting: "To be fair, we should have scored more goals. It's not my game, it's too open. We have to defend better and not allow them so many chances."
Related Topics
Have something to tell us about this article?
Let us know