Manchester United desperately need midfield additions this summer and reported target Frenkie de Jong is aiming to stay put at Barcelona.
United could try to force through a move, and Barcelona's financial situation may push them into a sale. But is De Jong really the best option?
One alternative is Wolves midfielder Ruben Neves, who Sport claim is a target for Barcelona. But if they keep De Jong, they are unlikely to be able to afford Neves, and the same outlet claim he is keen on a move to Manchester United. Both players are 25.
The Sun report United are weighing up a move for Neves, and this could be a smart move. Far from being 'second choice' to De Jong, Neves might end up being the better option.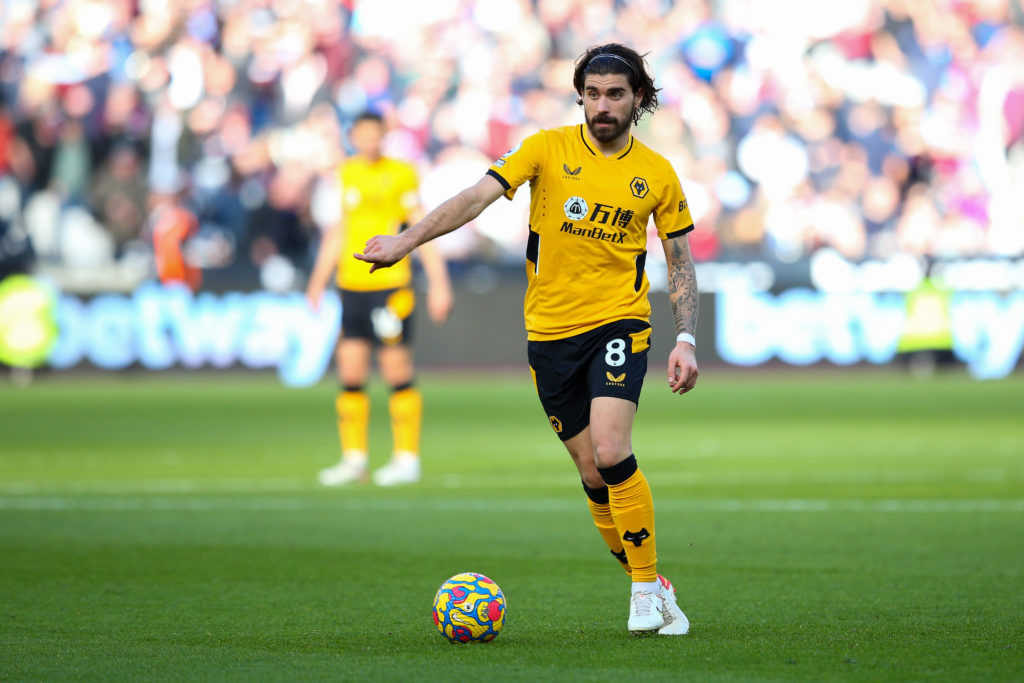 Four reasons Ruben Neves is a better option
Stepping up, not down: Frenkie de Jong wants to stay at Barcelona and play Champions League football. That's understandable, and there is only so much Manchester United can do to persuade him. It may mean overpaying him in wages too.
Neves does not have any European football on offer at Wolves next season, and would appreciate the opportunity at United, where he could play in the Europa League. He would see moving to United as a step up, rather than a step down, and would not need to be persuaded to head to Old Trafford.
Premier League experience: Frenkie de Jong is an unknown quantity when it comes to the Premier League. Sure, he might be very good and adapt well. But we know Ruben Neves is very good, he is a proven commodity.
De Jong's former Ajax teammate Donny van de Beek has struggled to get to grips with the fast pace and physicality of English football. The Barcelona midfielder could be in for a shock too. There are no such concerns with Neves, who even spent a season in the Championship when he first joined Wolves.
Neves could go straight into United's side and start performing well, there would be no concerns. De Jong could be great, or might end up an expensive gamble which goes wrong. United may be better off playing it safe.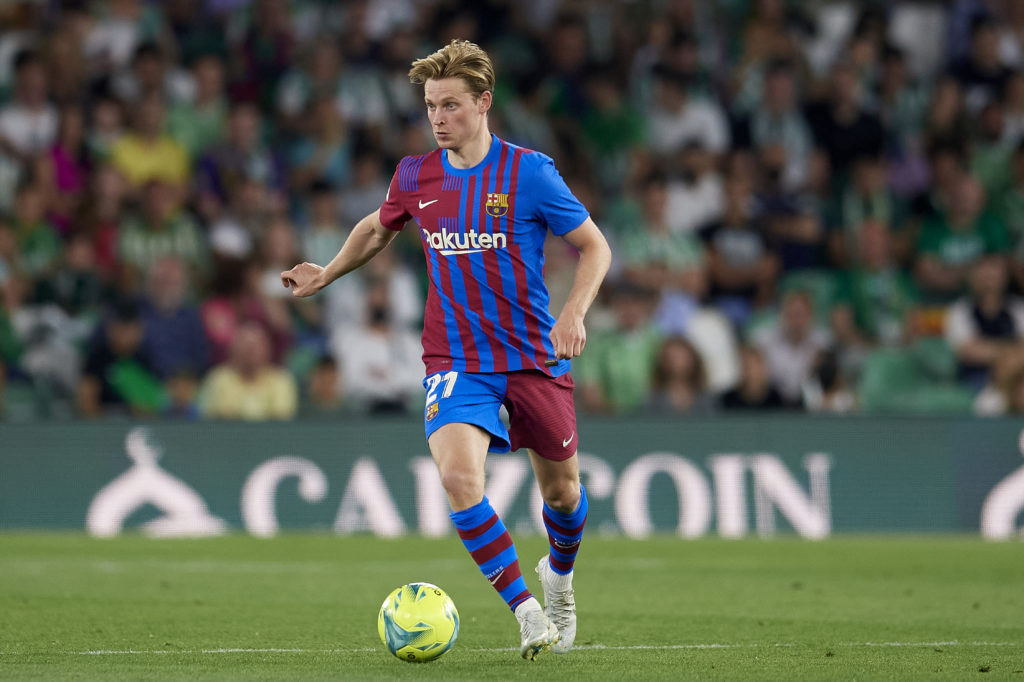 Tackling: De Jong is not quite the profile of player Manchester United need. He would still need a defensive midfielder alongside him, who the team don't have. It could end up repeating the Paul Pogba error.
Neves is a better option, able to anchor the midfield from deep and do the dirty work, as well as possessing an eye for a pass and a lethal shot at goal.
De Jong averages 1.1 tackles per game for Barcelona this season, while Neves' numbers are higher, averaging 2.1 per game.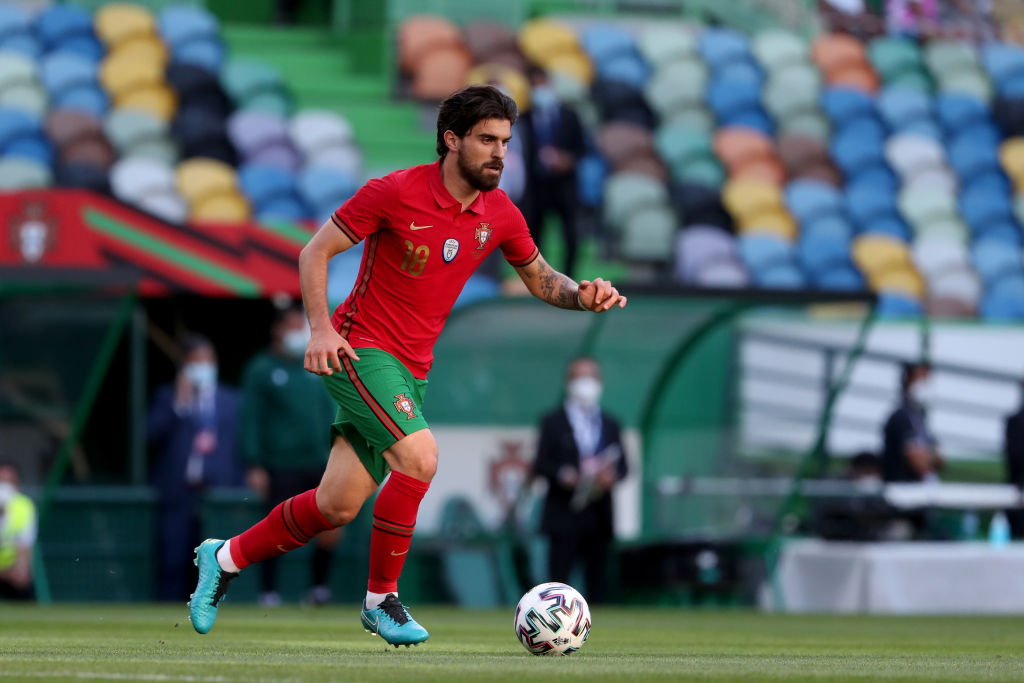 Portugal connection: Neves could be a great fit for Manchester United's squad, due to the Portuguese connection.
This could enable him to link up effectively with international teammates Bruno Fernandes, Cristiano Ronaldo, and Diogo Dalot. United need a bit of unity, and Neves is a leader, who can help get the best out of his teammates.
Even if Ronaldo is not here long-term, Fernandes could be, and their midfield connection could really help the Red Devils flourish.
It is still possible United could sign both De Jong and Neves. Manage to do that and we really are in business.
Related Topics
Have something to tell us about this article?
Let us know